Sai Ram College In BIG TROUBLE Because Of Vijay !! SHOCKING !!
BIGIL
BigilAudioLaunch
ThalapathyVijay
Vijay
CM / Updated: 2019-09-24
19:43 IST
By Dhiwaharan
The makers of Vijay's Bigil held a grand event for the audio launch of the upcoming Tamil film in Chennai on Thursday. The launch took place at Sri Sairam engineering college and it became a trending topic in social media since morning of event took place. Fans from all over state wished to take part in the audio launch to witness the speech of actor Vijay.
[wp_ad_camp_1]
All artists, technicians and the entire team of the film were in attendance. Vijay's fans who eagerly look forward to the speech of their matinee idol at such events, worked full time to ensure that the hashtag 'Vijay's speech' was one of the top India trends on Twitter, Thursday evening.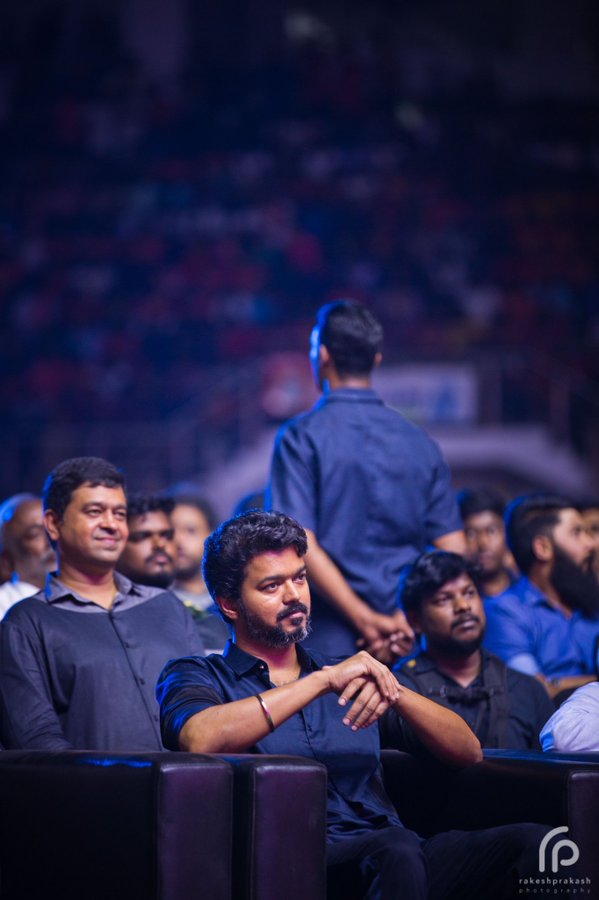 The actor who has been giving motivational speech to his followers in audio launches since Velayutham, raised the expectation of his fans for Bigil audio launch. However, didn't fail to impress his fans gave a speech that couldn't be forgotten for ages.
[wp_ad_camp_1]
In this audio launch, Vijay addressed many social issues including Subashree's death which was caused by AIADMK's political hoarding. He even made a statement which took dig at the current ruling party. He asked his fans to use their social media trending power in issues like Subashree's death.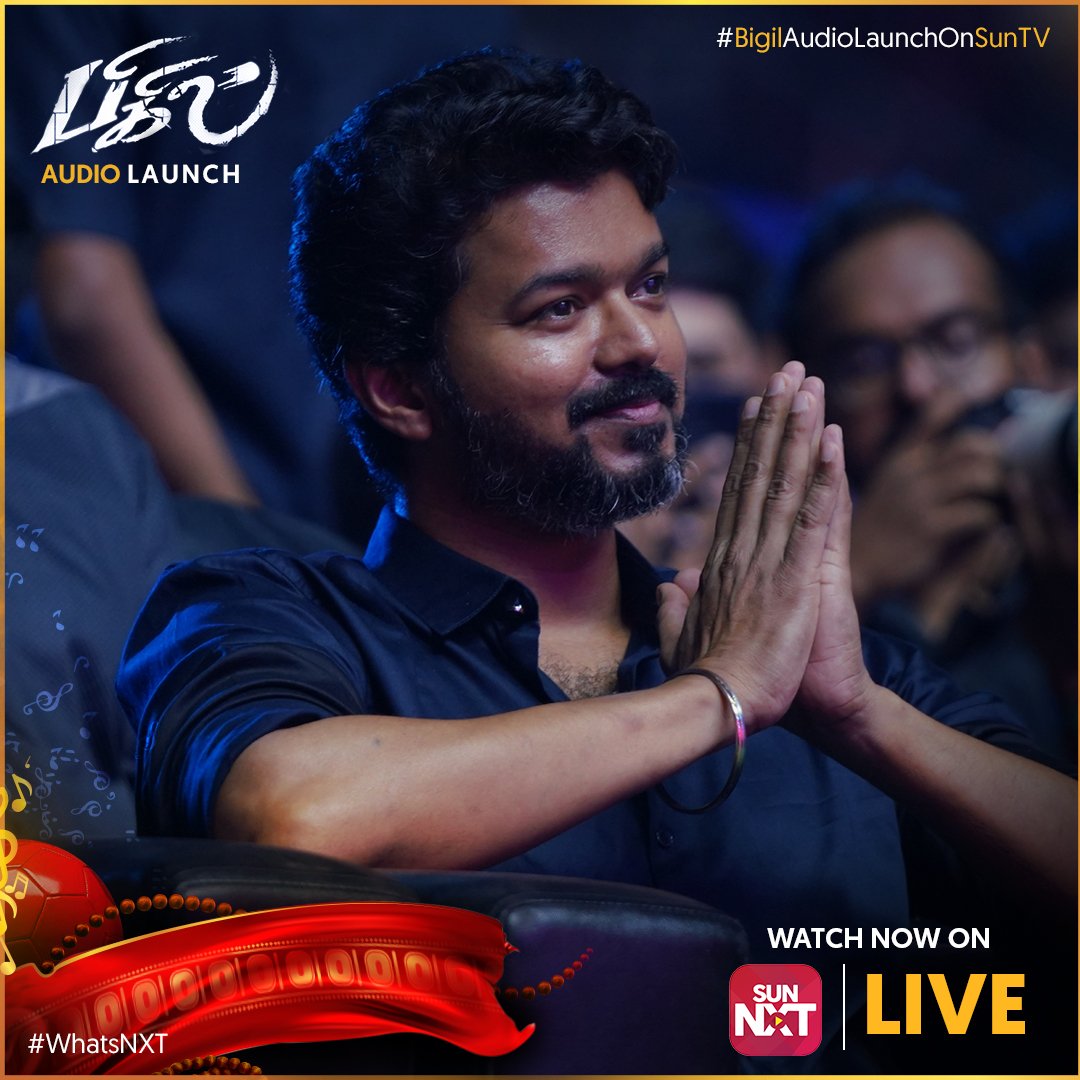 As a result of this, now Sai Ram engineering college which conducted the audio launch is in big trouble. The government has asked the college, the basis on which such a political event was allowed to take place in an educational institution.
Department of Higher Education (Tamil Nadu) has sent a notice to Sai Ram College of Engineering on what basis they permitted #Bigil team to conduct the audio launch in their premises #BigilAudioLaunch. Result of #ThalapathyVijay's speech against the ruling Government?

— Rajasekar (@sekartweets) September 24, 2019
The college management has not replied to the question raised yet. However, fans of Vijay started reacting to the matter in a way of defending their favourite star. Check out some of their reactions :
Sarkar,Petta both in Clg…

— 🇮🇳Vishnu Vijay🇮🇳 (@VishnuSelvaraj7) September 24, 2019
இதற்கு முன்பெல்லாம் எந்த அடிப்படையில் கொடுக்கப்பட்டது அதே அடிப்படையில்

— My conscience/என் மனசாட்சி (@machanae1) September 24, 2019
[wp_ad_camp_1]
பேட்டை படத்துக்கு எந்த அடிப்படையில் கொடுக்கப்பட்டதோ அதே அடிப்படையில் தான்டா முண்டம்

— மதுரைக்காரன் (@i_murugesh) September 24, 2019
பள்ளி மாணவர்களை அழைத்து வந்து துள்ளுவதோ இளமை னு பாட்டு போட்டு ஆடினீங்களே எம்.ஜி.ஆர் நூற்றாண்டு விழாவில்… அப்போ ஏன் கேள்வி கேக்கல

— சிங்கம் (@ujfpD5Otx7GAKxa) September 24, 2019
FREE PROMOTIONS.! #BIGIL
•Notice to "Sai Ram College".
(conducting Audio Launch)

•Remarks on "Actor Vivek".
(Singing a song from Sivaji movie)

•Remarks on "Actor Vijay".
(Using a Knife in FL)

•Petition filed for "BIGIL FL".
(Using Meat slaughter wood with slippers on it)

— T H M™ (@THM_Off) September 24, 2019
Yow yow Kaasu Venumna keluya 😂😂😂 pic.twitter.com/AyQCi3w6GJ

— என் உயிர் விஜய் (@3sKAdC4AArpjzlt) September 24, 2019
Comment your views !!