Sai Pallavi Opens On The Existence Of Casteism In Her Own Family !! WATCH
Paava Kadhaigal
Sai Pallavi
CM / Updated: 2020-12-19
17:05 IST
By Dhiwaharan
Sai Pallavi's astounding performance in "Paava Kadhaigal" has brought her back in the lime light. The actress who gained widespread acclaim through her Malayalam romantic drama "Premam", went on to pair with Dhanush and Suriya in Maari2, NGK respectively. Now, after a year, the actress appeared in an Anthology film of Netflix streaming platform and impressed audience as well as critics through her intense performance.
[wp_ad_camp_1]
Paava Kathaigal of Netflix consists four stories written by Vettri Maaran, Sudha Kongara, Gautham Vasudev Menon and Vignesh Shivan. Vettri's short film titled "Oor Iravu" runs for 36 long minutes starring Prakash Raj and Sai Pallavi in the lead roles.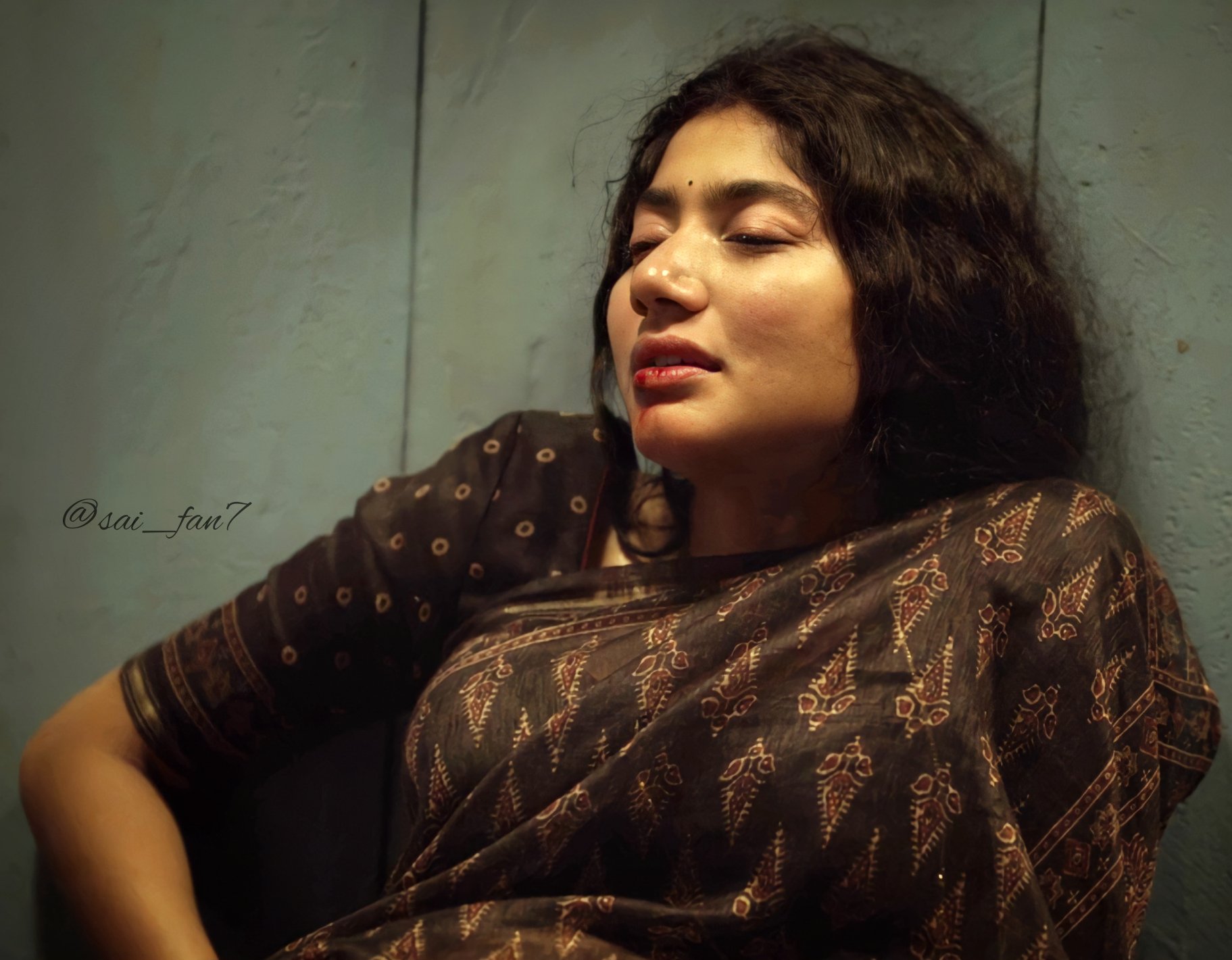 The four stories of "Paava Kadhaigal" exposes the dark side of our society where people are obsessed with caste, pride and honour. "Oor Iravu" talks about the relationship between a caste obsessed father and a well read daughter. The film shows the father choosing his pride over his pregnant daughter and reaching an extent of killing her.
Sai Pallavi who acted as Prakash Raj's pregnant daughter, is receiving accolades for her brilliant acting from the fans who watched it. The actress who is currently involved in providing promotional interviews for the Anthology film, opened on the existence of caste obsession in her very own family.
In the interaction which had Bollywood filmmaker Anurag Kashyap and Vettri Maaran, the actress revealed on her father's expectation regarding her marriage. Unlike other heroines who would talk in a diplomatic way in such promotional interviews, the way the young actress exposed the existence of casteism in the society is being lauded in micro blogging social media site.
[wp_ad_camp_1]
When Anurag asked Sai "As an actress, when you are picking up a film like this, how many things that you want to say, talk about and you feel like you go unheard ?" to which the actress responded by talking about her own family. Sai Pallavi revealed that her parents always wanted her to marry a guy from a caste called "Badaga" as she belongs to it. The Badugas are the peoples living in the Nilgiri district in Tamil Nadu, India. Throughout the district the Badugas live in nearly 400 villages.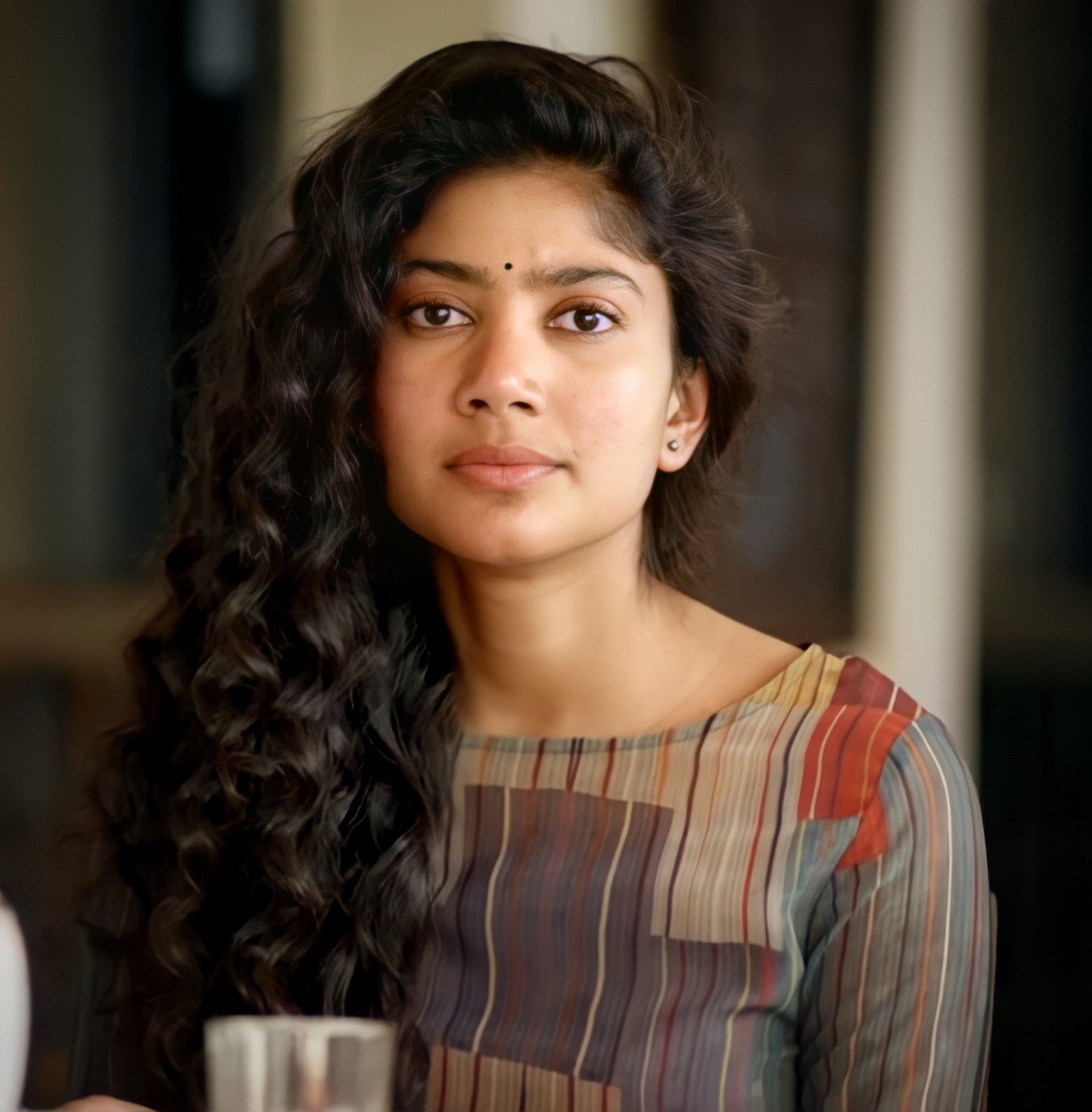 The name Badaga, meaning 'Northerner' comes from Old Kannada Badagana, meaning North. It is believed that Badugas marry within their community and follow their own marriage traditions. "My childhood, I have been brought up with this thought saying that "When you grow up, you need to marry a Badaga. You cannot marry outside your caste" up until now" the actress opens who further goes on to talk about her father's mindset.
"Pallavi, Worst case scenario, I think I am okay, but then, let's just go with the Badaga" said the actress's father to her once. "So there are so many things going on around me. We are still in the village but because we are from a tribe they want to maintain the same culture they once had. I realize that, in the name of culture, we shouldn't our humanity" she says in the video interaction.
Watch the video below :
!!! pic.twitter.com/zLpPfB4h8f

— Parotta Master (@ikaipullai) December 19, 2020
Check out some of the reactions for this brave disclosure of the actress :
Most of the actors doesn't have this courage of sai pallavi said here https://t.co/4YA4kDYNPb

— Beard-Man (@being__humann) December 19, 2020
[wp_ad_camp_1]
In the name of culture, we shouldn't lose our humanity ❤️❤️ https://t.co/493TDJ3nFD

— Sri (@sri_94) December 19, 2020
சாய் பல்லவி 😍👌 https://t.co/xMfeWTjENo

— JD ❤️ (@Im_DuRaI) December 19, 2020
இது மாதிரி BACKGROUND ல வந்த #Saipallavi ya வெற்றி மாறன் ஆணவ கொலை கதைல நடிக்க வச்சதும் 🔥🔥🔥😁😁😁👌👌

இப்ப அவங்க வீட்டுலேய இத பாக்க கூடும் 🔥🤘🙌#Paavakathaigal https://t.co/pm3zZv1WpP

— SSP💥🤘 (@SSP1863) December 19, 2020