Video Jockey Deepika, who was playing the role of Aishwarya in the famous Vijay TV soap Pandiyan Stores was replaced by another serial actress. This sudden change in the actress has led to lots of speculations. People were wondering why she was replaced. Deepika, in an interview said its because of her incurable acne and her wanting for a break led to the replacement.
[wp_ad_camp_1]
Pandiyan Stores is a famous serial on Vijay TV featuring actors like Stalin Muthu, Sujitha Dhanush, Venkat Renganathan, Hema Rajkumar, Kumaran Thangarajan, Kaavya Arivumani, Saravana Vickram and Sai Gayathri. The plot revolves around four brothers in a joint family. This serial has a huge reach among the audience.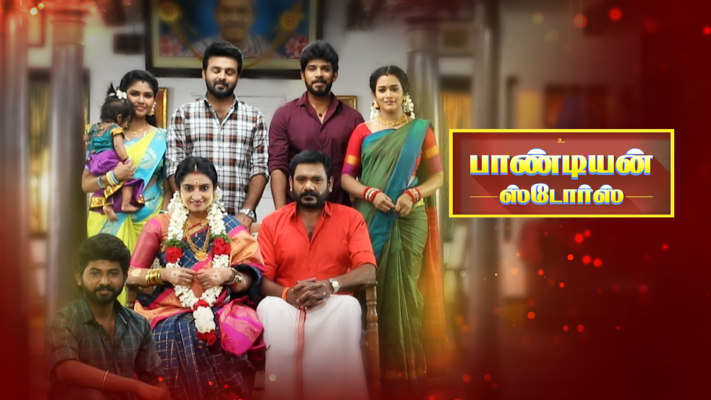 The role of Aishwarya, Mullai's (Kaavya Arivumani) cousin and Kannan's love interest was initially played by Vaishali Thaniga.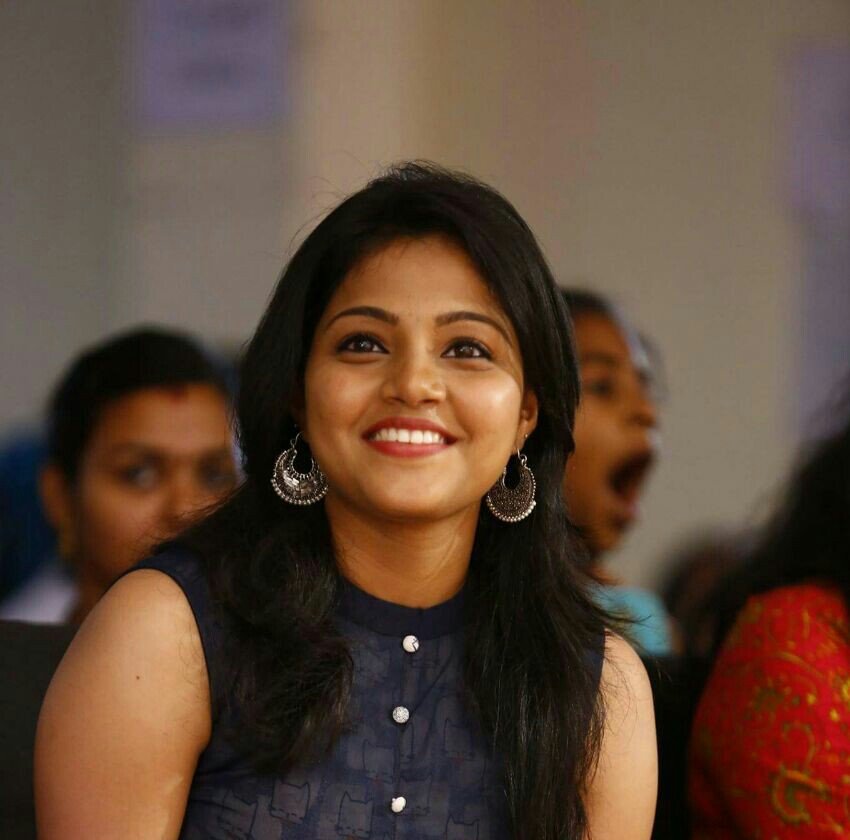 Later the role of Aishwarya was replaced by VJ Deepika.
[wp_ad_camp_1]
In the plot Kannan marries Aishwarya without the consent of their families. Presently the role of Aishwarya is replaced by Eeramana Rojave fame Sai Gayathri.
After leaving the show, Deepika posted a reel on her Instagram account. She has captioned it as, "This too shall pass. Just chill Deepi. Thank you everyone for supporting Aishu (Her role name). I might not be Aishwarya anymore, but I will always be Deepika who did Aishwarya's role, so dont forget me."
Sai Gayathri, who is currently playing the role has posted Deepika's reels on Instagram and replied to her with wishes.
[wp_ad_camp_1]