Royal Enfield Classic 350 Effortlessly Stolen By Thief In Just 2 Mins !! Watch Video !!
By Dhiwaharan
Manu Raj Kumar was divested of his Royal Enfield Classic 350 that he had purchased just a year ago. The robbery was the work of a professional who managed to break the lock and start the ignition, all without using a key.
[wp_ad_camp_1]
The entire series of events has been captured on CCTV showing how the thief rode off into the darkness with the stolen vehicle all in a matter of minutes.
CCTV footage shows the bike parked at the side of the road for the night. The robber arrives with a haversack on his back and walks around the vehicle, surveying the bike. He gets on to the bike and tries a few manipulative moves to get the bike started but failed in the first attempt.
[wp_ad_camp_1]
He then gets off the bike, checks the lock and gets on again and his second attempt to crack open the lock is a success. Once the lock is open, he does something to the wiring. He then kick starts the bike, turns it around and heads off into the darkness. Watch the CCTV footage below.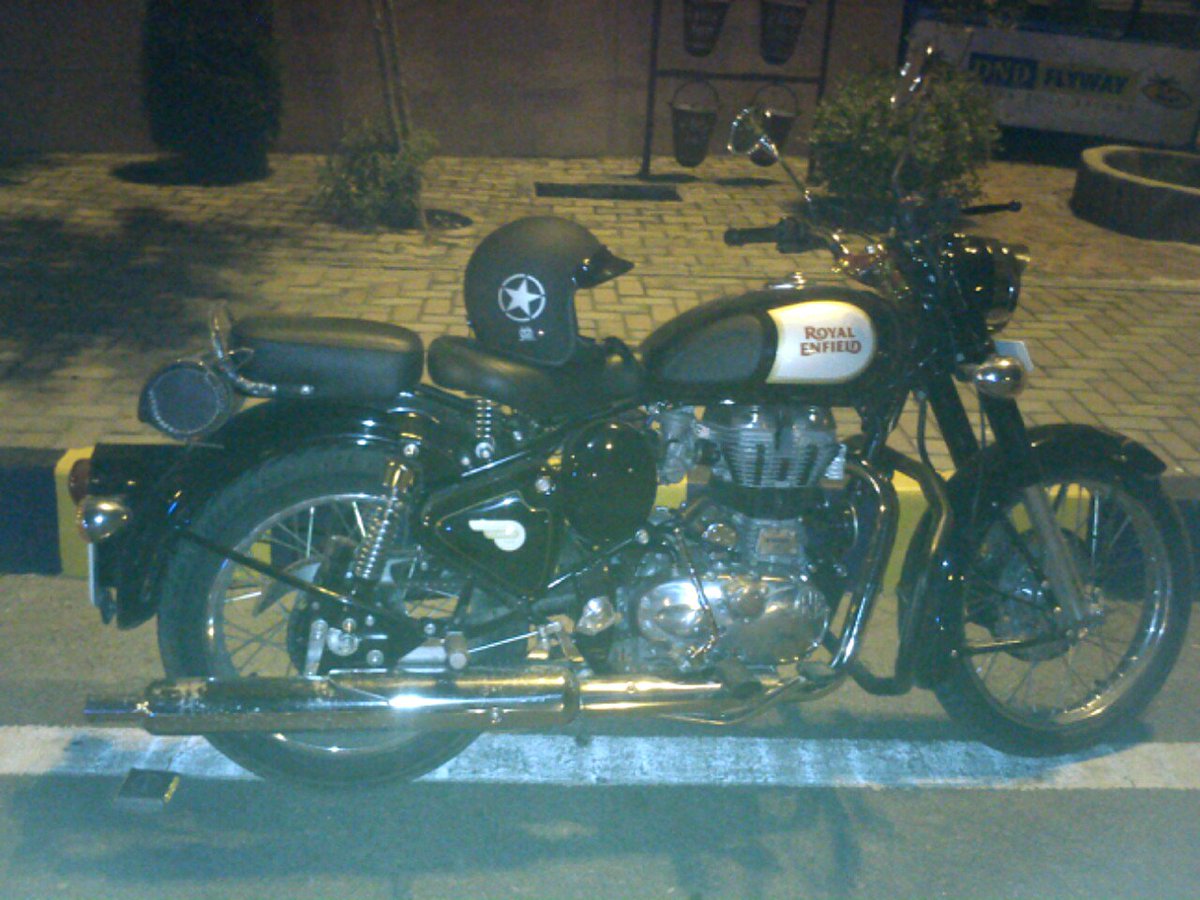 This is not the first, and certainly not the last such two wheeler robbery all without a key. Even as automakers are perfecting their improved technology, at the same time robbers too are working on ways to work around this by improving their sills in stealing high end vehicles.
 [wp_ad_camp_1]
In the case of Royal Enfield bikes, it seems that these do not come in equipped with advanced technologies and hence making it easier for them to be stolen easily.