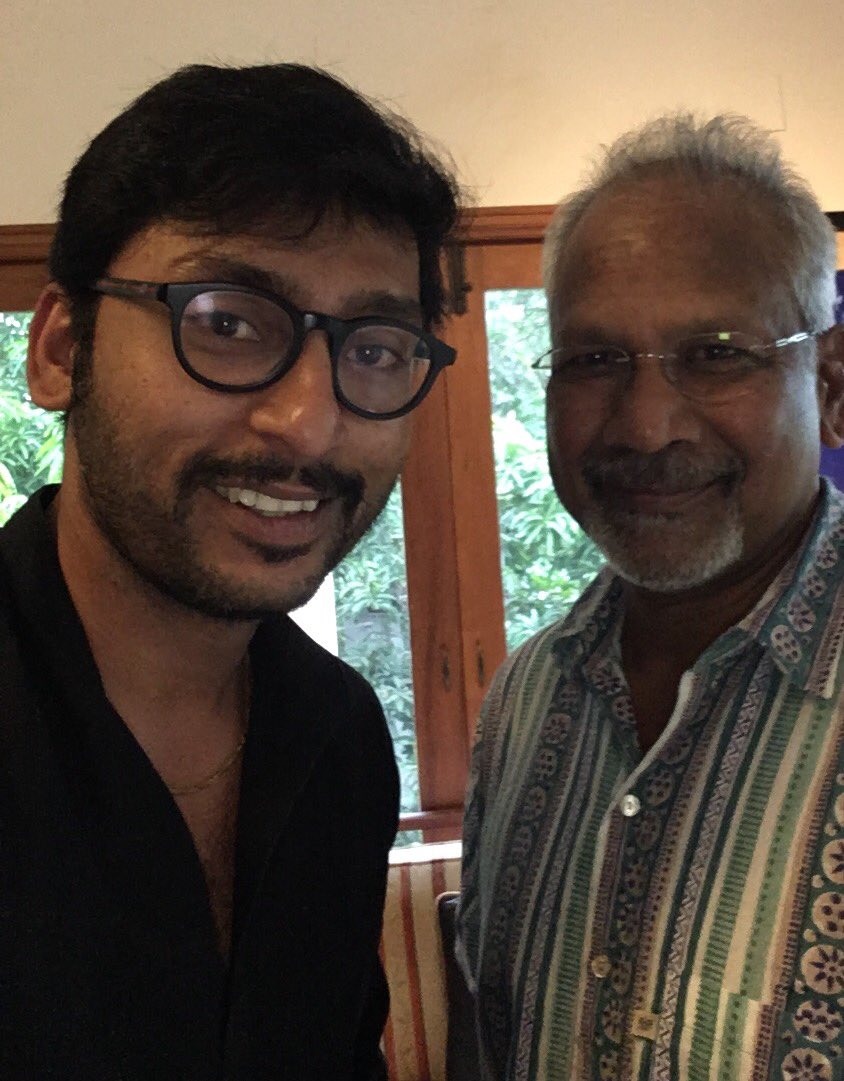 How will it be to see the person who has very very very minimal dialogs in his movies and the person who literally talks over 100 words in a minute joinng hands for a movie? Yes, you got it right.. It will be one of the best combo.. Indeed it is coming true..
RJ Balaji to stare in Maniratnam movie.. RJ Balaji himself confirmed this news by tweeting it.. These were the words told by him – And this did happen for real.
Grew up watchin his films n now to be part of a Maniratnam Film. Feels like a dream!

And this did happen for real.

Grew up watchin his films n now to be part of a Maniratnam Film. Feels like a dream!☺️

pic.twitter.com/eq5kAiTf8h

— RJ Balaji (@RJ_Balaji) July 4, 2016