Rio Raj Got Angry On The Contestant & Shouted !! Check Out The Reactions !!
By Dhiwaharan
Star India's Tamil Vijay TV brings back the second season of its reality game show Ready Steady Po Season 2 that is aired every Sunday at 1pm.
[wp_ad_camp_1]
The popular television game show is expected to have exciting elements along with lots of fun and laughter that will be the viewers entertained. After the successful first season of the game show, the fun filled male anchors Rio and Andrews are seen hosting the second season of the show as well.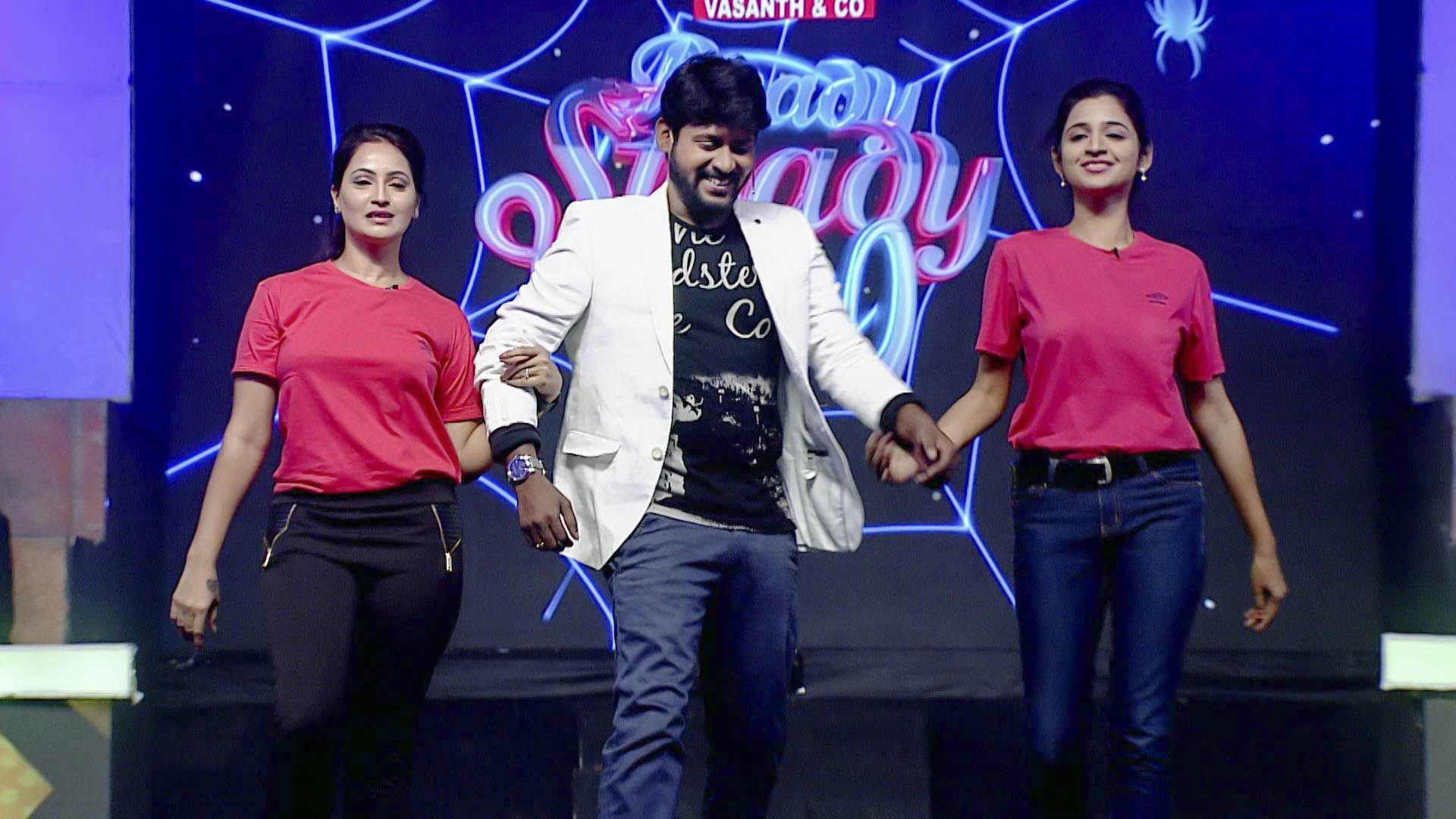 Rio Raj who is known for his witty counters started his career in Vijay TV as actor. He has acted in Kana Kanum Kalangal  serial in leading channel of Vijat TV. He is turned to anchor in Sun Music as VJ. He has also won Vikatan award for best anchor 2014. And he also got The Best Find of the year in Vijay Television Awards 2017.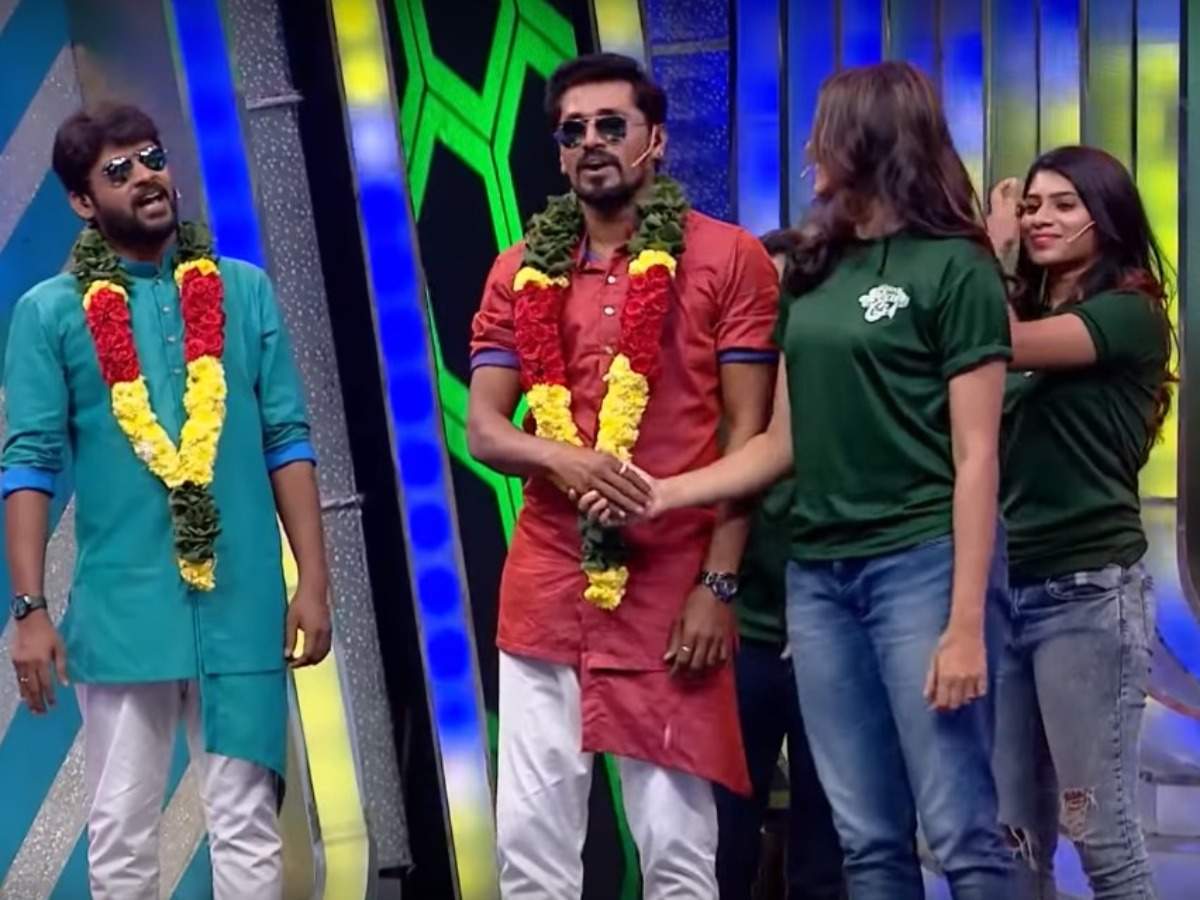 After anchoring for a while, Rio returned to an acting chance in Popular TV Serial. The popular VJ of Sun Music turned out as the Lead actor of Star Vijay serial Saravanan Meenatchi. He also acted in the film, Sathriyan, alongside Vikram Prabhu. He got another offer from Vijay TV to continue his VJ in a game show 'Ready, Steady, Po' with Andrews as his co anchor.
[wp_ad_camp_1]
The show has young and vibrant female participants, not necessarily be a celebrity sometimes and will be entertaining game show with fun tasks. Every episode has two teams with three members each. So far, the show has seen enthusiastic people taking up the fun tasks.
[wp_ad_camp_1]
The show has four interesting and entertaining rounds, at the end of third round, the teams which has won in majority will be qualified to the fourth round which will then have an one-on-one with the anchors or the opponent team in the fourth round.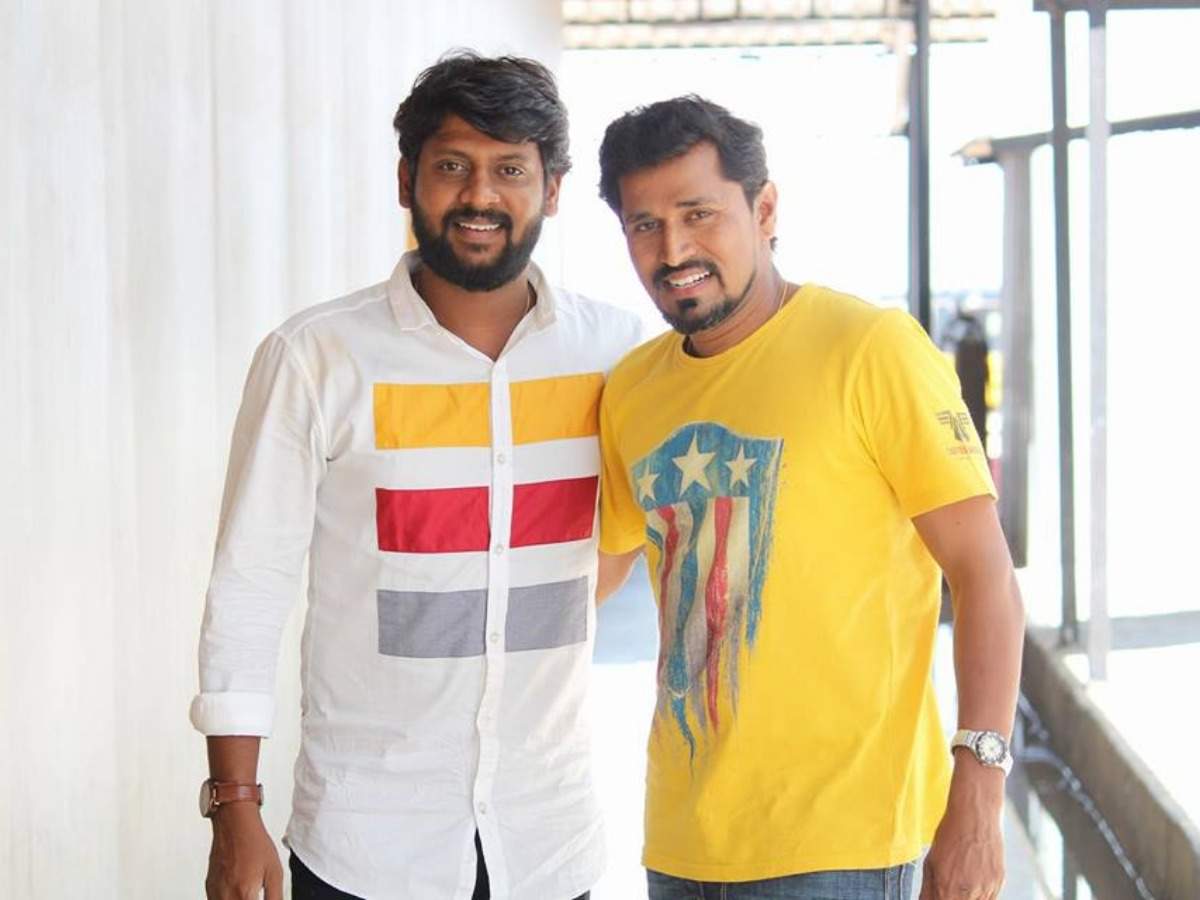 In a recent promo which was released by Vijay Television, it was seen a two female contestants seen doing stunts as a task for the show. One contestant who got frustrated due to the stunt started to shout at everyone especially with her co-contestant. Rio and Andrews started convincing her but she continued to criticize Rio for dancing while she is shouting.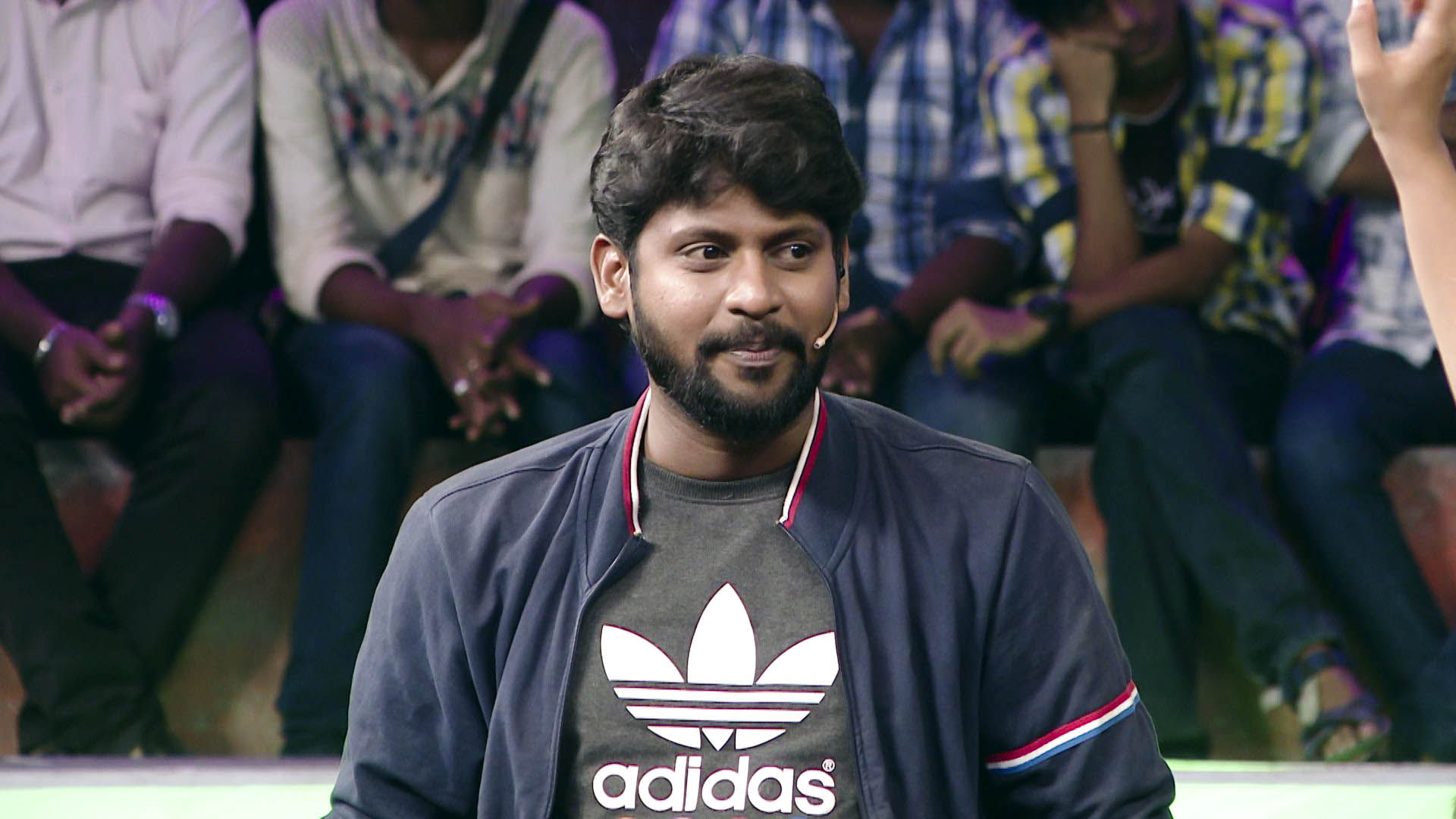 Rio who got angry and started lashing out on the coordinators of the show asked "Are you giving me salary to get scolded from her ??" he shouted where Andrews says "Can't tell them all the tasks and call ?? Don't you have any other to call??"
Watch the video here :
கீழ எறக்குங்க! கீழ எறக்குங்க! 🤭🤭 ரெடி ஸ்டெடி போ – ஞாயிறு மதியம் 1 மணிக்கு உங்கள் விஜயில்.. #RSP #ReadySteadyPo pic.twitter.com/j6BnqEmILg

— Vijay Television (@vijaytelevision) January 4, 2019
This video received various reactions from the fans and followers of Vijay tv. Check out some of them here :
பருப்பு வேகலானு இரண்டு விசில் வைத்து வேக வைக்கிறீங்க

— ♡..தமிழன் ..♡ (@tvsmaniakkur_t) January 4, 2019
Right romba nall achi ithu pola oru show la nadanthu .. episode patha athu prank nu sollurathu..

— nawin07 (@navinnagaiah1) January 4, 2019
கடைசியில சும்மா fun பன்றோம்னு தான சொல்லபோறீங்க

— SATHISHKUMAR P (@SATHISHKUMARP77) January 5, 2019
எதோ சம்பவம் நடந்துருக்கு

— senthilkumarb (@senthilkumar312) January 4, 2019
Adaingappa ulama maha nadippu da samyyy….,😖😖😖😖

— Arunprasanth Easwaran (@arunprasanthea2) January 5, 2019
Do you think the show agitation was staged ?? Comment your views below !!