Articles
Reply Tweet Of This Distributor Goes Viral Among Vijay Fans !!
"Master" film is all set to release on theatres after getting postponed for nearly a year due to the COVID 19 outbreak. Tamil nadu government gave permission to theatres to function with 50% occupancies and the makers of "Master" film who are waiting from April month of 2020 decided to release their film on 13th of January in theatres. Despite of actor Vijay's direct interaction with Chief minister Edappadi K Pazhaniswamy, the government decided to provide only 50% occupancy, considering the spread of the deadly virus.
Vijay sir's Master releases on Jan 13th.
It's great news for cinema lovers and I hope watching movies with friends and family helps to thrive the theatre culture once again. Nothing like a theatre experience. Please take all the safety precautions and watch the film in theatres.

— Dhanush (@dhanushkraja) December 30, 2020
The much awaited teaser of "Master" released on youtube lately only make the fans to crave for the film. The 91 seconds long teaser promised a mass commercial action entertainer with a cat and mouse chase between Thalapathy Vijay nd Makkal Selvan Vijay Sethupathi. Starting the teaser by revealing the character name of Vijay, the teaser went on to expose the roles of Vijay Sethupathi, Malavika Mohanan, Shanthanu, Arjun Das, Gouri Kishan and others.
[wp_ad_camp_1]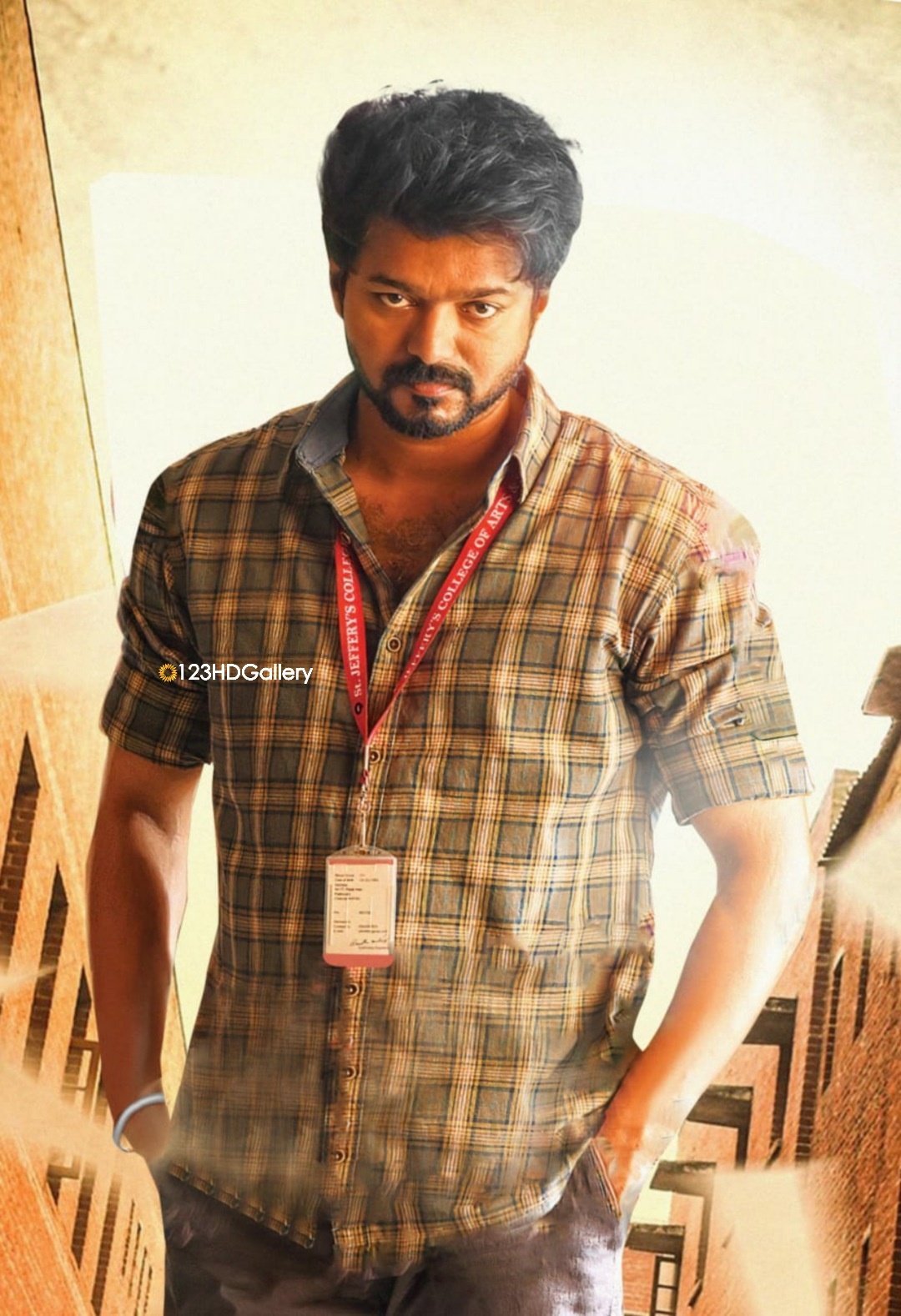 During an interaction with a youtube channel, Lokesh recently announced that there will be a trailer for the film and it will feature the voice of Vijay unlike teaser. Now, fans of "Thalapathy" are eagerly waiting to witness their idol on the big screen. The film is expected to bring back the audience who forgot watching movies on theatres due to the arrival of OTT platforms.
Popular theatres in state Tamil nadu started promoting their premises in their social media handles as well. Ram cinemas which is located in Thirunelveli district made an update saying that the opening song of "Master" will be played two times on the First day First show.
#MasterInRamCinemas Update #1
Only for FDFS #VaathiComing will be screened Twice !!! pic.twitter.com/RXDqoelkNd

— Ram Muthuram Cinemas (@RamCinemas) December 30, 2020
Rohini silver screen that is located in Koyembedu, Chennai have also started their celebration.
Are you excited for #MasterAtRohini ?? #FansFortRohini #Master #MasterPongal2021 #MasterPongal #VijayTheMaster https://t.co/b95GdruxDF

— Rohini SilverScreens (@RohiniSilverScr) December 29, 2020
Meanwhile, Vettri theatres in Chrompet uploaded a tweet in their official twitter handle. In their update, they said that "Master" film will be screened in RGB Vettri from 13th of January and Simbu's "Easwaran" will be screened in RGB Rakesh from 14th of January.
[wp_ad_camp_1]
On seeing this tweet, a twitter handle named "Dhanam Pictures" replied asking who gave the permission to Vettri theatres to tweet regarding "Master" film's release on the theatre. They further demanded the theatre to release "Master" in both their screens and said that the film will not release in Chrompet Vettri.
"Who gave you permission to tweet regarding #Master movie releasing in your theatre ?? You have to screen #Master in both your screens otherwise we are not releasing #Master movie in Vetri theatres (Chrompet) Padur Ramesh" the reply of Dhanam Pictures said, bio of which read "Movie distributor of Kaala, Viswasam, Master etc".
Here's the reply tweet :
Who gave you permission to tweet regarding #Master movie releasing in your theatre ??

You have to screen #Master in both your screens otherwise we are not releasing #Master movie in Vetri theatres (Chrompet)

Padur Ramesh

— Dhanam Pictures (@DhanamPictures) January 2, 2021
This tweet went viral among the fans of actor Vijay and Tamil cinema. Check out some of their reactions below :
This is how Distributors WARN 😨 Theatres !!#MasterFilm 💥

But imagine the Movie which is to be Clashed with it #EeswaranAudioLaunch 🤷‍♂️

— + M.G.N SFC + (@MGN2532A) January 2, 2021
[wp_ad_camp_1]
இந்த பொழப்புக்கு பேசமா சூர்யா அண்ணா #SooraraiPottru மாதிரி லயே ரிலீஸ் பண்ணலாம்

இப்படி அடுத்தவன் அடிச்சு பிழைப்பது என்ன பொழப்பு இதுக்கு 4 பேர் மூத்திரத்தை குடிக்கலாம்

— ∆KS SFC ™ (@Aks_meme) January 2, 2021
Distributors please… Intha vishyathula konjam strict aah irungaaa 🙏

— ®🅰Ⓜᴹᵃˢᵗᵉʳ (@ram_vfc) January 2, 2021
Nandri deivamee 🙏🙏🙏 neengaa thaan ipdi pata screens kita pesanum pleaseeee 🙏

— ®🅰Ⓜᴹᵃˢᵗᵉʳ (@ram_vfc) January 2, 2021
Not a proper way to tweet though ur a distributor 😕 I really feel sorry for the genuine theatre owner @VettriTheatres

— Pavithran (@Pavithran_1996) January 2, 2021