The Board of Control for Cricket in India has reportedly requested Cricket Australia to remove beef from Indian team's menu when it travels Down Under in November for a two-month long tour.
[wp_ad_camp_1]
The request was put forward by an advance party from the BCCI that travelled to Australia to inspect the venues for the upcoming tour. The two-member party was in Australia two weeks ago and had asked for the inclusion of a clause in the Memorandum of Understanding between BCCI and CA regarding the removal of beef from the menu, a report published in the Mumbai Mirror said.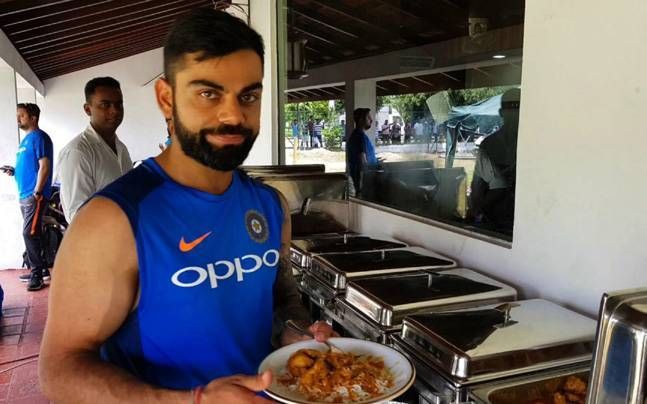 "Players often complain about the blandness of food served in Australia," an unnamed official was quoted as saying by the tabloid. "There are a few vegetarians in the team who really struggle at the grounds. The inspection team has also roped in an Indian restaurant in Australia to supply curries to the boys."
[wp_ad_camp_1]
BCCI has been very cautious after it got slammed by cricket fans when it tweeted a photo of lunch menu at Lord's when team India visited England. That menu contained beef pasta that didn't go well with many people.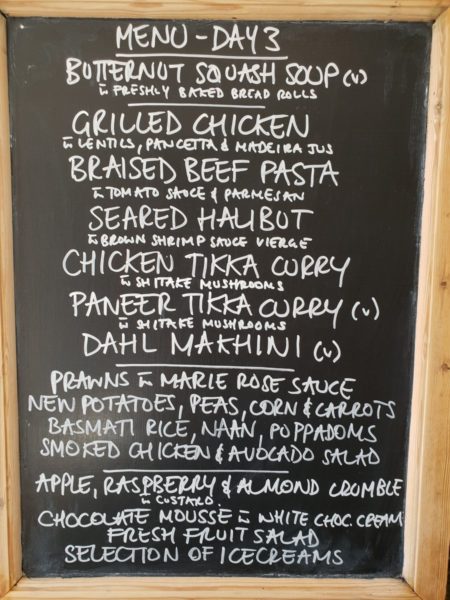 However this time also when BCCI has asked to remove beef from the menu, people are not happy with this decision as they feel that it should not decide the eating choices of players and it should be up to the cricketers to decide what they want to eat.
Check Out some of the reactions :
Brahminical cricket controller of India? :p

— Biscuit (@bakened) November 1, 2018
But virat eats red meat a lot for strength…hv claimed in interview

— NriDoctor (@atheist_delhi) November 1, 2018
Even a curd rice can make our fellowmates stronger…. #BCCI

— Jeffrin (@Jeffrin_25) November 1, 2018
நீ யாரு அதை சொல்வதற்கு @BCCI

— Yasar Arafath (@abbakutty) November 1, 2018
[wp_ad_camp_1]
Board of Control for Cricket in India.

— Ligma is dangerous (@DondestaLaVida) November 1, 2018
Why do you need to remove it completely. There'll be ones who have that too.

— Adarsh Babu (@AdarshBK7) November 1, 2018
For obvious reasons. Australia is a close competitor of India… In beef exports 😉

— Babar Siddiqui (@sidbabar) November 1, 2018
Beef Doesn't Matter But Winning In Australia Does. Win It This Time. JaiHo

— Tanuj Mohindra (@MohindraTanuj) November 1, 2018
Funny this news came when the Indian team is in Thiruvananthapuram.

— Balgit Sharma (@BalgitSharma) November 1, 2018
What if any players wants to eat BEEF this is absolute bullshit it has been done for the reasons we all know.

— Gurpreet Singh (@gscldh) November 1, 2018
Why not ask for cow urine too?

— hyper globalist (@hyperglobalist) November 1, 2018
International cow politics.

— Eric (@iericp) November 1, 2018
Great decision Now Indian batsmen will hit every ball a sixer and bowlers will take wicket on every ball they bowl

— के. विजय अय्यर (@kvijayiyer) November 1, 2018
Because beef swings rough pitches! 😂

— Razeel (@Razeel_nizar) November 1, 2018
What do you think on this matter ?? Let us know by commenting below !!