Remember Her From "Theeratha Vilayattu Pillai" ?? This Is How She Looks Now !! OMG !!
By Dhiwaharan
Tanushree Dutta had become super-famous for her role in Aashiq Banaya Aapne in Bollywood. Tamil People loved her hotness and her bold avatar in the film "Theeratha Vilayattu Pillai" of Vishal. Moreover, it was her beauty which attracted young audience towards her movies. Her role in TVP was a typical Chennai local girl who lives in housing board. After a certain point in the movie she will turn into a negative role , though people remembered her as one of the heroine.
[wp_ad_camp_1]
Apart from that she featured in movies like Risk, Good Boy Bad Boy, Ramaa : Teh Saviour, Rokk and Apartment which are Bollywood films.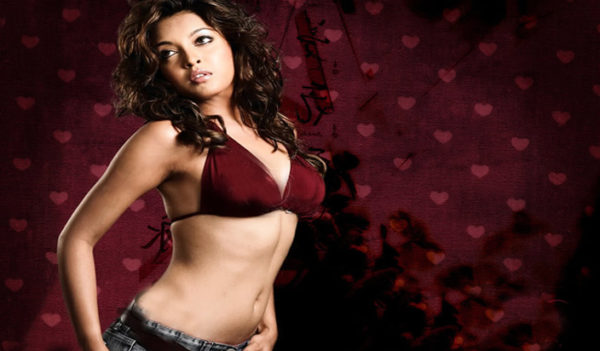 However, she's not to be seen in Bollywood since a long time now. Looks as if she is too indulged in spirituality, which is why she lost interest in the film industry. Suddenly, Tanushree decided to change her path and took the route of an Ashram in Coimbatore.
She started living like a monk life but later it turned out to be very depressing for her. However, she later returned to normalcy and got settled in USA. However, paparazzi spotted Tanushri at Mumbai airport today and she looks totally unrecognizable.
Yes, Tanushree's avatar is totally changed and she doesn't look like her previous version anymore. Tanushree has put on weight but one thing we must appreciate is that the glow on her face is still consistent.
[wp_ad_camp_1]
Here are some latest pics;
She has put on weight…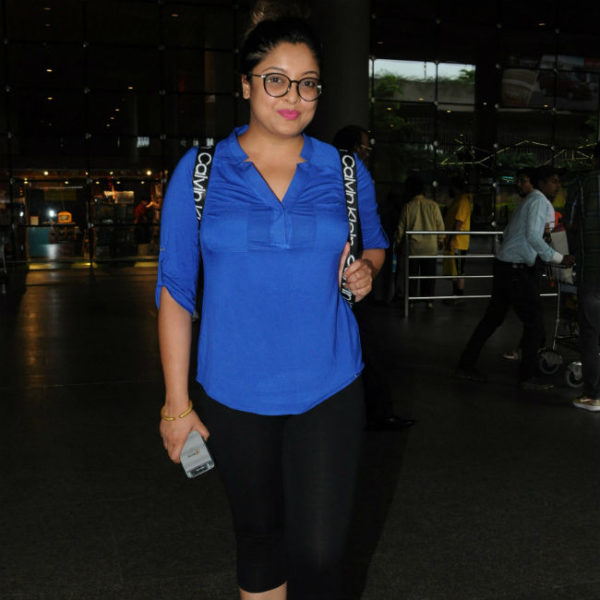 She looks unrecognizable…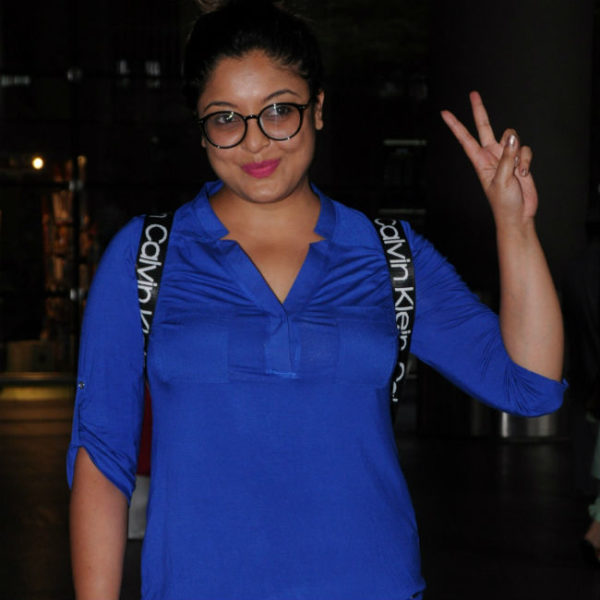 She's changed!
[wp_ad_camp_1]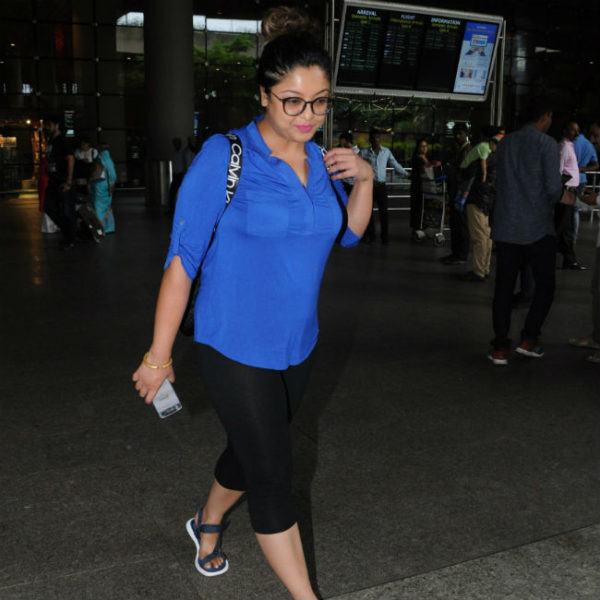 So guys, what do you have to say about her transformation??