Politics
Reasons Why Sasikala As The Next CM Would Be Risky For TN
VK Sasikala, the aide and a close friend of Jayalalitha is all set to take the reins of Thamizh Nadu after a series of events unfolded in the recent past. With scars of the Jallikattu event still boiling bloods of many a Thamizhan, even a kid would say this is not the right time to make the move.
It was Panneerselvam who announced that Sasikala, the party general secretary, was unanimously elected the legislature party leader at a meeting of party MLAs. Minutes later, he resigned as the state's Chief Minister.
Sasikala, who has never held public office before was hurdled with huge opposition when she was crowned the general secretary of the largest party in the state. Now god knows what faces her after the AIADMK has officially announced they'd handle all our heads in her hands.
The move is all high stakes. Political satirists and commentators say the move is to aid Sasikala in escaping the disproportionate assets case by a high court which is currently taken by the state's High Court. The case, which was initially was filed on Jayalalitha was all put on Sasikala's head after the former's demise.
If convicted, Sasikala will not only have to vacate the CM's chair, like Jayalalithaa had to in September 2014, but she will also be barred from electoral politics.
The allegation against Sasikala is that she collaborated, colluded and conspired with J Jayalalithaa to allegedly amass wealth, both moveable and immovable, in Tamil Nadu as well as abroad.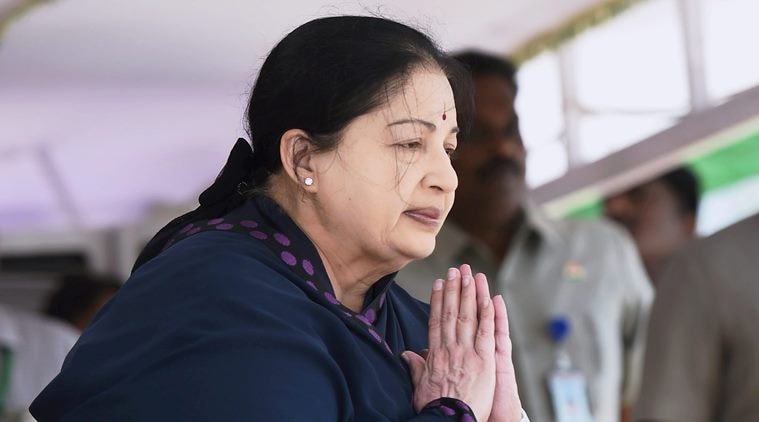 Another most widely spoken testimony against Sasikala is her involvement with her so called 'Mannargudi Mafia' in the death of Jayalalitha. Even though officials at Apollo says her death was natural, there's a huge speculation after the events revolving around Sasikala and Ilavarasi, besides whom none were allowed to meet the ailing Chief Minister.
Many more apprehension about the future CM includes her involving in the death of Balu- the owner of Balu jewellers, the Tamsi land scam, involving her husband Natarajan in the party's affairs after Jayalalitha clearly banished him from the party and many other ones. Few people also say she's one of the few reasons why Tamil Nadu would come under the influence of many religion motivated groups.
While sources in the AIADMK states that Sasikala wants to repent her past sins and that's why she's been trying hard to get into the official hot seat, only time would reveal what her intentions would be. Would Tamil Nadu be facing a calamity again? Only time should reveal that.