Ratan Tata's Severe Warning To Public!!
Written by gokul krishnan Published on Jun 28, 2023 | 04:54 AM IST | 53
Follow Us
Comments: 0
Ratan Tata, recently took to social media to caution netizens about fraudsters exploiting his name in cryptocurrency scams. With a tweet from his official Twitter account, Ratan Tata emphasized that he has no affiliations with any form of cryptocurrency and urged individuals to stay vigilant. This article delves into the increasing prevalence of cryptocurrency scams, the gravity of the situation, and the importance of staying informed to protect oneself against such fraudulent activities.
Cryptocurrencies have emerged as a disruptive force in the financial world, offering decentralization, transparency, and potential economic opportunities. However, this digital revolution has also attracted unscrupulous individuals seeking to exploit unsuspecting individuals for personal gain. Cryptocurrency scams have become alarmingly common, often employing various strategies to deceive and defraud innocent investors.
Fraudsters often employ fraudulent schemes such as pyramid schemes, fake initial coin offerings (ICOs), and Ponzi schemes to dupe individuals into investing in non-existent or worthless cryptocurrencies. These scams typically promise astronomical returns within a short period, preying on individuals' desire for quick financial gains.
also read: Kusha Kapila Announced Separation From Her Husband !! Internet Reacts
Ratan Tata's decision to publicly address the misuse of his name in cryptocurrency scams serves as a significant wake-up call to the general public. As a highly respected and influential figure, his statement carries immense weight and can effectively alert people to the risks associated with such scams. By dissociating himself from all forms of cryptocurrency, Tata emphasizes that individuals should exercise caution and not fall victim to fraudulent schemes exploiting his reputation.
Fraudsters often rely on the credibility and popularity of well-known personalities to lend legitimacy to their scams. By using the name of an esteemed business leader like Ratan Tata, they manipulate the trust and admiration people have for such individuals. Consequently, innocent investors are more likely to be swayed by promises of extraordinary returns and are less likely to question the authenticity of the investment opportunity. In light of Ratan Tata's warning, it is crucial for individuals to remain vigilant and well-informed about cryptocurrency-related scams. The following guidelines can help protect against falling victim to such fraudulent activities: Before considering any investment in cryptocurrencies or related projects, conduct thorough research. Verify the authenticity of the project, study its whitepaper, and assess the credibility of the team behind it. Reliable online platforms, forums, and communities can provide valuable insights and reviews.
also read: Prithviraj'a First Words After Meeting With An Accident!!
Be Skeptical of Unrealistic Promises: If an investment opportunity promises unusually high returns with minimal risk, it is likely too good to be true. Exercise caution and skepticism when confronted with such propositions, as they are often designed to entice individuals into fraudulent schemes. Guard Personal Information: Beware of phishing attempts and ensure that personal information, such as passwords and private keys, are kept confidential. Legitimate organizations and platforms will never ask for sensitive details via email or social media messages.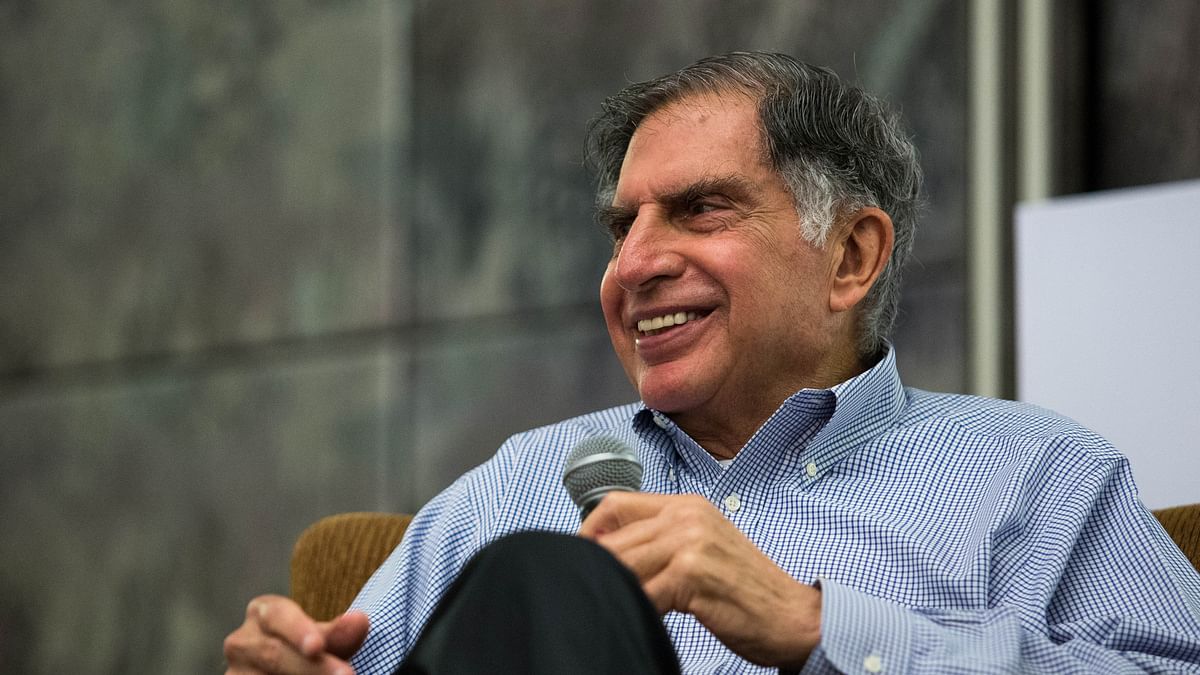 Verify Sources of Information: Cross-verify information through multiple reliable sources. Be cautious of manipulated or false news circulating on social media platforms, as scammers often exploit these channels to spread misinformation and lure unsuspecting victims.
Consult Financial Advisors: Seek advice from qualified financial professionals who can offer guidance on investment decisions. They can help assess the risks associated with cryptocurrencies and identify potential scams. Report Suspicious Activity: If you come across any suspicious cryptocurrency-related activities or scams, report them to relevant authorities, such as local law enforcement agencies or financial regulatory bodies. By doing so, you contribute to the collective effort to combat fraud and protect others from falling victim to scams.
also read: Tamannah Released Video Talking About The Intimate Scenes Of "Lust Stories"
Here is the tweet below:
I request netizens to please stay aware. I have no associations with cryptocurrency of any form. pic.twitter.com/LpVIHVrOjy

— Ratan N. Tata (@RNTata2000) June 27, 2023
Ratan Tata's timely intervention to warn netizens about cryptocurrency scams misusing his name highlights the pervasive nature of such fraudulent activities. The increasing popularity of cryptocurrencies has made it a lucrative target for scammers seeking to exploit unsuspecting individuals. Staying informed, exercising caution, and conducting due diligence are crucial in protecting oneself from falling victim to these scams. By following these guidelines and being aware of the risks associated with cryptocurrency investments, individuals can navigate the digital landscape with greater security and confidence.