Riding on a massive Modi wave sweeping through most parts of India, the Bharatiya Janata Party is set to return to power as it led in 292 seats. BJP made stunning inroads in Trinamool Congress-ruled West Bengal, with the trends of the Lok Sabha elections showing that the saffron party was leading in 17 of the 42 seats, up from only two last time.
[wp_ad_camp_1]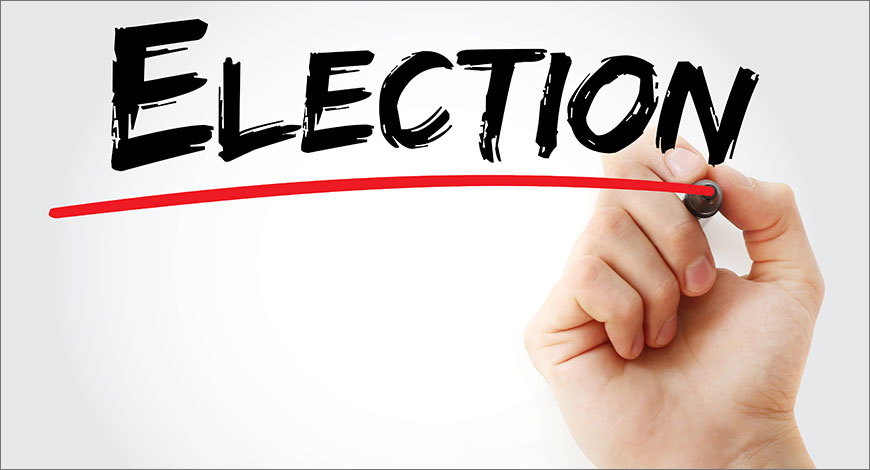 If the Lok Sabha election result trends stay the same, the BJP would have improved on its 2014 performance when it had won 282 seats on its own in the 543-member Lok Sabha. Markets cheered the trends, as the benchmark BSE Sensex touched 40,000 for the first time and NSE Nifty breached the 12,000 level.
The Congress Party was ahead only in one seat in Uttar Pradesh. Even, Congress President Rahul Gandhi was trailing BJP's Smriti Irani in Amethi by nearly 7,000 votes but was clearly ahead in Wayanad in Kerala. The Modi wave not only swept through the Hindi heartland and Gujarat, as was expected, but also rippled through West Bengal, Odisha, Maharashtra and Karnataka. Only Kerala, Tamil Nadu and Andhra Pradesh appeared untouched. Even in Telangana, where it was expected to fare poorly, the BJP was ahead in four seats, the same as the Telangana Rashtra Samiti.
[wp_ad_camp_1]
Meanwhile Tamil Superstar and soon to be politician Rajinikanth has became the first Tamil celebrity to wish Modi for the massive victory. His tweet read as "Respected dear @narendramodi ji hearty congratulations … You made it !!! God bless."
Respected dear @narendramodi ji
hearty congratulations … You made it !!! God bless.

— Rajinikanth (@rajinikanth) May 23, 2019
[wp_ad_camp_1]
This created waves in social media where many came up with various kind of reactions.
Superstar @rajinikanth is the first Tamil film celebrity to wish @narendramodi on the latter's historic victory in #LokSabhaElection2019 . Shows his respect, admiration, and affinity towards #PMModi and #BJPhttps://t.co/PImM658DHB

— Rajasekar (@sekartweets) May 23, 2019
தலைவா 😮😮 pic.twitter.com/5izY7XLGfG

— Karan Fans Club திவா (@TrendSetsKARAN) May 23, 2019
Respected dear sanghi @rajinikanth
hearty congratulations … You proved it again !!! God bless.

— Sarvs Sagaa (@Sarvs_Sagaa) May 23, 2019
Rajinikanth Fans To Rajini… pic.twitter.com/qN9lhcb3ng

— leo (@sric_twitz) May 23, 2019
Dear Thalaivar! With God's will, you'll make it in the coming assembly elections! 🤘🏼

— K. Balaji (@incredibala) May 23, 2019
What do you think on Rajinikanth being the first celebrity to wish Narendra Modi ?? Comment your views below !!