Rajinikanth's Emotional Speech On Kalaignar's Death !! He Slams EPS For Not Attending The Funeral !!
CM / Updated: 2018-08-14
11:48 IST
By Dhiwaharan
Actor-turned-politician Rajinikanth on Monday slammed the Tamil Nadu government run by the AIADMK – and took on Chief Minister Edappadi Palaniswami over multiple issues around late former Chief Minister M Karunanidhi's public homage, and burial.
[wp_ad_camp_1]
In a speech at a homage meeting for Karunanidhi organised by FEFSI, Rajinikanth said, "Whole India, completely, came there for Kalaignar. The soldiers from the three forces paid respects to him, they gave him the 21 gun salute. But I do have an issue – I don't know if I should raise it over here, but I will say it. From the Governor, to the Chief Ministers of all states, from the Prime Minister, to Congress President Rahul Gandhi… when they all stayed for at least two to three hours, shouldn't Tamil Nadu's Chief Minister have come there? Shouldn't he have stayed there? Shouldn't the Cabinet have stayed there?"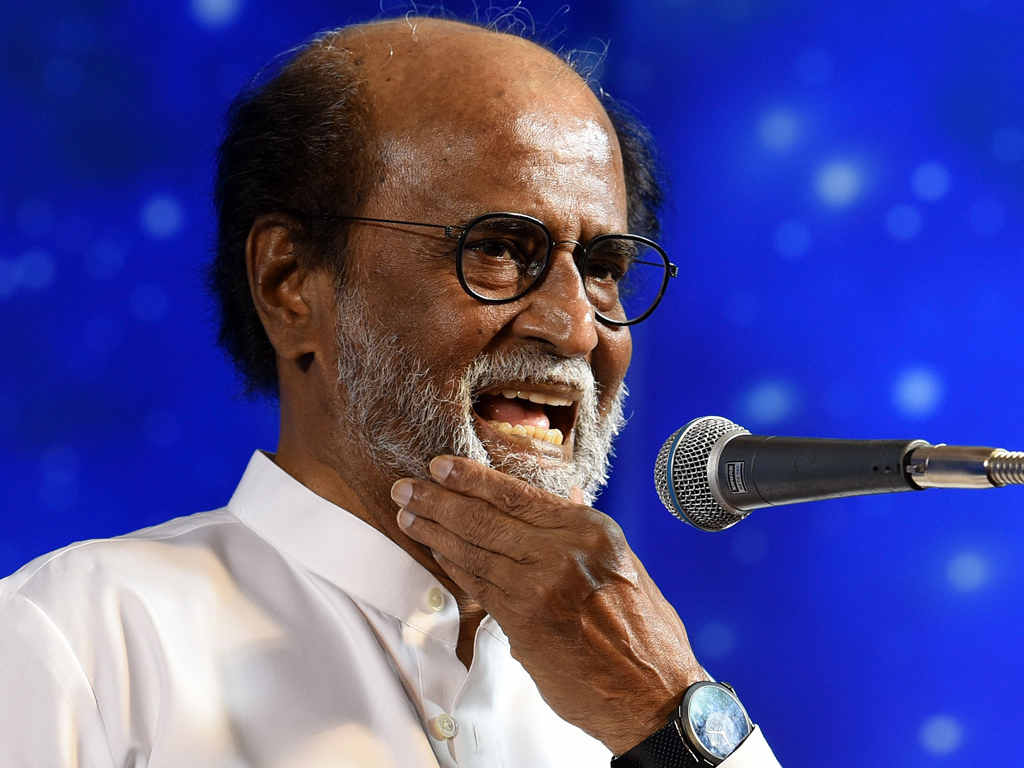 Taking a dig at the stature of the current crop of leaders, Rajinikanth said, "What will other people think when they see this? Are you MGR? Are you Jayalalithaa? This enmity etc is over… They were Jaambavans who chose to clash with each other back then. Now there's no need for it, right. You're not enemies, you're rival parties, that's all."
[wp_ad_camp_1]
Further slamming the EPS government for initially refusing a resting place to Karunanidhi at the Marina, he said, "You gave a resting place to him there (at Marina) – and did not go for an appeal (of the Madras High Court order.) If you had chosen to appeal, I would have come down to protest."
Rajinikanth praised Karunanidhi in his speech, and called Stalin – Karunanidhi's son and DMK's Working President – 'Thalapathy' on multiple occasions.
"I cannot image a Tamil Nadu without Kalaignar. With Kalaignar, Tamil Nadu has lost a big icon. Tomorrow, if there is a big event in Tamil Nadu, a big function, I don't know who Thalapathy (Stalin) is going to invite…" Rajini said.
[wp_ad_camp_1]
He also said that Kalaignar had safeguarded the DMK for 50 years and had overcome several challenges, plots, and betrayals.
He further said, "Don't feel bad for my saying this, but the AIADMK should keep Kalaignar's photo next to MGR's for their annual functions. Because the AIADMK was created because of Dr Kalaignar."
"I couldn't handle it when Thalapathy broke down like a child. (Addressing Stalin) Thalapathy, your udanpirapugal (family) is there with you. Don't worry," he said.