"Public Abused My Girlfriend, I'm Asking The Same Question They Asked Me !!" Mahat's First Ever Interview After Coming Out Of BIGG BOSS !!
By Dhiwaharan
Initially, when everyone in the Bigg Boss Tamil 2 house was in the 'getting to know each other' phase, the friendly nature of Mahat was liked by most of the inmates. But as the days went by, Mahat's temper and his proximity to Yashika came under the scanner. Finally, it was his spat with Mumtaz that got him eliminated last week. Not that this has really deterred the spirit of Mahat, who has come to terms with his faults. "When I came out, I saw people trolling me. I never thought so many people would be shouting at me," he says, adding, "But still, a considerable number of people were also supporting me. It is a learning for me and I am thankful for this opportunity," said Mahat when he gave interview to Chennai Times.
Now for the first time he gave the video interview to Galatta Youtube channel after coming out of Bigg Boss house. While every contestant were seen in interviews within a week, Mahat took more than 10 days to appear in a video interview.
Mahat Raghavendra is one of the most-talked-about contestants in the ongoing Bigg Boss Tamil 2. More than bouquets, he is received brickbats from the audience. His "love boy image" has done him no good although it is believed that the actor is a strong contestant to enter the last stage of the Kamal Haasan-hosted show.
[wp_ad_camp_1]
His behaviour in Bigg Boss Tamil has came under the scanner. His proximity with Yashika has raised eyebrows and earned him the tag of "love boy" among the viewers. It has also made people dig about his past and present relationships.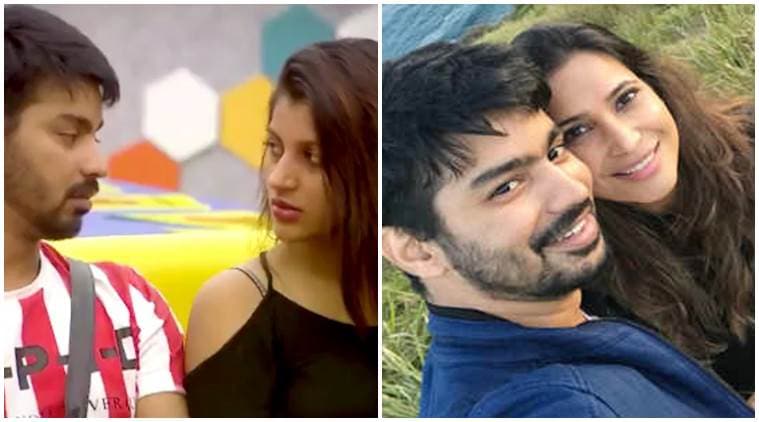 Going by media reports, Mahat Raghavendra is in love with Miss India Earth 2012 Prachi Mishra. They are dating for over a year now and their relationship is said to be steady where Mahat also proposed Yashika his love inside the house.
[wp_ad_camp_1]
As expected Mahat eliminated a couple of weeks ago from the Bigg Boss 2 Tamil as he got the lowest number of votes from the audience. Mumtaz, Sendrayan, Balaji, Mahat were the nominated contestants for this week of Bigg Boss where it is reportedly said that Mumtaz received the vast number of votes.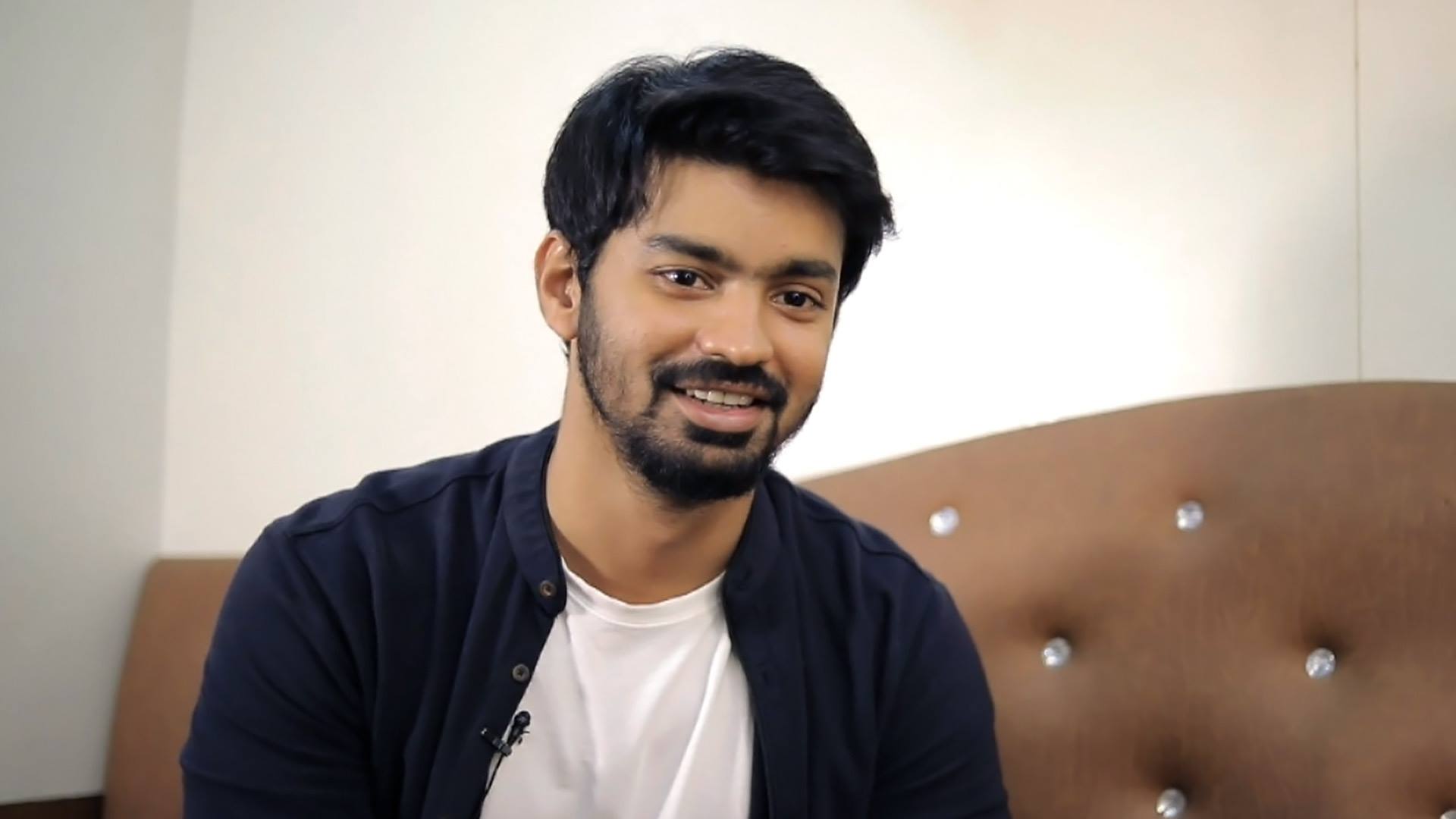 Prachi Mishra was crowned Femina Miss India Earth 2012. She was also crowned Miss Congeniality during the sub-contests for Femina Miss India 2012.
She was known in Tamilnadu as Mahat's girlfriend who went inside Bigg Boss house as one of the contestant. Mahat Raghavendra's escapades in Bigg Boss Tamil 2 garnered severe criticism from the audience and made his girlfriend Prachi Mishra announce her break-up with him on her Instagram account before she deleted the post. But the actor seems to be still in love and is trying to sort out the issues with the model.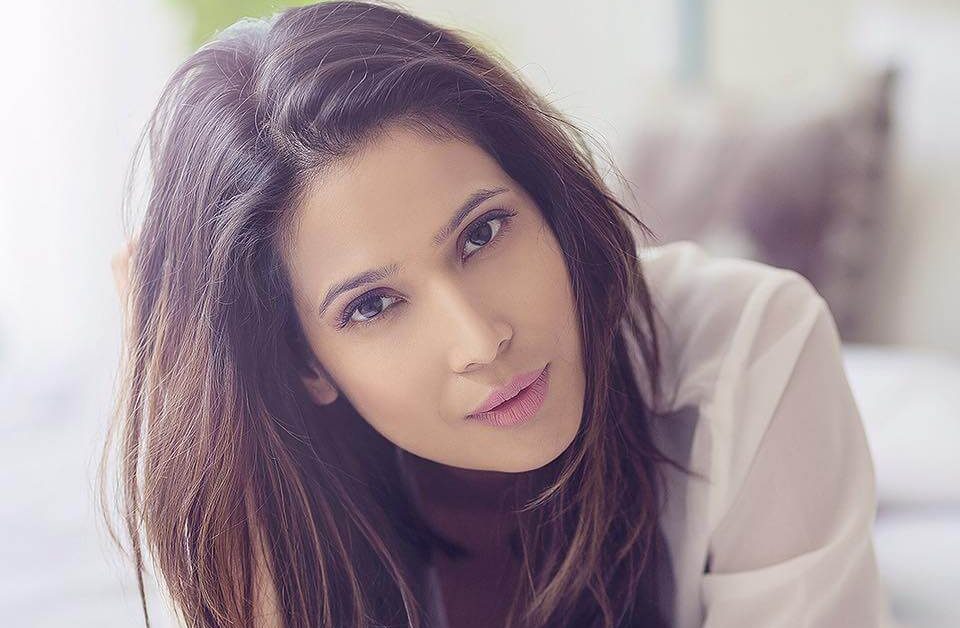 Now Mahat in this video interview opened up on everything including his issues with Mumtaz. He also differentiates Mumtaz's character when he is inside the house and now her behaviour with Vijayalakshmi and other housemates.
[wp_ad_camp_1]
He says that he went straight away to meet his girlfriend Prachi Mishra after coming out of BIGG BOSS house. He also says how his girlfriend reacted when he saw her for the first time after his affair with Yashika Anand in Bigg Boss house.
"Hey Bitch, How Much ??" Random Insta User Abused Mahat's Girl Friend Prachi !! Check How She Handled Him !!
He also says how badly his girlfriend faced the abusive comments of Public when he is inside the house. He says they labelled me as "Womanizer" when i expressed my feelings towards Yashika. Now I feel really disappointed on Public the way they behaved to my girlfriend. Watch the video below :
What do you think on Mahat's interview. Let us know !!