BOOK TICKETS FOR CHENNAI MARS PALANI BY CLICKING HERE 
Vijay Sethupathi is one of the busiest actors in Kollywood Industry. He turned producer for the first time for the film "Orange Mittai" which was directed by Biju Viswanath. Now the actor is producing his fourth film with the same director which was titled as "Chennai Palani Mars".
[wp_ad_camp_1]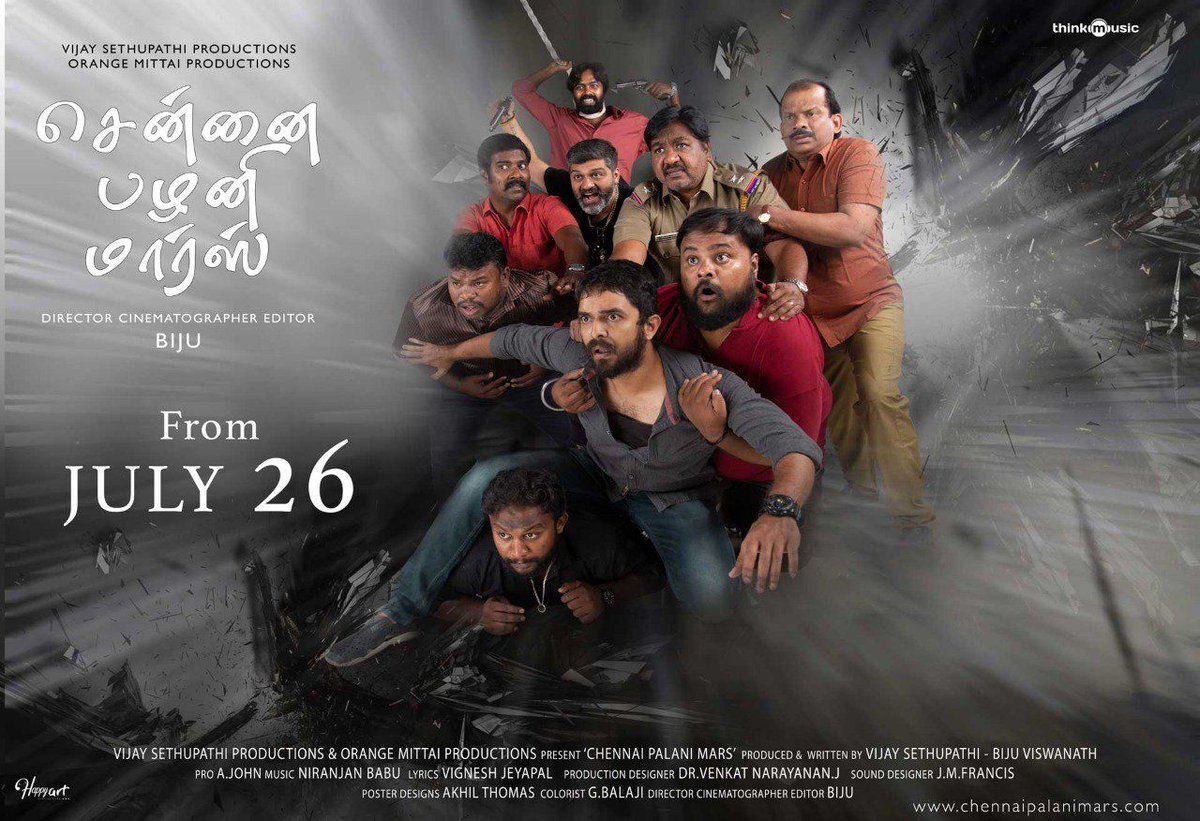 Being a fantasy entertainer, the film "Chennai Palani Mars" has Vijay Sethupathi as a writer as well. The upcoming film stars debutants like Praveen Raja, Rajesh Giriprasad, Vasanth Marimuthu, Imtiaz Mohammad, Pari Ilavazhagan, and the music was by Niranjan Babu.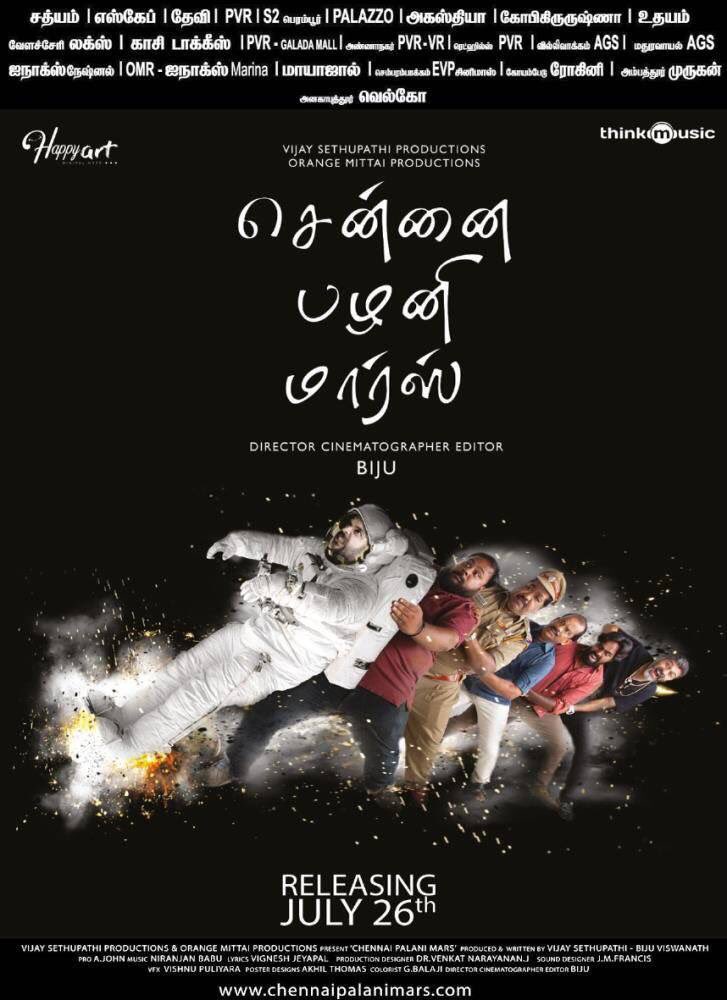 [wp_ad_camp_1]
Revolving around two youngsters who are determined to visit planet Mars by reaching Palani from Chennai, the film was narrated in a quirky manner according to the director. "I have seen his writing in Orange Mittai. Besides a great actor, I realised that there's a good writer in him. He writes with lot of conviction. I am two hundred percent confident that it will be a jolly ride." the director said while talking about roping Vijay Sethupathi as writer for the first time.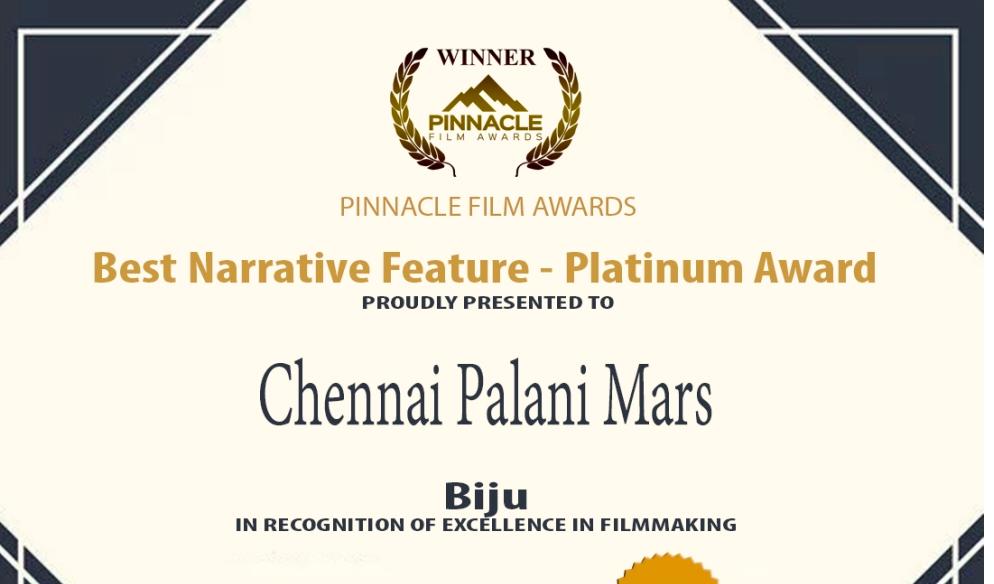 The film has already won two big international awards – the Best Narrative Platinum award at Pinnacle film awards, and Best Drama Grand Jury Gold award at Los Angeles Film festival. "Initially I thought it was an Independent film. After attending 3,4 auditions, I got selected by the film crew. I was not aware of Vijay Sethupathi and Biju Vishwanath's role in this film initially. The film's shooting went for 35 days and we attended workshop for 45 days." said Praveen Raja who played one of the lead in the movie.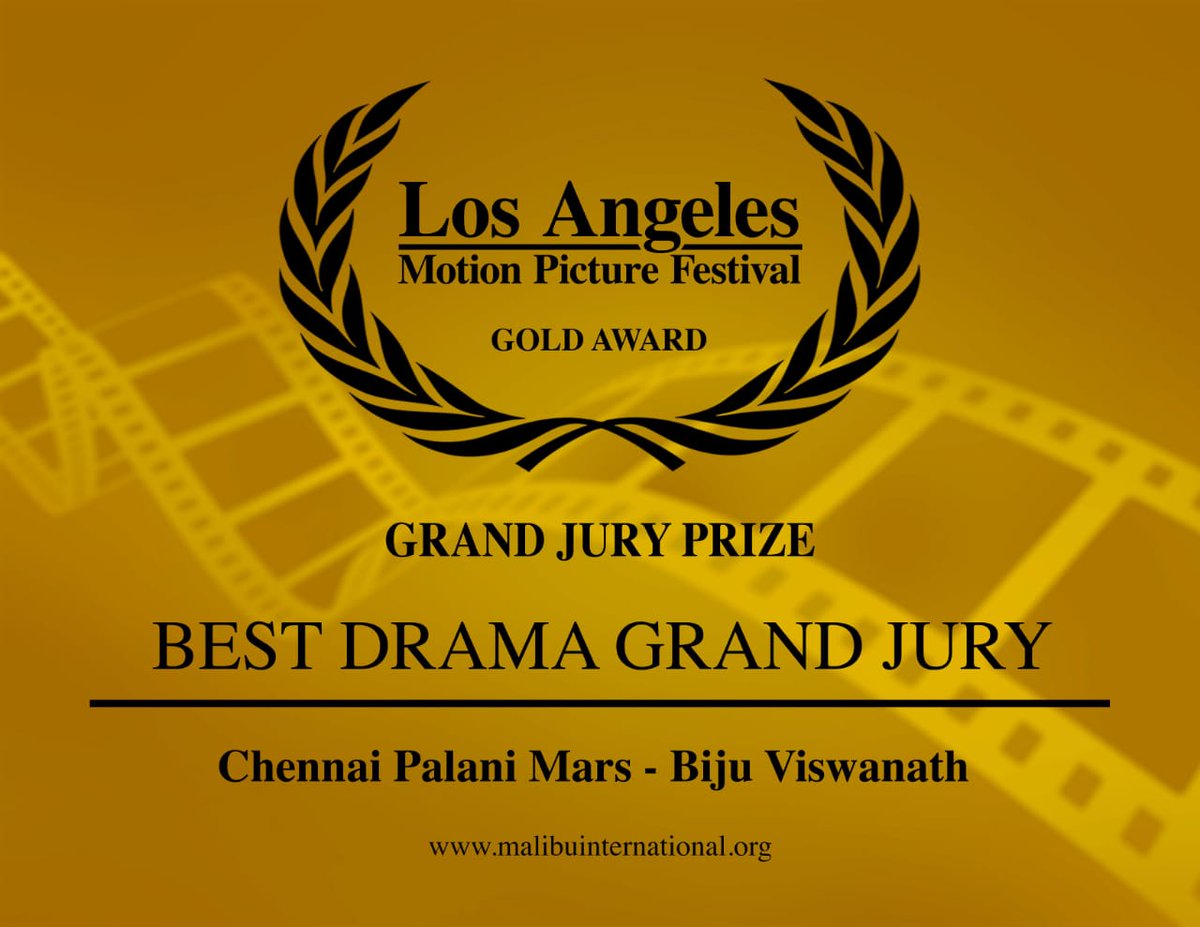 [wp_ad_camp_1]
"Vijay Sethupathi saw the movie and lauded us by saying that no one acted like a debutant." he added. Vijay Sethupathi's previous production ventures such as Merku Thodarchi Malai, Orange Mittai impressed the audience for the unique plots and Chennai Palani Mars which has an intriguing plot raised the expectation of the fans.
The film is all set to hit the screens on 26th July, Friday that is day after tomorrow. Watch the movie in theatres and let us know your views !!