Priyanka Chopra's Current Boyfriend Admitted That He Had Gay Sex !! WTF !!
By Dhiwaharan
Priyanka Chopra and Nick Jonas are the current hot topic of the news world. We all know how Priyanka left a Big Bollywood film midway because the couple is planning to get married super soon.
[wp_ad_camp_1]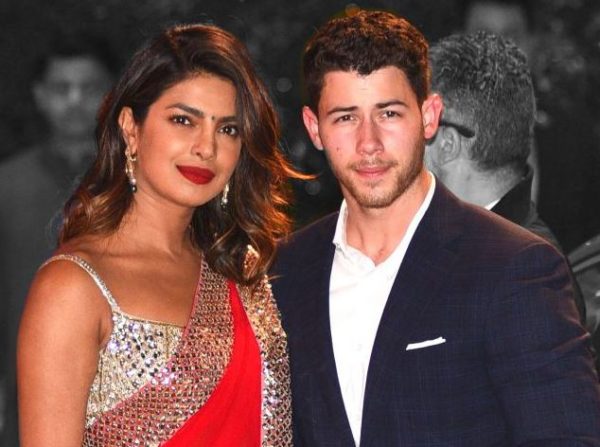 It's a fact now that Priyanka and Nick are totally in love with each other and are seriously considering their future together. It's also a fact that before dating each other, both Priyanka and Nick's name has been linked to several co-stars.
[wp_ad_camp_1]
But do you know that Nick Jonas has also made out with a man and he has admitted it himself?
Yes, that's true. Apart from his affair with several girls, Nick Jonas has been popular for being with men. In an interview with an international portal 2 years back, Nick Jonas had admitted that he would be lying if he says that he never had gay s*x.
[wp_ad_camp_1]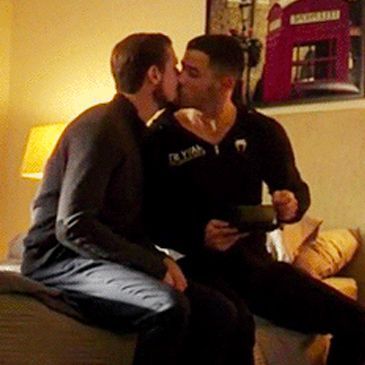 Shedding details about it he had said that he has done with another man in front of cameras while shooting for TV show Kingdom. He said that he has a s*x scene with a guy in Kingdom.
Well, that's we call being honest.