Priyanka Chopra : "I Lost 3 Films Because Of My Nose Surgery" !!
Written by Dhiwaharan Published on May 05, 2023 | 19:05 PM IST | 282
Follow Us
Comments: 0
Priyanka Chopra who is currently busy working in films across the globe, revealed that she got fired from 3 films after going through a nose surgery. The actress made the revelation in a recent interview she took part in. She approached the doctor after winning Miss World crown due the problem she faced in breathing.
Priyanka Chopra, the well-known Indian actress and former Miss World, has opened up about a dark phase in her life caused by a failed nose surgery. In an interview with The Howard Stern Show, she explained that the surgery was initially performed to remove a polyp from her nasal cavity, but ended up altering her face when the doctor accidentally shaved the bridge of her nose. This left Priyanka deeply depressed and worried that her acting career was over before it had even started. She was fired from three films and felt that she didn't want to leave the house.
Also Read : Ajith Kumar Saved A Fan During His Bike Ride ?? Video Goes Viral
However, Priyanka's father, who is also a doctor, encouraged her to get corrective surgery done and supported her through the process. She credits him with helping her to build back her confidence. She also spoke about how filmmaker Anil Sharma showed faith in her and gave her a chance in his movie The Hero: Love Story of a Spy, even though she was supposed to play the lead but was shifted to a supporting character.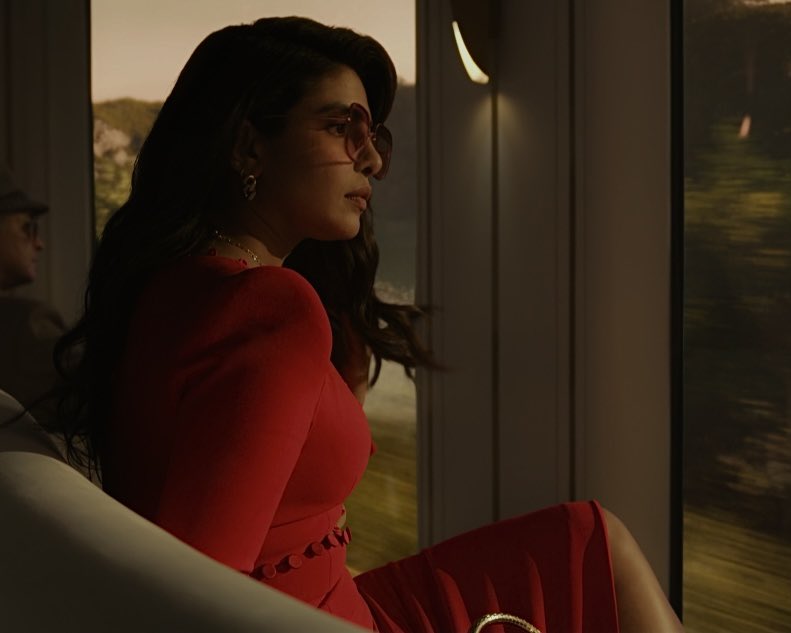 Priyanka's experience highlights the pressure and scrutiny that actors and public figures face when it comes to their appearance. It also sheds light on the importance of having a support system during difficult times. Priyanka's father and Anil Sharma played crucial roles in helping her to overcome her depression and regain her confidence.
It's important to note that corrective surgery is a personal choice and not something that everyone may feel comfortable with. However, it's also important to recognize that the pressure to conform to certain beauty standards can be overwhelming, especially for those in the public eye. It's crucial to prioritize mental health and seek support when needed.
Priyanka's story is a reminder that setbacks and challenges can happen to anyone, but it's important to persevere and not give up on one's dreams. Despite the initial setback, she continued to work hard and eventually made a name for herself in the entertainment industry, both in India and internationally. Currently, she is starring in Prime Video's ambitious globetrotting spy thriller series Citadel, alongside Game of Thrones star Richard Madden.
Priyanka's resilience and determination are an inspiration to many, and her story serves as a reminder that even in the face of adversity, it's possible to come out stronger and achieve success. Priyanka is known among Tamil audience for pairing up with Thalapathy Vijay in a film named "Tamizhan". On the work front, she is all set to appear in the Hollywood romantic drama Love Again, alongside Celine Dion and Sam Heughan. The film, directed by James C. Strouse, is an adaptation of the German movie SMS fur Dich (2016).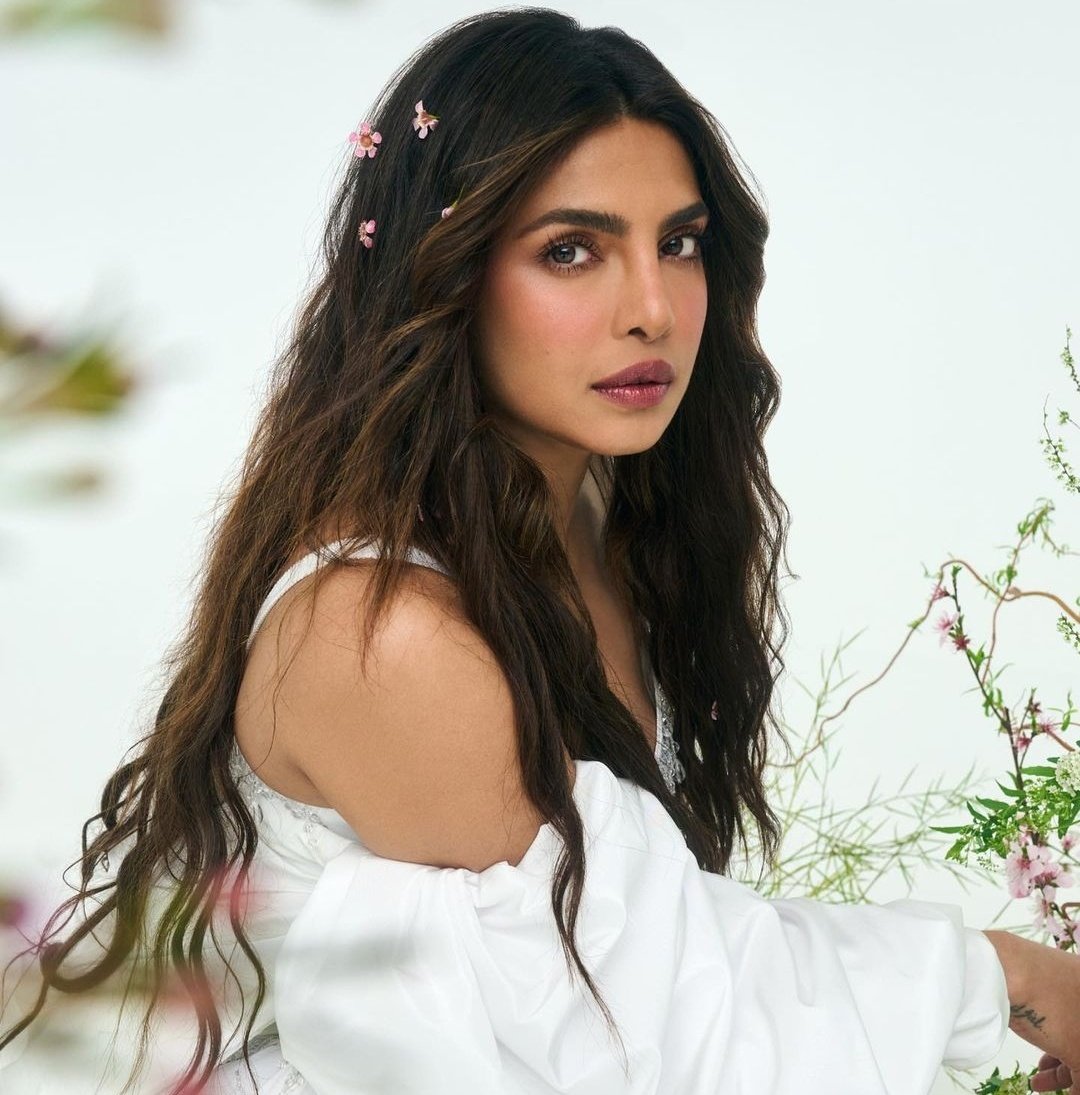 also read : Trichy Maths Teacher Arrested For Her Relationship With Teen Student !!
Priyanka will also feature in a sports drama film called Yubi Lukpi, directed by her Mary Kom director-producer Omung Kumar and Sandeep Singh. Additionally, she has been chosen to play the lead role in an ambitious biopic based on the life of late astronaut Kalpana Chawla, which will be directed by debutant female director Priya Mishra. Priyanka is also set to star in the action film Cowboy Ninja Viking alongside Chris Pratt and will play a lawyer in her upcoming movie Tulia, an adaptation of the book Tulia: Race, Cocaine, and Corruption(2005) based on real-life events.