Priyamani's Straight Forward Reply To Those Who Commented On Her Marriage Life!!
Written by gokul krishnan Published on Jun 29, 2023 | 21:07 PM IST | 222
Follow Us
Comments: 0
Priyamani, a popular and accomplished actress in the South Indian film industry, has recently taken social media by storm with her angry explanation addressing the controversy surrounding her divorce. Having gained recognition since her debut in the Telugu film industry with "Evere Athakadu" in 2002, Priyamani has starred in various successful films, including the critically acclaimed "Baruthi Veeran" for which she won a National Award.
Also read: "என்ன Troll பண்றவங்களுக்கு ஒன்னு சொல்லுறேன்" – Aarif's MindVoice ஆவேசம் !!
However, amidst her professional achievements, her personal life has become the subject of public scrutiny due to her divorce from Mustafa Raj. In response to the criticism and allegations, Priyamani boldly addresses the issues surrounding her marriage and religion, urging for a more enlightened perspective.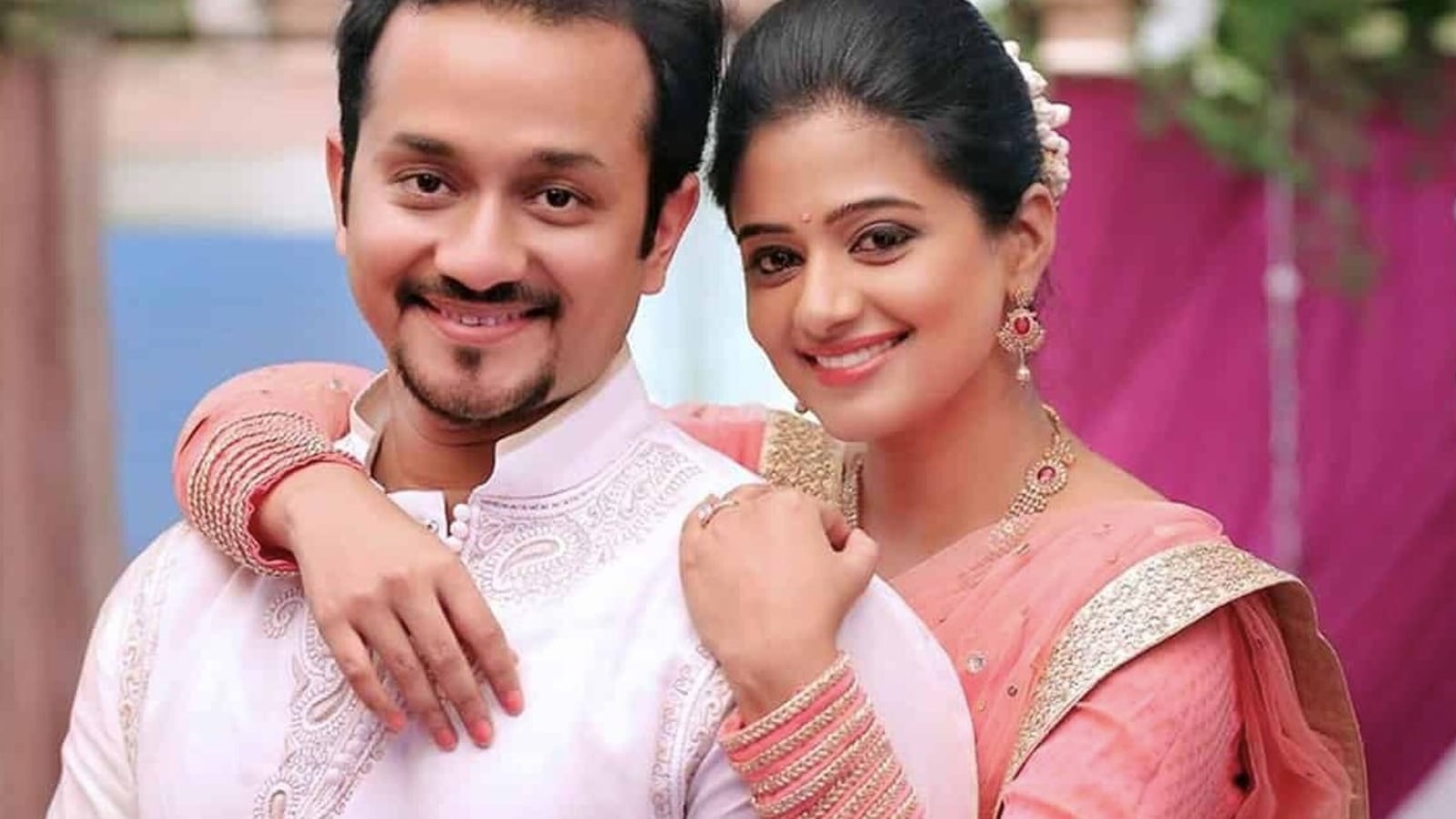 also read: Saindhavi's Heart Melting Post About Her Husband G. V Prakash!!
Priyamani's career began to flourish after her debut in the Telugu film industry. She quickly expanded her repertoire to include Malayalam, Tamil, Hindi, and Kannada films, showcasing her versatility as an actress. Her notable performances in movies like "Satyam" and "Baruthi Veeran" further solidified her status as a talented and respected artist. Priyamani's hard work and dedication earned her a National Award, catapulting her into the limelight and solidifying her position in the industry.
also read: Sivakarthikeyan to share screen space with this trending heroine in his next??
In 2017, Priyamani tied the knot with Mustafa Raj. Unfortunately, their union was not devoid of controversy. Allegations were made that the rift between Priyamani and her husband stemmed from his previous marriage. These accusations led Priyamani to take to social media and offer a candid interview to put an end to the controversies surrounding her personal life.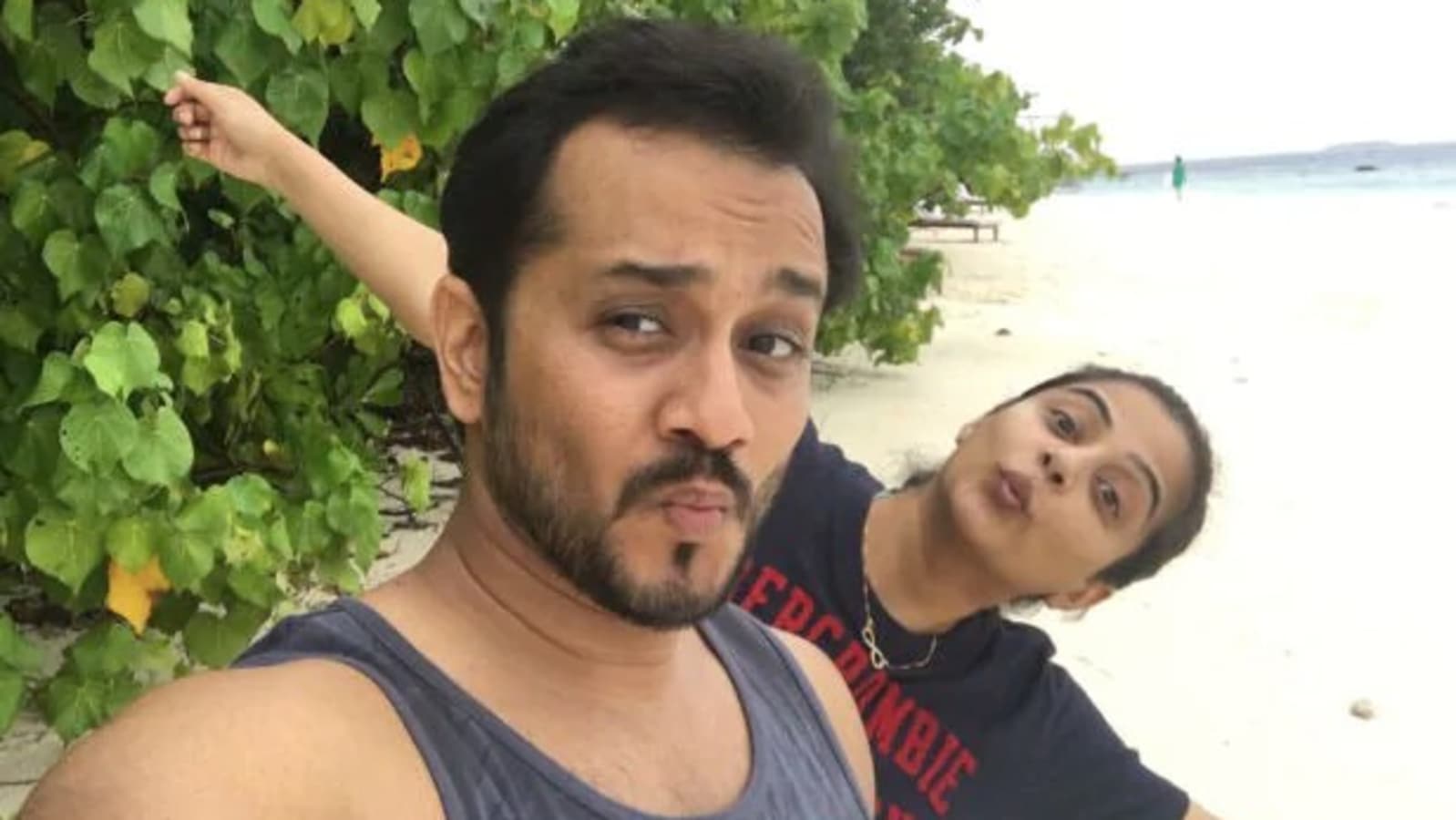 Unfazed by the criticism, Priyamani expresses her indifference towards social media backlash and highlights the futility of engaging with negativity. She understands that responding to criticism would only perpetuate it further. The actress faced severe scrutiny after her marriage, with people questioning her choice to marry outside her religion. Critics went as far as labeling her marriage as a case of "love jihad" and making baseless assumptions about her future children. Priyamani vehemently defends her decision to marry someone she loves and emphasizes that Mustafa Raj's religious background should not be a point of contention. She discredits the stereotypes and misconceptions associated with different religions and urges for a more intelligent and open-minded approach.
also read: USA : Man Robbed Indian Woman & Asked Her Out !!
Priyamani refutes the rumors and false information circulating about her married life, asserting that her relationship with Mustafa Raj is healthy, happy, and full of love. She challenges the notion that interfaith marriages are inherently problematic and emphasizes that love should not be confined by religious boundaries.
Also read: TTF வாசன் "மஞ்சள் வீரன்" படத்துக்கு கமெண்ட் செய்த ப்ளூ சட்டை மாறன் !!
Priyamani reminds society that it is unfair to equate individuals' religious beliefs with terrorism or negative ideologies, emphasizing that not all Muslims are associated with ISIS or support jihad. Her impassioned plea for greater understanding serves as a call for society to move beyond prejudice and stereotypes.
also read: Rashmi Gautam Commented On Girls Removing DP To Be Safe !!
Priyamani's viral response to the controversy surrounding her divorce sheds light on the power of social media criticism and the need for more enlightened discussions. As a renowned actress in the South Indian film industry, she has faced both acclaim and scrutiny throughout her career. By fearlessly addressing the criticisms thrown her way, Priyamani challenges societal biases and prejudices, urging for more intelligent and compassionate conversations. Her words serve as a reminder that love knows no boundaries and that embracing diversity and understanding is the way forward.