Priya Anand Broke Down On Air While Talking About The Demise Of This Top Hero!!
Written by Dhiwaharan Published on Mar 16, 2022 | 16:38 PM IST | 69
Follow Us
Comments: 0
Actress Priya Anand, while remembering about Puneeth Rajkumar in the promotional event of the actor's last film "James", broke down in tears saying that his demise is truly a biggest loss. Video of the actress shedding tears in an interview, is going viral in the social media platforms with reactions remembering Kannada Superstar Puneeth Rajkumar.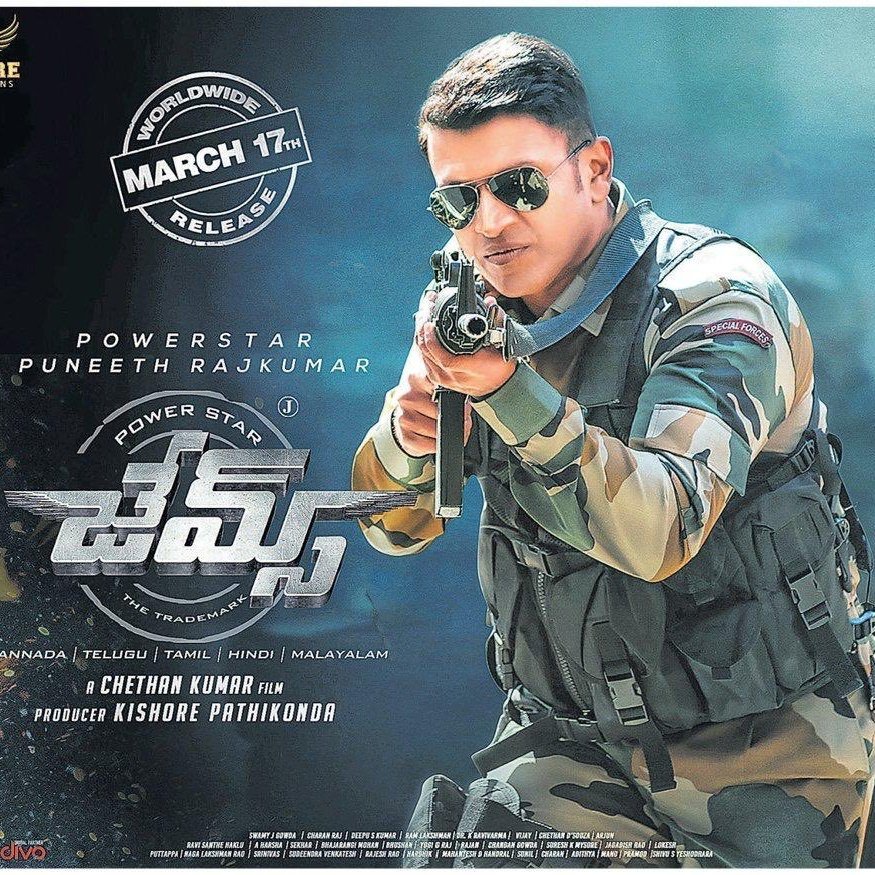 "James" comes as the last commercial outing of Puneeth Rajkumar as a lead actor. The film was directed by Chethan Kumar of "Bahaddur" fame and actress Priya Anand has shared screen space with Puneeth as lead actress. Anu Prabhakar Mukherjee, Srikanth Mekha, Sarathkumar included the cast list. With Kishore Pethikonda producing the film, Charan Raj has scored the music.
Puneeth Rajkumar who is widely known as a physical fitness enthusiast, died at the age of 46 and left the entire country in a deep shock. Fans and admirers of the actor sheer shocked over the news on the actor succumbing to heart attack. Dr. CN Manjunath, director of Sri Jayadeva Institute of Cardiovascular Sciences and research institude, cited Family history of heart attacks in Puneeth's case as one of the several factors that caused his demise.
Doctor Patil said that the heart attack may have been manifested when he was working out in the gym. "It is said that on Thursday night he was not comfortable and still went to the Gym on Friday morning. A coronary artery may have got blocked when he was gymming, causing a sudden cardiac arrest" the Doctor said, according to The Times of India. "Even slight discomfort should not be ignored and one should not hit the Gym in that state" he added.
Now, in a promotional interview for James movie, actress Priya Anand who was extremely devastated over the demise of the actor , broke down on air. When the actress was asked to talk about Puneeth Rajkumar, Priya who was trying to recollect her memories with him, became silent by putting her chin down. She went on to ask for tissue to wipe her tears away.
"I think, it's not just this film. All the films of him is about him only. He's such a huge Superstar. It's a true loss not to have him. He is a true hero. Many people would show something else on screen and would act as a different person in real but Puneeth is a true hero" Priya said.
Watch the video below :
"Only after his death, people came to know about the good deeds he done and he will make an impact in the lives of people who met him for just once. I'm so proud that I have done two movies with him" she further said.