Prithvi Shaw Molested A Model?? Court Verdict Out
Written by gokul krishnan Published on Jun 27, 2023 | 01:24 AM IST | 112
Follow Us
Comments: 0
Prithvi Shaw Molested a model , The police report states that there is no evidence to support the allegations leveled by Gill and that her claims are false. This marks a significant turn of events in a case that garnered widespread attention and sparked a heated public debate.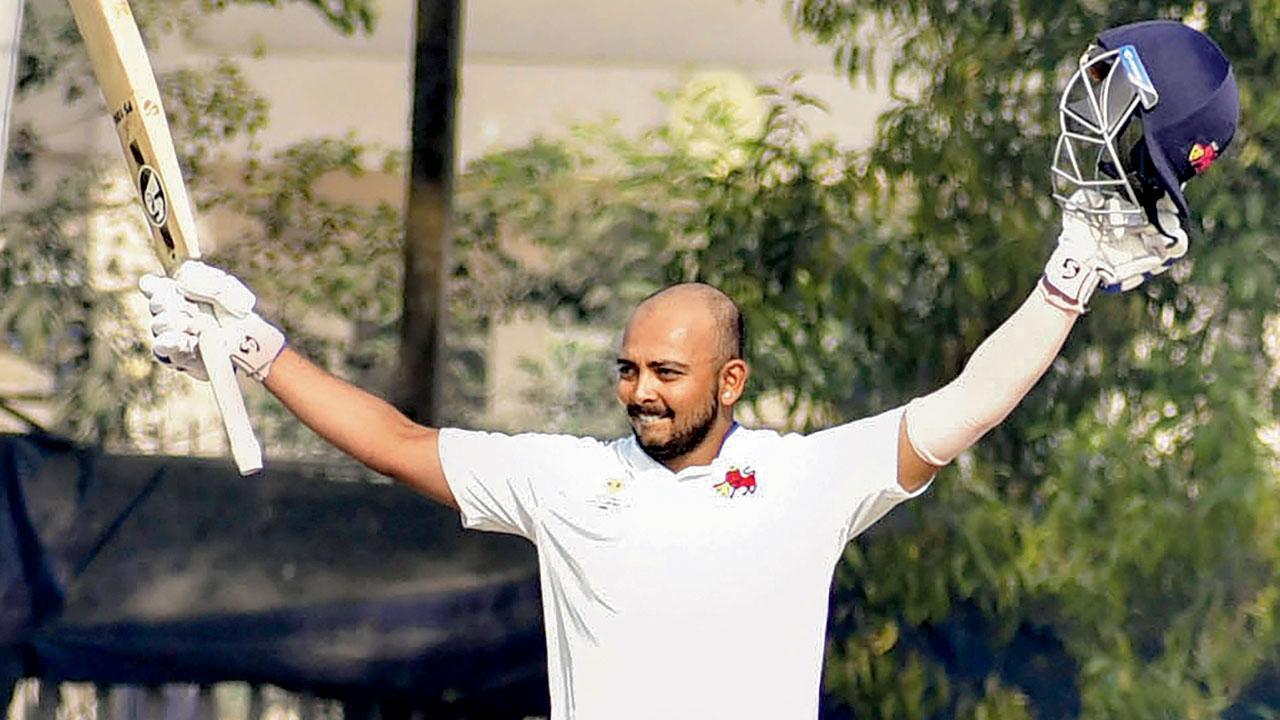 also read: Junior NTR Fan Committed Su*cide !! Social Media Seeks Justice
Earlier this year, Sapna Gill had filed a criminal complaint against Prithvi Shaw and his friend Ashish Yadav, accusing them of molestation and assault. According to Gill, Shaw and Yadav had assaulted her with a baseball bat after she requested a selfie with the cricketer.
Also read: "அப்பா.. தெய்வங்கள் எல்லாம் தோற்றே போகும் உங்கள் முன்னே" – சிவகார்த்திகேயன் உருக்கமான பதிவு !!
However, Shaw had previously filed a complaint against Gill and her friends, alleging that they had attacked him when he declined their request for a photograph inside a hotel.
The police report, based on statements from witnesses and hotel staff, contradicts Gill's version of events. According to the hotel staffer, Shaw objected to Gill's friend, Shobit Thakur, attempting to record a video of him. This led to a verbal altercation, during which Thakur began abusing Shaw. The staff member further stated that Gill threatened Shaw by saying, "Dekh ab main uski kya halat karti hoon" (Now, see what I will do to him), before leaving the premises with her friends. The report emphasizes that Shaw did not misbehave with Gill on February 15, the day of the incident.
also read: Arjun Kapoor Dating This 49 Year Old Actress ? Video Goes Viral
Gill, on the other hand, maintains that Shaw snatched her friend's phone and destroyed it before assaulting Thakur. She alleges that she pleaded with Shaw to stop the assault, at which point he inappropriately touched her. The police report also includes statements from CISF (Central Industrial Security Force) officials who arrived at the scene following the altercation. These officials corroborated Shaw's claim that Gill was seen holding a baseball bat and that the front windshield of Shaw's car had been broken.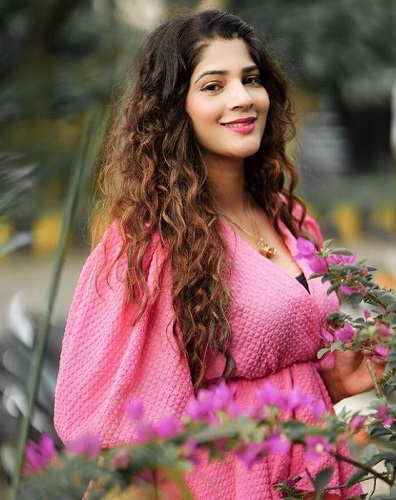 The arrest of Sapna Gill had been made following Shaw's initial complaint, but she was later released on bail. Gill subsequently filed her own complaint against Shaw and Yadav, escalating the legal battle between the two parties. However, with the police finding no evidence to support Gill's allegations, the case against Shaw and Yadav seems to have lost its foundation.
also read: Rashmika Mandanna Got Attacked By Vijay Fans Because Of This Reason!!
This turn of events has not only cleared Prithvi Shaw's name but also raises questions about the credibility of social media accusations and the potential consequences they can have on individuals' lives and reputations. It serves as a reminder that due process and a fair investigation are essential in assessing the veracity of such claims.
The case has also sparked discussions about the responsibilities of social media influencers and the impact of their actions on public opinion. While social media provides a platform for individuals to express their views and experiences, it is crucial to exercise caution and responsibility when making serious accusations that can have far-reaching consequences.
As the investigation comes to a close, Prithvi Shaw can now focus on his cricketing career without the cloud of these accusations hanging over him. The exoneration by the Airport Police allows him to reclaim his reputation and move forward. However, the episode serves as a reminder of the need for sensitivity, respect, and accountability in personal interactions, both in person and online.
Here is the video below:
the Airport Police's investigation into the molestation accusations against Prithvi Shaw has found no evidence to support the claims made by Sapna Gill. The police report states that the allegations are false, marking a significant development in a case that had garnered significant attention. The outcome of this investigation underscores the importance of fair investigations and due process, while also highlighting the potential consequences of social media accusations. As Prithvi Shaw looks to put this chapter behind him, it serves as a reminder of the responsibilities that come with making serious allegations and the need for accountability in personal interactions.