Prashanth Reacts To The Trolls Made On His Recent Tweet!!
Written by admin Published on Sep 03, 2021 | 11:30 AM IST | 246
Follow Us
Comments: 0
Prashanth Rangaswamy has acted in the movie Dikkiloona. He has posted a tweet on this in his Twitter account. This tweet has led to lots of comments and trolls target against him.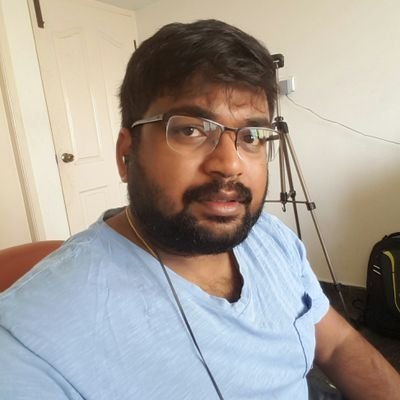 [wp_ad_camp_1]
Prashanth Rangaswamy, a YouTuber, is commonly known for his movie reviews. Along with his movie reviews, Prashanth also uploads interviews with celebrities on his youtube channel, tamilcinemareview. He has acted in movies like Chennai 600028 II – Second Innings (2016), Natpe Thunai (2019).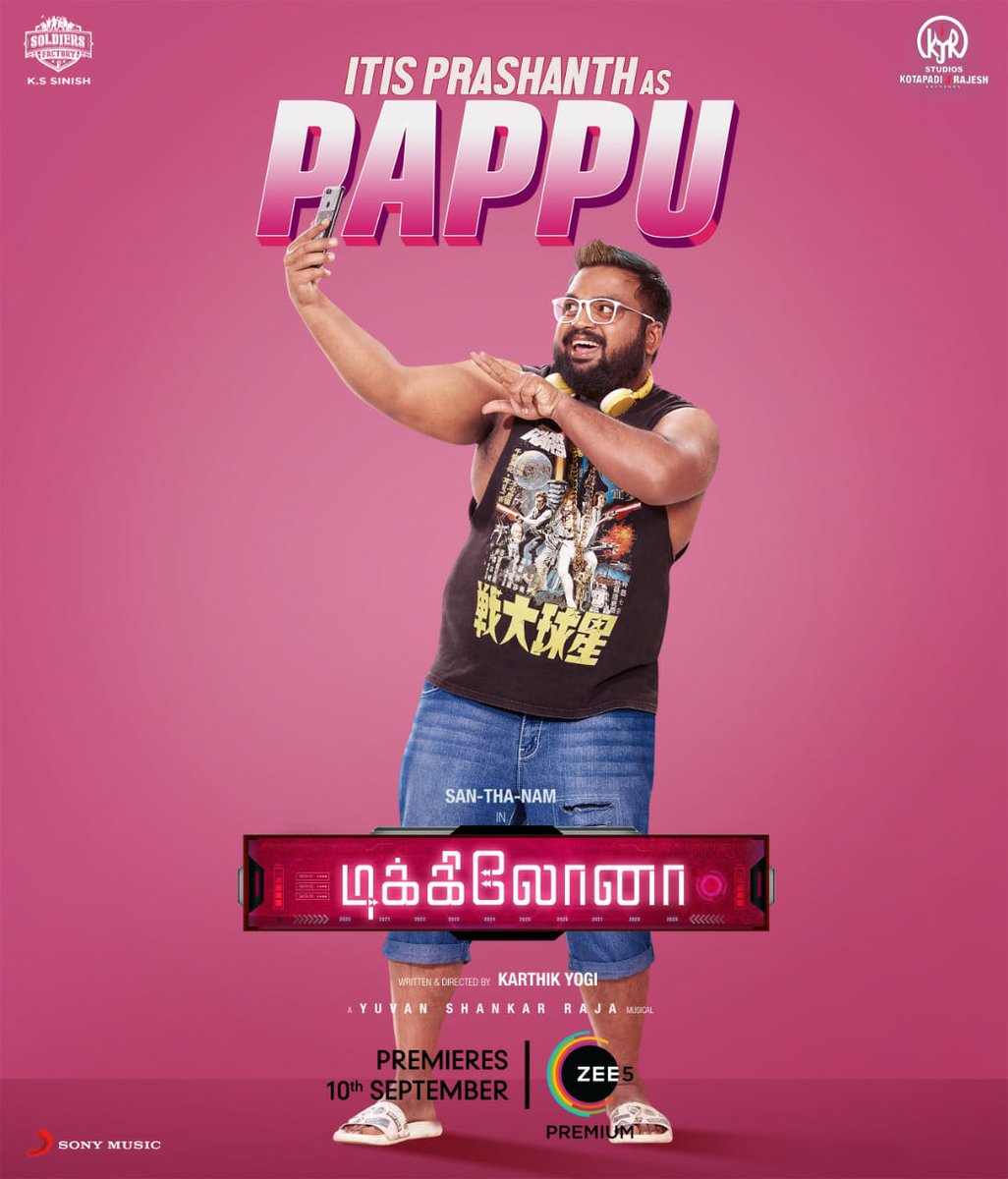 Dikkiloona is all set to be released on September 10, 2021. Actors Santhanam, Anagha, Shirin Kanchwala, Cricketer Harbhajan Singh have acted in the movie. Prashanth Rangaswamy has posted a tweet on September 03, 2021. In the tweet, he has uploaded two pictures one of which is a poster from the movie Dikkiloona and has captioned, 'From Here to Here'.
Tweet Posted by Prashanth Rangaswamy.
From here To here pic.twitter.com/rgG2vDOjA6

— Prashanth Rangaswamy (@itisprashanth) September 2, 2021
This tweet has made many people wish Prashanth on his career. However few people have trolled Prashanth. Nevertheless, Prashanth has replied to the comments posted for trolling him.
[wp_ad_camp_1]
Arun Kumar has said there is nothing to feel proud of about this.
Jelty25, has said you have come to this place through flattery.
Ithelam peruma Padrathaku onnum Ila da Kundi Kuthi https://t.co/7Gra3YJ2Z9

— Arun Kumar (@MrStarBuckz) September 3, 2021
Nandri. You are 19 and probably living in your dads money.

When you grow old – life will humble you. Have a great day ! 💐 https://t.co/vZ6dlO0KKM

— Prashanth Rangaswamy (@itisprashanth) September 3, 2021
ஜால்ரா அடிச்சி அடிச்சு வந்தாச்சு 😂😂

— JETLY25 (@praveenjetlyy) September 3, 2021
Nee adi. Varriyaanu paarpom. https://t.co/Vz7mKzz5vG

— Prashanth Rangaswamy (@itisprashanth) September 3, 2021
Here are some similar tweets:
This guy will look better if he loses weight https://t.co/XIVBfQ0P9B

— Tamizh-Synod (@KarikaalanArima) September 3, 2021
September 3, 2021
[wp_ad_camp_1]
@ErVIP_007 to @itisprashanth
கஷ்டப்பட்டு படிச்சு பெரிய மதுரை கலெக்டர் ஆகிட்ட…!!!

மூடிட்டு போயி ஷூட்டிங் ஸ்பாட்ல டீ வாங்கி கொடுக்கிற வழிய பாரு…!!! pic.twitter.com/LVcbgGaf63

— Er VIP (@ErVIP_007) September 3, 2021
இப்ப இவன் என்ன பண்ணிடான்னு ஆள் ஆளுக்கு புகழ்றானுங்க https://t.co/4A5O5IzUq6

— Broken 💔 (@Itz_sri_here) September 3, 2021
உழைப்பில்லாம உயர்ந்த உத்தமர் ❤😎 https://t.co/Qk2TtPgqxd

— கார்த்திக் தமிழன் (@Thamizhan004) September 3, 2021