"Prank" Me Too On This Famous Kollywood Dance Master !! "I Feared For My Career" He Worries !!
Written by Dhiwaharan Published on Oct 30, 2018 | 00:20 AM IST | 92
Follow Us
Comments: 0
The #MeToo movement on social media is garnering headlines day-after-day with sexual harassment charges being made out on not just film personalities, including national award winning lyricist Vairamuthu, but also against classical musicians, actors, journalists and television personalities.
[wp_ad_camp_1]
No sooner popular playback singer Chinmayee blamed Vairamuthu of allegedly attempting sexual assault on a few women, many came forward to post their horrifying experience with celebrities from various walks of life.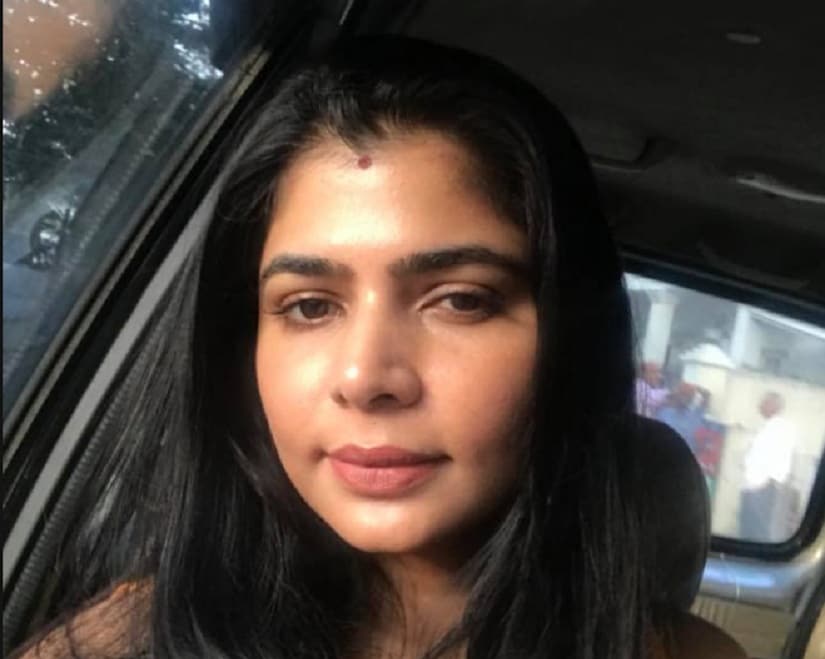 From Bollywood actor Alok Nath to journalist-politician M J Akbar and Vairamuthu, none was spared.
There is no doubt that MeToo movement has given the much-needed courage to many women to speak up and tell about those perverts who have sexually harassed them at some point in their lives.
India is going through a revolution where MeToo is making headlines everyday. It all started after Tanushree Dutta chose to speak against actor Nana Patekar and alleged that Nana molested her 10 years ago. After that, many big actors and personalities of Bollywood such as Alok Nath, Sajid Khan, Vikas Bahl, etc. have been accused  of sexually harassing their female colleagues.
In South India it became a subject of argument since popular singer Chinmayi Sripaada  accused veteran Tamil lyricist-poet Vairamuthu by alleging that she was asked to "cooperate" and visit him in a hotel but she refused.
[wp_ad_camp_1]
South Indian Film Women's Association, a small group formed by women in cinema this May, during a press conference in Chennai on Saturday expressed their distrust in the film industry because of the inaction against those who are alleged to have committed sexual harassment. This has led them, the Association members said, to form internal grievance redressal cells in the industry.
Dance master Kalyan on of the prominent masters in Kollywood town was also accused in the Me Too movement. A woman named Hema said that he sexually harassed her whose tweet was retweeted by Chinmayi earlier. Once Chinmayi came to know that she it is a false allegation she denied the accusation in her twitter wall as well.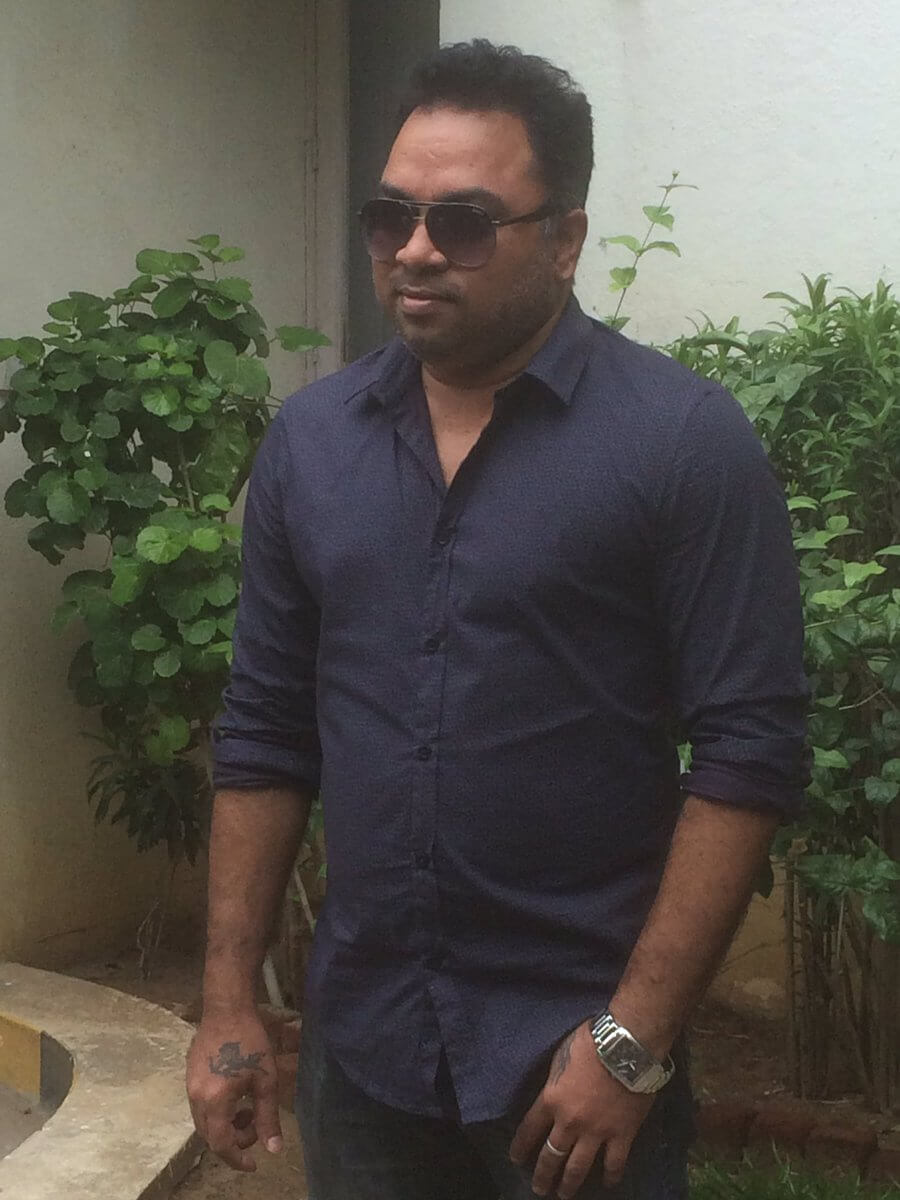 She tweeted "A 'prank' #MeToo is doing the rounds on Kalyan Master. It is absolutely unfair to smear professionals. Do NOT support and do not give it credence."
A 'prank' #MeToo is doing the rounds on Kalyan Master.
It is absolutely unfair to smear professionals.

Do NOT support and do not give it credence.

— Chinmayi Sripaada (@Chinmayi) October 13, 2018
In a recent interview to Indiaglitz, the master said that they made a prank me too against him but not even asked "sorry" even in phone call.
[wp_ad_camp_1]
"I am not saying that I am a honest person who have seen only one girl in my whole life. Divorces happened in my life as well but I am sure that I had not proposed a single girl in my whole life which is really fearful for me personally. On the other side my father is very strict, in a result of which I always walk by bowing my head down in these streets." he said in that interview.
Source : Indiaglitz 
"I first laughed at the accusation but then it feared my a lot as far as my career is concerned. After knowing that it is a prank, Chinmayi tweeted about it as well. What bothers me is she might have called me and apologized personally or she might even sent an sms. But she never did anything though this happened because of her. However MeToo is a good movement and I support it" he added in the interview.
What do you think on this MeToo movement ?? Comment below !!