Articles
Popular Villain Actor Siddiqui Accused For Sexual Harassment By This Actress !! SHOCKING !!
Last year, Me Too movement took social media by storm with many women from different walks of life shared their horrifying experiences. Many actresses from the South Indian film industry also made shocking revelations and exposed them on social media. Recently, actress Revathy Sampath took to Facebook and shared her incident of sexual harassment by veteran Malayalam actor Siddique. The actress in her long FB post revealed the 2016 incident and how his sexual offerings put her moral down at the age of 21.
[wp_ad_camp_1]
"After watching this video again &again,i couldn't even able to resist myself anymore!!!" is exactly how actress Revathy Sampath started her post on her Facebook page. The actress went on to describe how she was harassed by the veteran actor Siddique, when they were watching a preview of the film Sukhamayirikate, at the Nila theatre in Thiruvananthapuram. In the post, the actress mentioned that Siddique had "made verbal sexual offerings" to her. Revathy shared a video which has the interview of the veteran actor, where he has questioned WCC (Women in Cinema Collective, which has been spearheading the movement to advocate gender neutrality in the cinema world).
Revathy called out the actor on for that and asked him how he can say those things against an organisation like WCC. She has mentioned that she would be his daughter's age and since he has a daughter how would he feel if something similar had happened to her, she has asked him these question in her FB post. She then asked if Siddique's daughter is safe with him. After watching the preview of Sukhamayirikate, Siddiqui called her to Mascot Hotel to discuss about a Tamil movie offer in which his son was supposed to act. The offer was made in 2016 by Siddiqui.
[wp_ad_camp_1]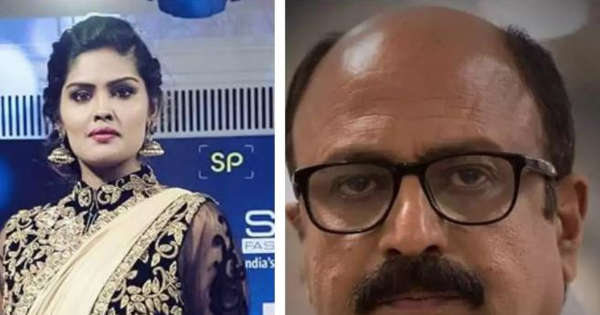 While speaking to The News Minute , Revathy who saw the negative comments that are being surfaced in her facebook post said "People are saying that I am doing it to gain fame. I really don't understand how could I gain fame through this. When I refused to do the  "Adjustments" he demanded, he told me to do whatever I can. He didn't care as he is that much powerful. Now seeing those comments I can understand why he said that"
It is alleged by Revathy that Siddique expressed his sexual fantasies on women with long fingernails to make her understand his demands. On seeing people who are asking why she did not reveal this when it happened, Revathi said "It is not that easy to open up on things like this. I felt very hard to reveal this matter about Siddiqui, even when I opened up about the sexual harassment I faced by director Rajesh Touchriver."
[wp_ad_camp_1]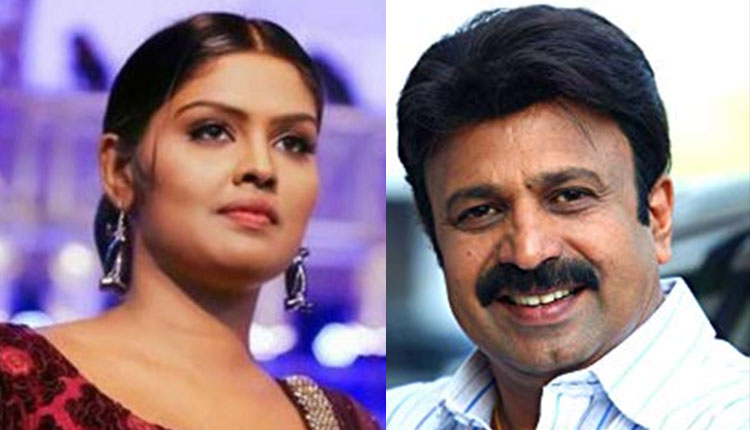 Siddique is an Indian film actor and producer, who works in Malayalam cinema. He has appeared in more than 300 films. Siddiqui was earlier criticized by the fans of actor Vijay for saying that he is not a good actor but a superstar. "Vijay Is Not A Good Actor" Said This Popular Villain Actor !! Fans Got Extremely Angry !!