Poonam Kaur Got Totally Disappointed Over "Adi Purush" !!
Written by gokul krishnan Published on Jun 17, 2023 | 22:48 PM IST | 85
Follow Us
Comments: 0
Poonam Kaur expressed her disappointment with the language used in the upcoming movie "Adipurush," which is based on the epic Hindu scripture, the Ramayana. Her comments have stirred controversy and ignited discussions about artistic freedom, religious sentiments, and the role of responsibility in filmmaking.
Poonam Kaur's Instagram story conveyed her deep disappointment with the language used in the movie "Adipurush" and how it depicts the Ramayana. She expressed her concern that the film's portrayal might offend people who hold the epic scripture sacred. While she did not provide specific examples of objectionable content, her statement implies that the language used in the movie may have crossed certain boundaries and hurt religious sentiments.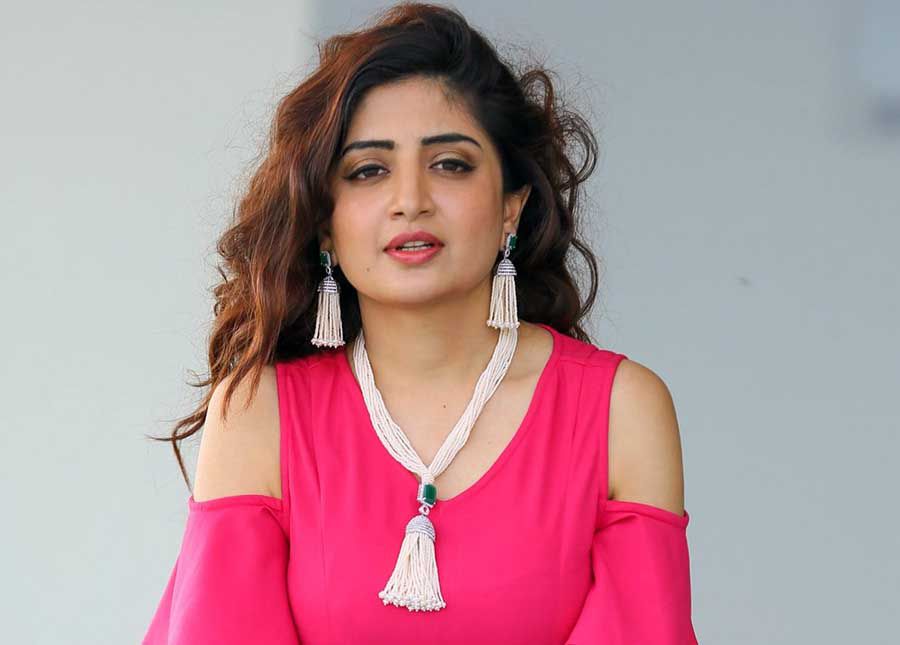 also read: Adipurush : Man Got Attacked For Sitting In Hanuman Seat!!
Kaur's remarks also highlight a perceived disparity in how different religious communities are treated in the face of such controversies. She suggests that if a director or producer from a different religion had depicted their religious beliefs in a similar manner, they would face severe consequences, such as imprisonment and vandalism of theaters. This assertion raises questions about the fairness and impartiality of the response to artistic expression that touches on sensitive religious topics.
Also read: தேவயானி, நகுல் வைரலாகும் சின்ன வயது புகைப்படம் !! நகுலை உரித்த வைத்த அவன் குழந்தை !!
The incident involving Poonam Kaur's criticism brings to the forefront the ongoing debate between freedom of artistic expression and respecting religious sentiments. Artists have long grappled with the challenge of pushing boundaries and presenting their interpretations of cultural and religious narratives while also considering the potential impact on the communities involved.
also read: "Alter Ego" Trending After The First Single Announcement Of "Leo" !!
Filmmakers, as storytellers, often find themselves navigating a fine line between creative expression and religious reverence. Striking the right balance requires a nuanced approach, understanding the sensitivities involved, and fostering a dialogue that respects diverse viewpoints.
also read: Mrunal Thakur's Old Picture Goes Viral In Internet Now!!
One important aspect that emerges from this controversy is the responsibility of filmmakers in handling sensitive subjects. While creative freedom is essential, it must be exercised responsibly. Sensitivity to religious beliefs and the impact of the portrayal of religious narratives should be a guiding principle throughout the production process.
In the case of "Adipurush," it is essential to consider whether the filmmakers took sufficient care to ensure that their artistic choices do not unnecessarily offend or hurt the sentiments of the devotees of the Ramayana. The controversy sparked by Poonam Kaur's remarks prompts us to reflect on the importance of accountability within the film industry and the need for open conversations about the portrayal of religious themes in cinema.
also read: North Indians Struggling To Name 5 States From South!! Got Severely Trolled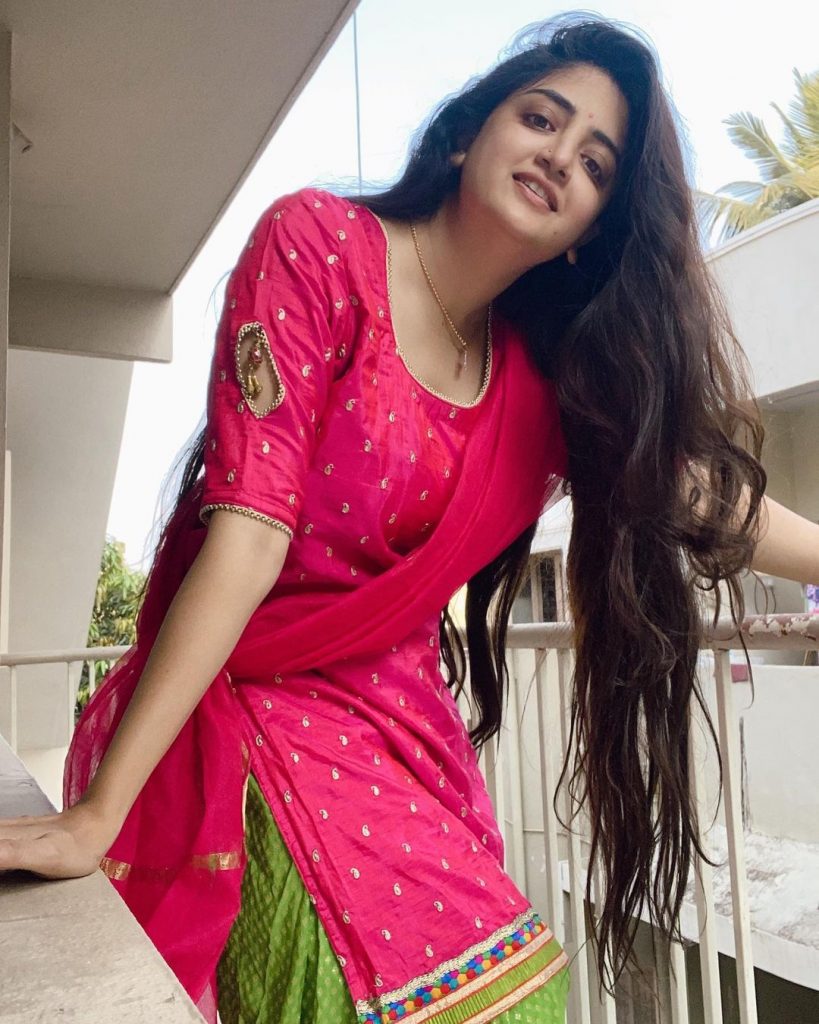 The discussion around Poonam Kaur's Instagram story presents an opportunity to foster dialogue and promote understanding between artists, filmmakers, and religious communities. It is crucial to create spaces where individuals can express their concerns and engage in constructive conversations, enabling filmmakers to consider multiple perspectives and make more informed decisions.
also read: Kanyakumari : Jobless Youth Tried To K*ll His Lover & Ended His Life After She Wanted Break Up!!
Poonam Kaur's Instagram story criticizing the language used in the movie "Adipurush" has sparked a contentious debate about artistic freedom, religious sentiments, and responsibility in filmmaking. It serves as a reminder that the portrayal of religious narratives in popular culture requires a delicate balance between creative expression and sensitivity.
Here is the screenshot:
Moving forward, it is vital for filmmakers to be mindful of the impact their work may have on diverse religious communities. Promoting open dialogue and understanding can lead to greater appreciation and respect for different viewpoints, ensuring that creative expression can coexist harmoniously with religious sentiments.