Pooja Hegde Tried To Commit S*icide ?? Shocking Statement!!
Follow Us
Comments: 0
Pooja Hegde's Suicide Attempt!!
In a recent and deeply concerning development, reports have emerged suggesting that popular South Indian actress, Pooja Hegde, may have attempted to take her own life. These claims were made by self-proclaimed film critic, Umair Sandhu, who has a reputation for stirring controversy in his role as a South Asian adult journalist and film critic. Sandhu took to Twitter to share sensational information regarding Hegde's alleged suicide attempt, asserting that she was saved by her family members. According to her brother, Hegde had been battling severe depression for the past two weeks.
POOJA HEGDE
Pooja Hegde, known for her roles in numerous films and collaborations with top stars in the industry, has faced criticism regarding the commercial success of her movies. Rumors have circulated suggesting that her lack of box office hits may have resulted in her removal from a project alongside Mahesh Babu. However, the veracity of these claims remains uncertain.
Also read: Bigg Boss Promo Is Ready !! Contestants List Out
The news of Pooja Hegde's alleged suicide attempt has triggered a wave of reactions among her fans, who have taken to Twitter to express their skepticism and disagreement with Umair Sandhu's assertions. Many netizens have questioned the reliability of the information, emphasizing that while Hegde may be facing challenges in her career, they have not encountered any reports of her being suicidal.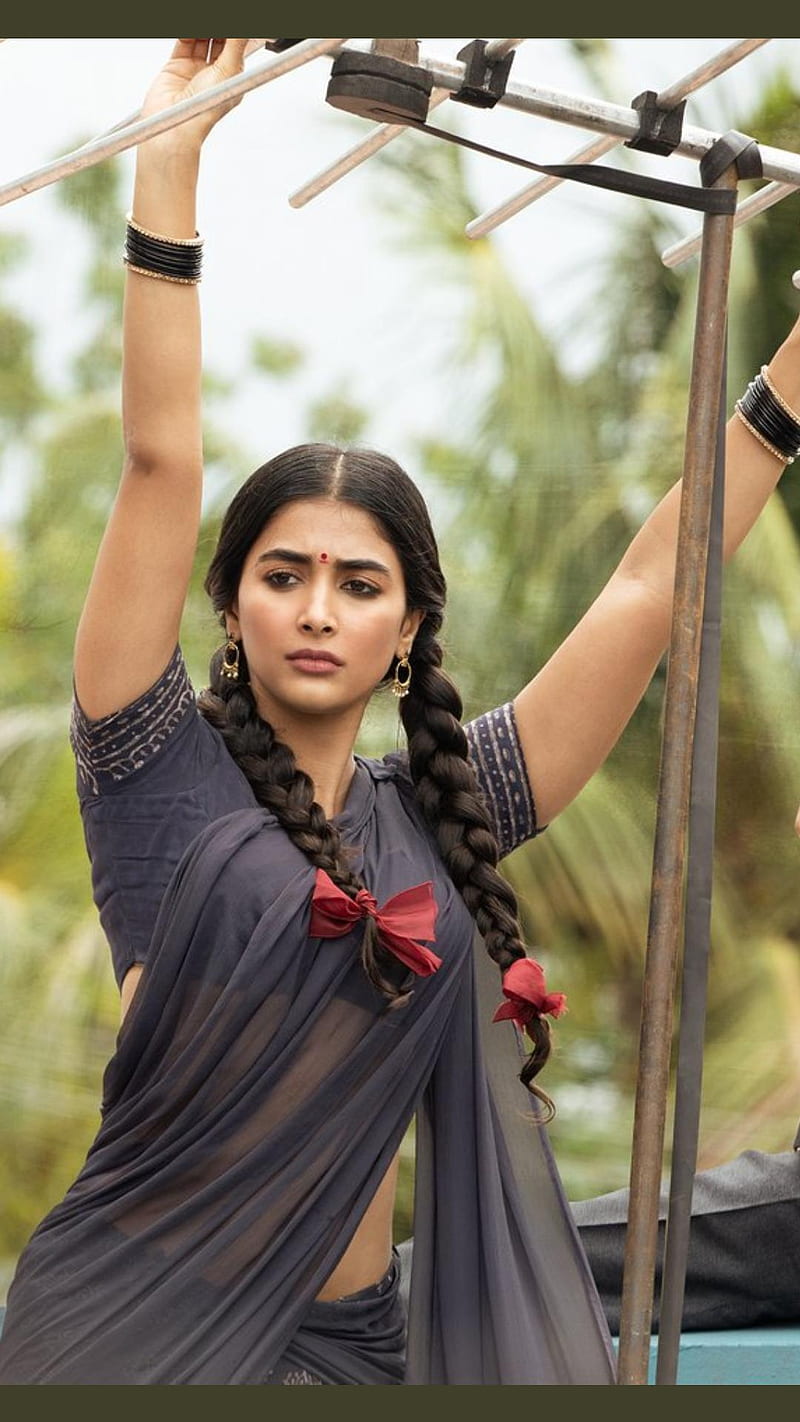 POOJA HEGDE
Umair Sandhu's controversial reputation has only further intensified the ongoing online debate surrounding these claims. As a self-proclaimed film critic, his statements often provoke polarizing reactions and discussions within the industry and among fans.
Also read: Samyuktha Hegde's Post About "Body Beauty" Wins Internet!!
POOJA HEGDE
It is crucial to approach such reports with sensitivity and caution, considering the gravity of mental health issues. At this time, the veracity of the claims regarding Pooja Hegde's well-being remains unconfirmed, and it is important to respect her privacy and the privacy of her family during this difficult period.
Mental health is a serious matter, and individuals experiencing personal challenges should be supported and offered empathy. Spreading unverified information can have severe consequences and can potentially harm those involved.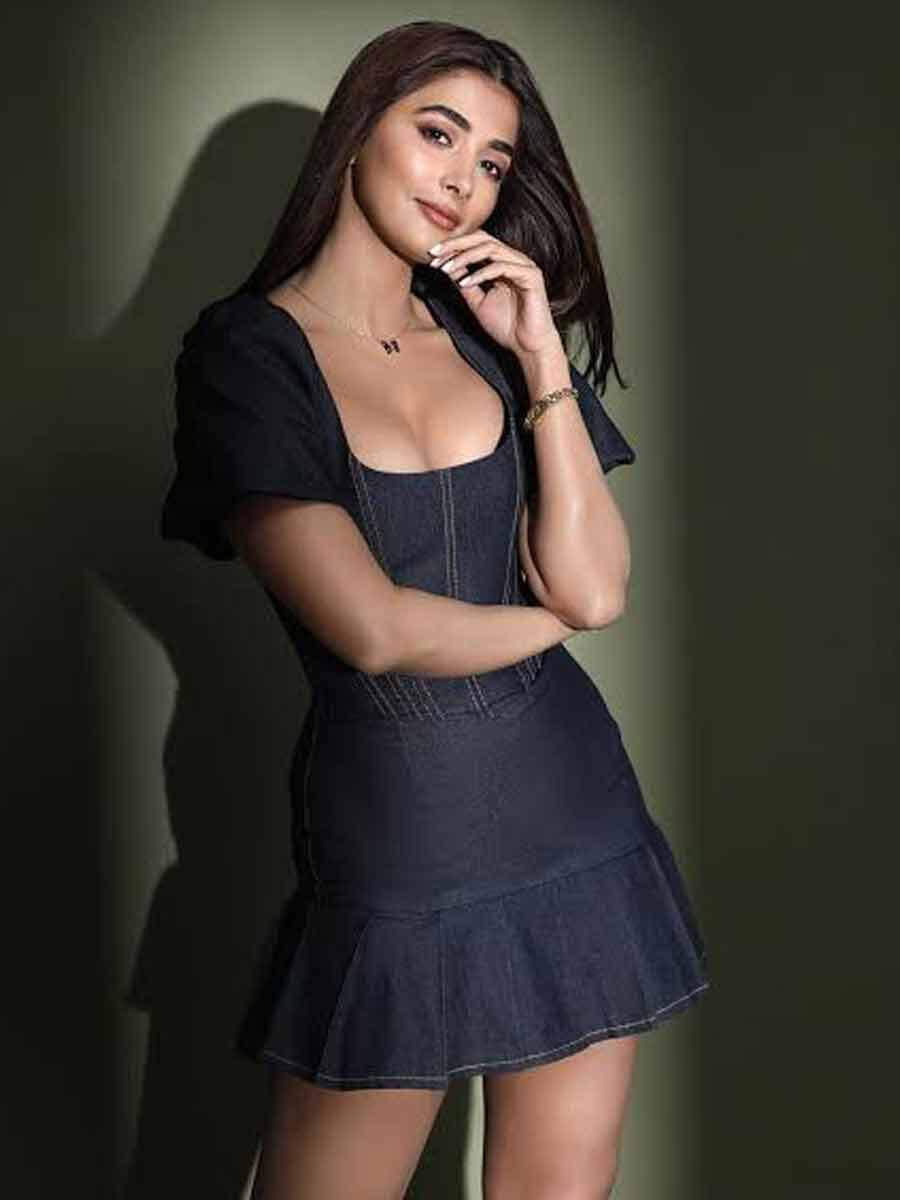 POOJA HEGDE
As more details emerge, it is essential to prioritize accurate and reliable information regarding Pooja Hegde's current state. The film industry and society as a whole must foster an environment that promotes understanding and support for individuals facing mental health issues.
In conclusion, the claims of Pooja Hegde's suicide attempt have ignited a substantial online discussion, with fans and followers expressing their doubts and concerns. While awaiting further information, it is crucial to handle these reports responsibly, respecting the well-being and privacy of those involved. Mental health should be approached with empathy and understanding, and support should be provided to individuals going through challenging times.
POOJA HEGDE
Pooja Hegde, born on 13th October 1990, was raised in Mumbai, Maharashtra. She hails from a Tulu-speaking Bunt family, and her parents are Manjunath Hegde and Latha Hegde. Originally from Udupi, Karnataka, her family background reflects her South Indian roots. Pooja Hegde has an elder brother named Rishabh Hegde, who works as an orthopaedic surgeon.
Also read: Bengaluru : Woman Arrested With Her Lover For K*lling Husband!!
In terms of languages, Pooja Hegde is fluent in Tulu, English, Hindi, and Marathi. However, due to her career in the film industry, she learned Telugu to establish herself in the Telugu cinema. This showcases her dedication and adaptability as an actress.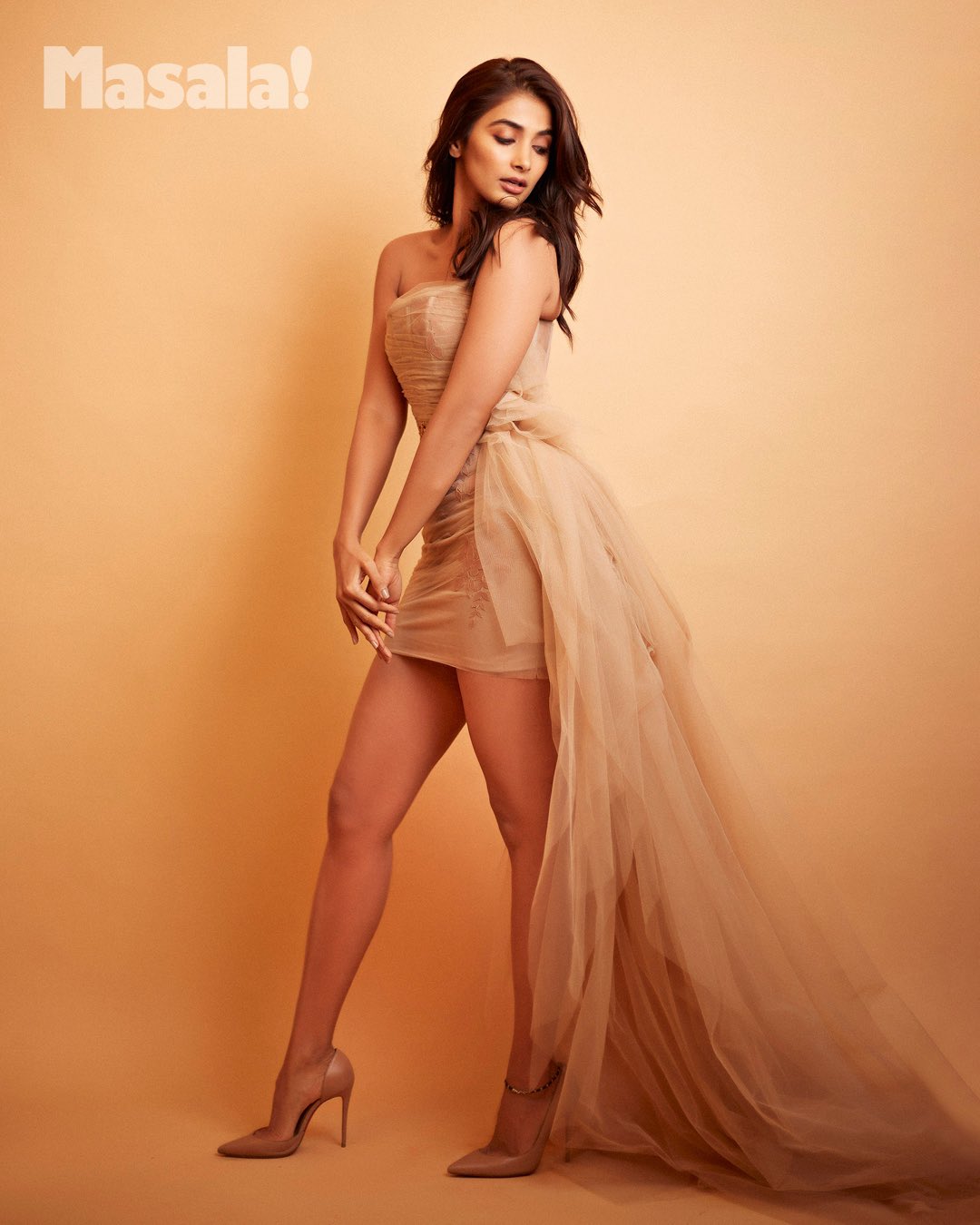 POOJA HEGDE
Her educational journey began at the Maneckji Cooper Education Trust School in Mumbai, where she completed her schooling. During her time at M. M. K. College, Pooja actively participated in dance and fashion shows, demonstrating her interest in the creative arts.
Breaking news 🗞️: #PoojaHegde tried to do suicide today afternoon. Thankgod, Her family members saved her. Details are coming !! As per her brother, She was in severe depression from last 2 weeks. pic.twitter.com/4E5nI5HRWQ

— Umair Sandhu (@UmairSandu) July 15, 2023
Pooja Hegde's journey in the beauty pageant world started with her participation in Miss India 2009. Although she was eliminated in an early round, she received the Miss India Talented 2009 honor. Undeterred, she re-applied the following year and achieved the position of second runner-up in the Miss Universe India 2010 competition.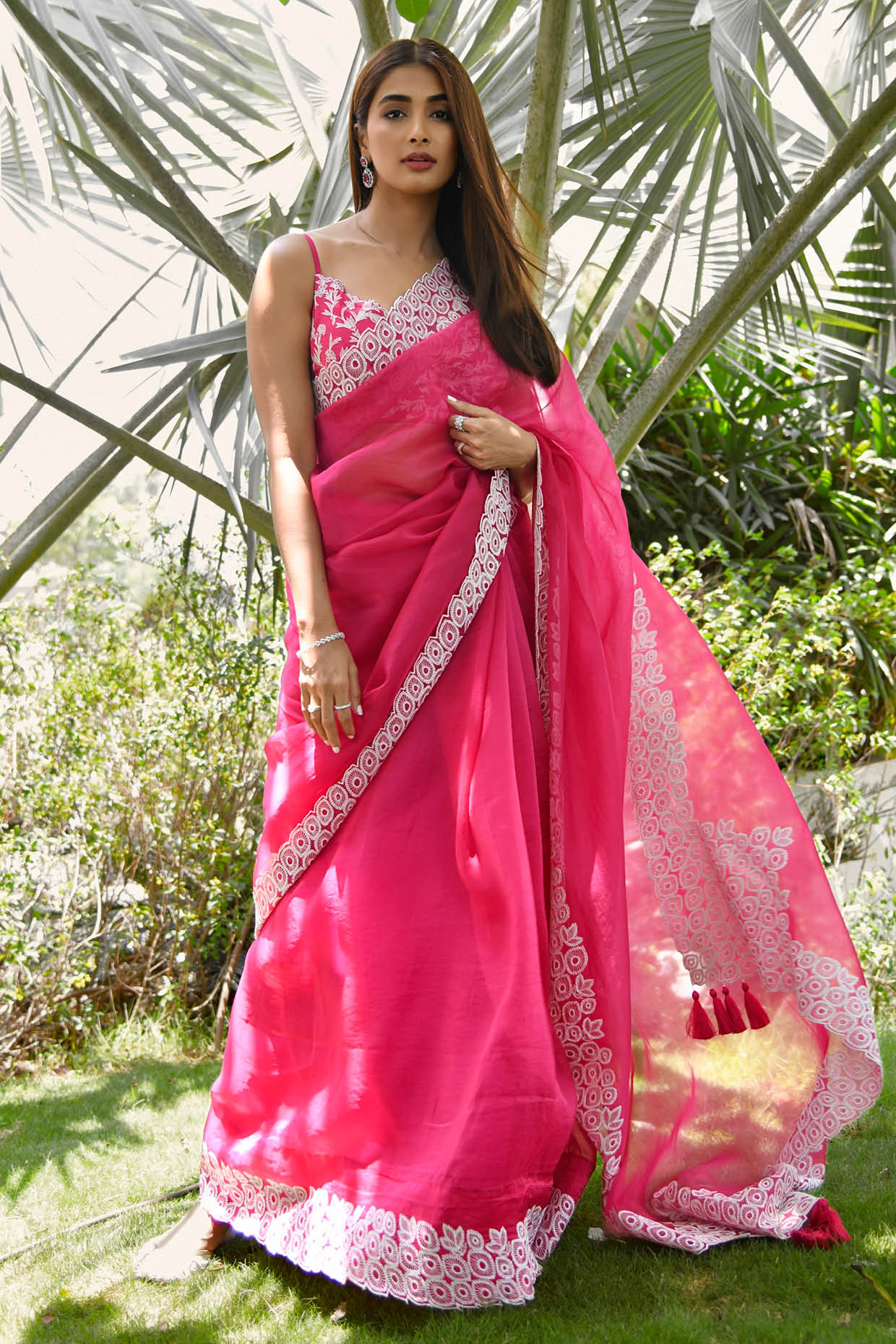 POOJA HEGDE
Pooja Hegde's background and experiences have shaped her into a multi-talented individual with a diverse skill set. Her commitment to her craft and her ability to adapt to different languages and cultures have contributed to her success in the film industry.