A 19-year-old girl, who went missing early on Friday morning, was found dead with stab injury wounds in Poosarippatti near Pollachi town in Coimbatore district on Saturday, said police. According to Hindustan Times Police is suspecting it to be a case of murder after sexual assault.
[wp_ad_camp_1]
"Locals of Poosarippatti village noticed the dead body and informed us. We came to know that a missing complaint was received in Kattur police station. Hence, we invited the complainant to identify the body. The complainant confirmed that the deceased was his daughter," said a senior police officer with Coimbatore district police administration.
[wp_ad_camp_1]
"We are investigating the case to identify whether it is a rape and murder case or just a murder over one-side love as the girl's parent engaged her for marriage. There are many stab injuries on girl's body," the official added. The officer further said that the girl was studying the second year in a private college at Coimbatore. "The girl who left for college on Friday did not return home. So, her parents lodged a complaint at Kattur police station," the officer added. The victim's body was sent to Coimbatore Medical College Hospital for an autopsy.
District SP Sujith Kumar told NDTV, "Only after the post-mortem report we can confirm if she was sexually assaulted as well". She was engaged and her wedding was slated for June 13, confirmed a police officer. A few passersby noticed the body on the river bed and informed police.
Pollachi, where her body was found, is still grappling with the recent allegations of sexual abuse following which eight young men were arrested, four of who are still behind bars. Over the last seven years the group had allegedly blackmailed women and sexually abused many women. They had befriended women students on social media and sexually abused them after winning their confidence. Police say they had used videos to blackmail them in return for money and sexual favours.
[wp_ad_camp_1]
Only one survivor has given written complaint. Though the state government had transferred the case to CBI the national investigating agency is yet to take over. The SP who had revealed name of the survivor has been shifted. However no action has been taken against the Tamilnadu Home Secretary who too has revealed her name in the order transferring the case to CBI.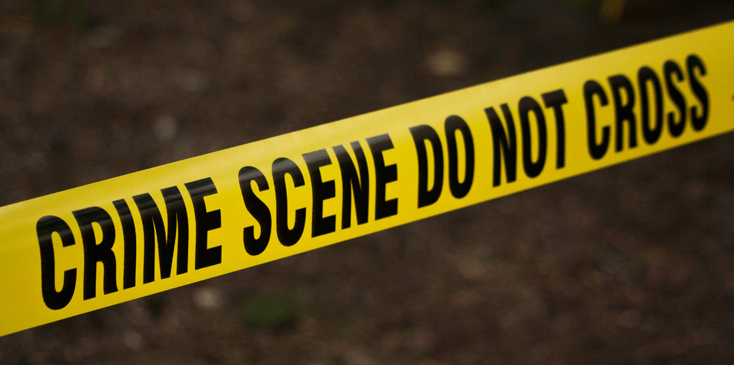 In another case a seven year old girl was also sexually assaulted and murdered in Pollachi last week. One man has been arrested.