"Please give us a helicopter. I am begging you. Please help me, people in my place will die. Please help us. There is no other solution, people have to be airlifted. We did what we can with fishing boats we procured using our political clout. But we can't do more. The armed forces need to come here, please help us," this was a distress message on Friday night by Chengannur MLA Saji Cheriyan.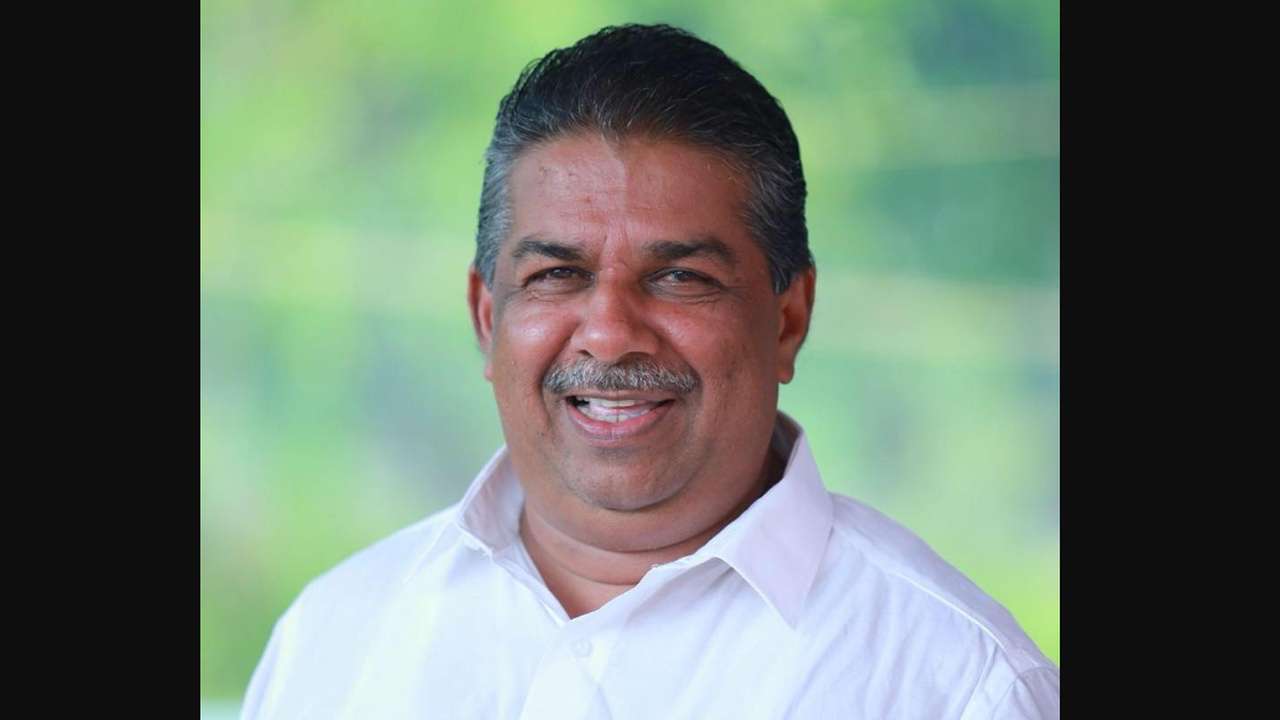 As the Kerala government and rescue forces struggle to rescue hundreds stranded across many districts of the state, there is palpable fear that many pockets are being ignored in the mammoth rescue effort.
[wp_ad_camp_1]
CPI(M) Chengannur MLA Saji Cherian was in tears and literally begged for help as Malayalam news channel Asianet called him for a reaction on the floods. He also put his request to the government as a status on his Facebook page.
"Please send helicopters here. Please tell someone, Please can you tell Modi. If helicopters are not brought in for rescue operations, we will die. 50000 people will die. I am begging for your mercy, please help us," he said on television.
[wp_ad_camp_1]
Chengannur, which lies in Alappuzha district, has been one of the worst affected areas and hundreds of distress messages scattered on the internet indicate that not much help has reached people in these areas. In his press conference on Friday evening, Chief Minister Pinarayi Vijayan had said that Chengannur was one of the places the rescue teams were finding tough to operate in.
Confirming this, Saji Cherian said, "Not even one helicopter has come here. If you send a helicopter, we will pay the money for it. Please send us one. There is no one to help. Only ten to fifteen fishing boats belonging to poor fishermen are engaged in rescue works. That also we managed to get through political pressure. But those boats will not reach most places."
An emotional Saji said that many people have already died but even bodies have not been recovered.
"River Pamba is overflowing, River Achankovil, everything has been flowing together now with such force that boats have been involved in accidents. So many people have died. Bodies can't be recovered," Saji said.
"We have done whatever we can, but we need the Army, the Navy and helicopters. Please give a helicopter of the Navy from anywhere. There is no other option. The Centre should help. We are helpless. We are all in distress. When we demand helicopter, the response we get is that the weather is not conducive. Where is it? Give us packets of food. If we don't get help, 50,000 people will die. People are stranded in gushing water. The only possible option is airlifting. Airlift us!"
[wp_ad_camp_1]