Petrol Price Can't Be Crossed Above Rs.99.99 As Of Now !! You Will Say "WTF" After Knowing The Reason !!
By Dhiwaharan
Fuel prices are skyrocketing since the past few weeks. The rising prices have burnt a hole in the pockets of consumers. In New Delhi, the fuel prices touched Rs 81.63 per litre mark on September 15 while Mumbai had to empty their pockets for Rs 89.01 per litre, according to ANI.
[wp_ad_camp_1]
The fuel prices increased by Rs 0.35 per litre in the capital on September 15 while there was a hike of Rs 0.34 per litre at Mumbai petrol stations. A rise the in the global crude oil prices is being cited as the main reason behind this sudden surge.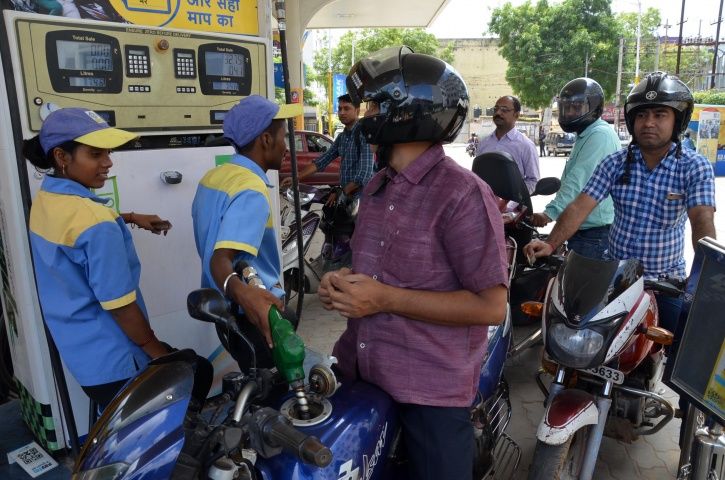 While the petrol users joked that this time the prices might hit a century, guess what fuel prices have already breached the Rs 100/litre mark! The good news is for those consumers who use normal petrol. Premium petrol consumers are bearing such a high cost as on September 08, the price of Octane quality petrol was increased to Rs 100.33/litre.
[wp_ad_camp_1]
The display machine, however, was showing only Rs 0.33 per litre. When Indiatimes spoke to a petrol pump owner, he said "We have to manually update the fuel prices every day because they keep changing. The fuel dispenser can't handle more than Rs 100 as of now."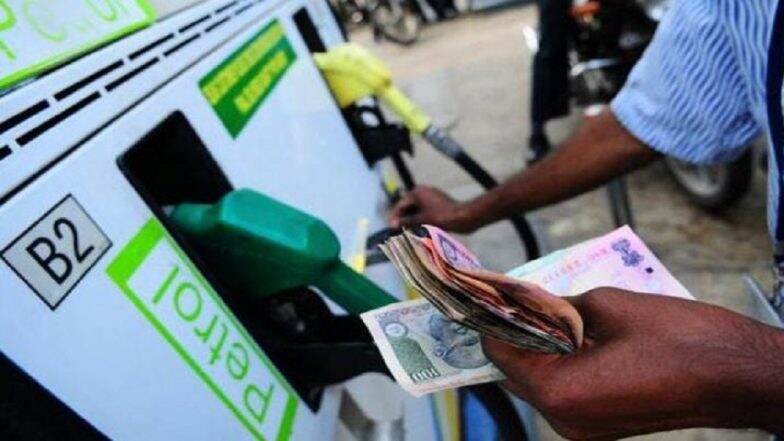 Hindustan Petroleum Corporation Limited (HPCL) sells the 99 Octane petrol under the name of "Power 99". The price of this premium petrol is Rs 20 more than the cost of normal petrol. Since the display machines can show a maximum value of only Rs 99.99, hence, the petrol pump services had to be stopped and a special engineer had to be called to re-calibrate the machines.
These petrol pumps are automated which means that their value can be changed only from a central server, therefore, they had to be closed down so that the necessary adjustments could be made.
[wp_ad_camp_1]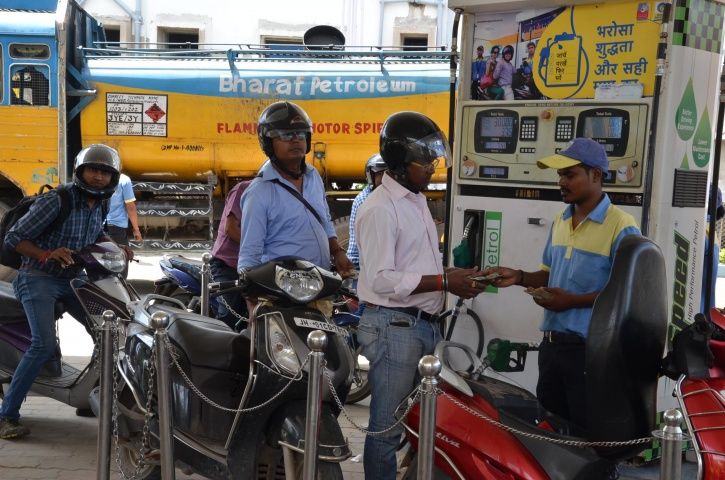 PHOTO: BCCL
'Power 99' petrol by HPCL is considered the new generation fuel which can strengthen the longevity of a vehicle's engine, especially luxurious cars. The high-performance petrol is being sold in Pune, Mumbai, Delhi, Noida, Jalandhar and Bengaluru.