Articles
People Compared Vivekh's Recent Looks With Ajith !! Here's How He Replied
Recent looks displayed by actor Vivekh through photoshoots are being widely lauded by his fans and followers. Even a number of his colleagues from Tamil film industry complimented the comedy actor for his major transformation. Overwhelmed by the response, he also thanked those who poured love towards him.
[wp_ad_camp_1]
Here's the pictures from his recent photoshoots below :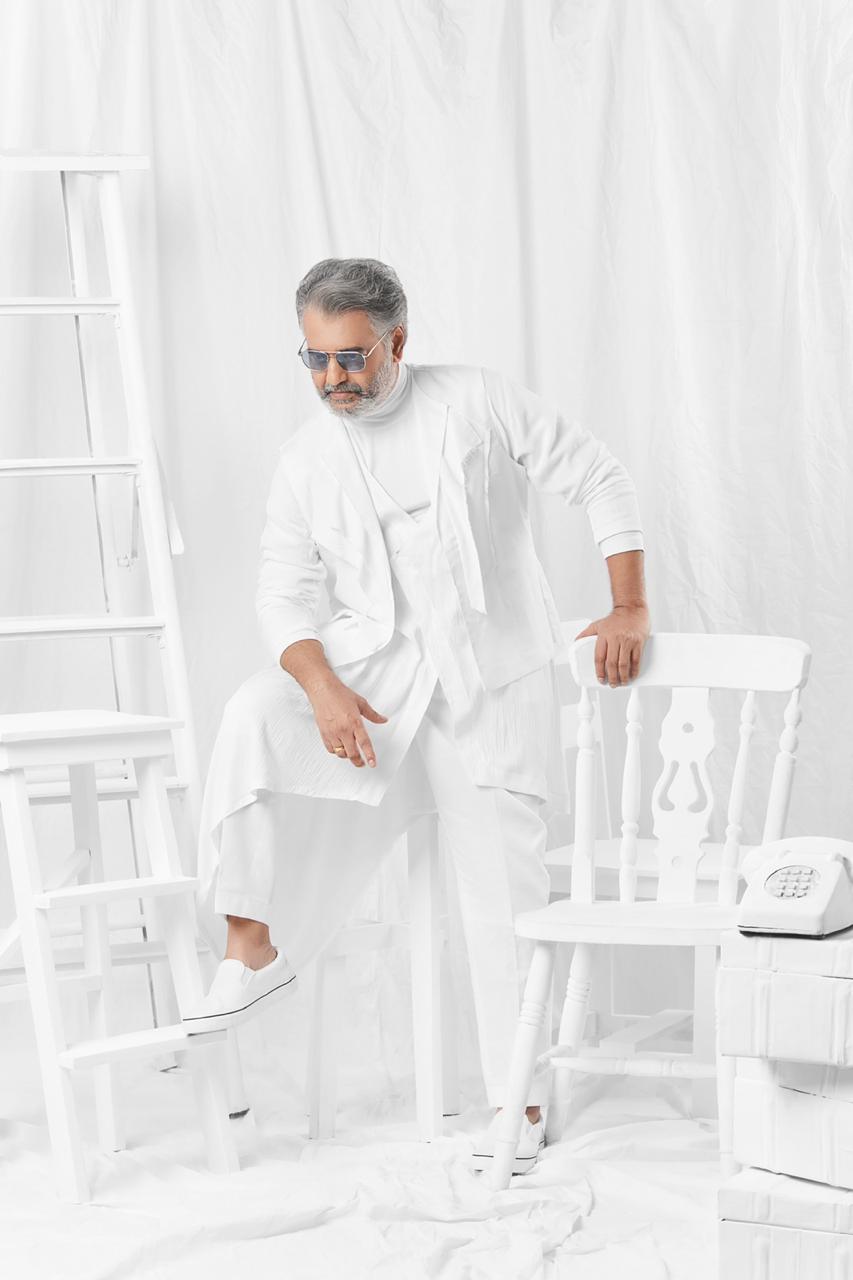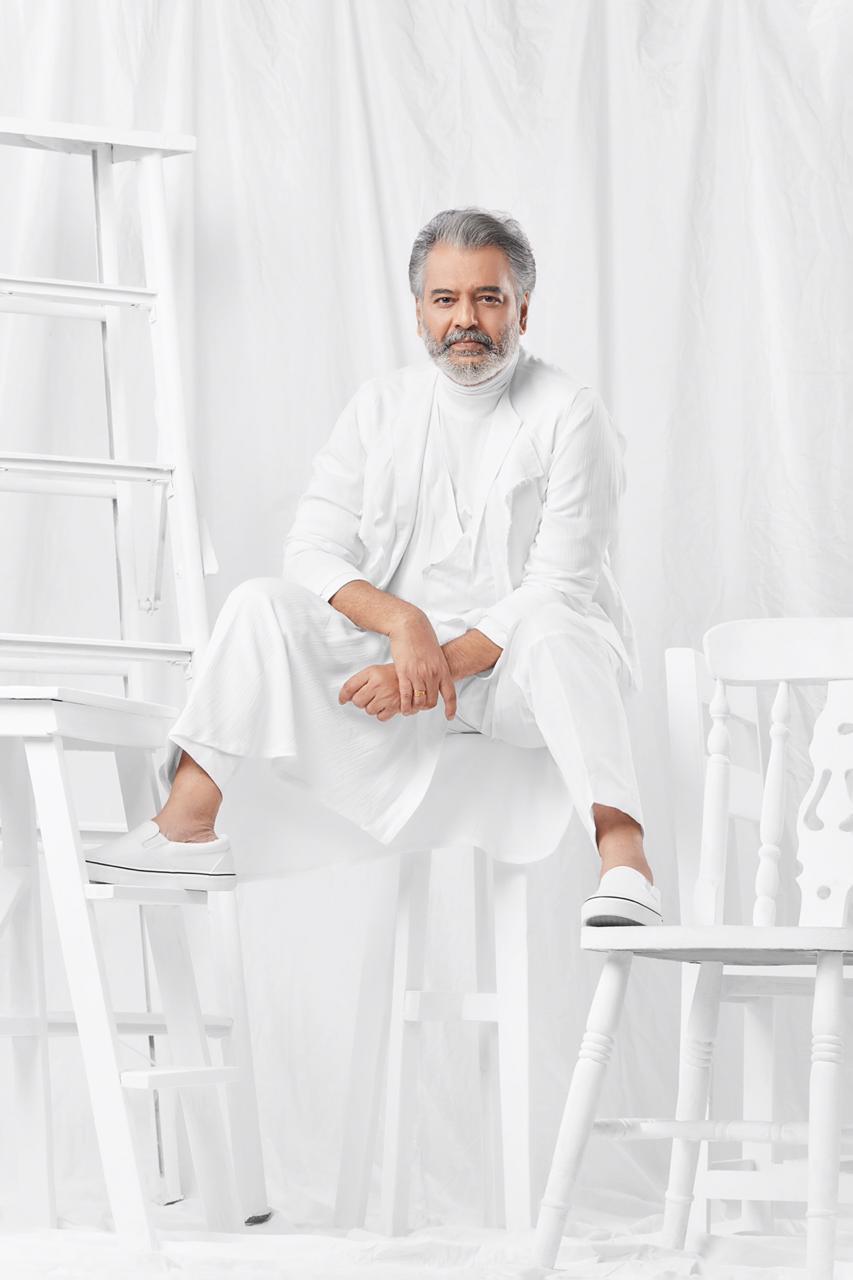 [wp_ad_camp_1]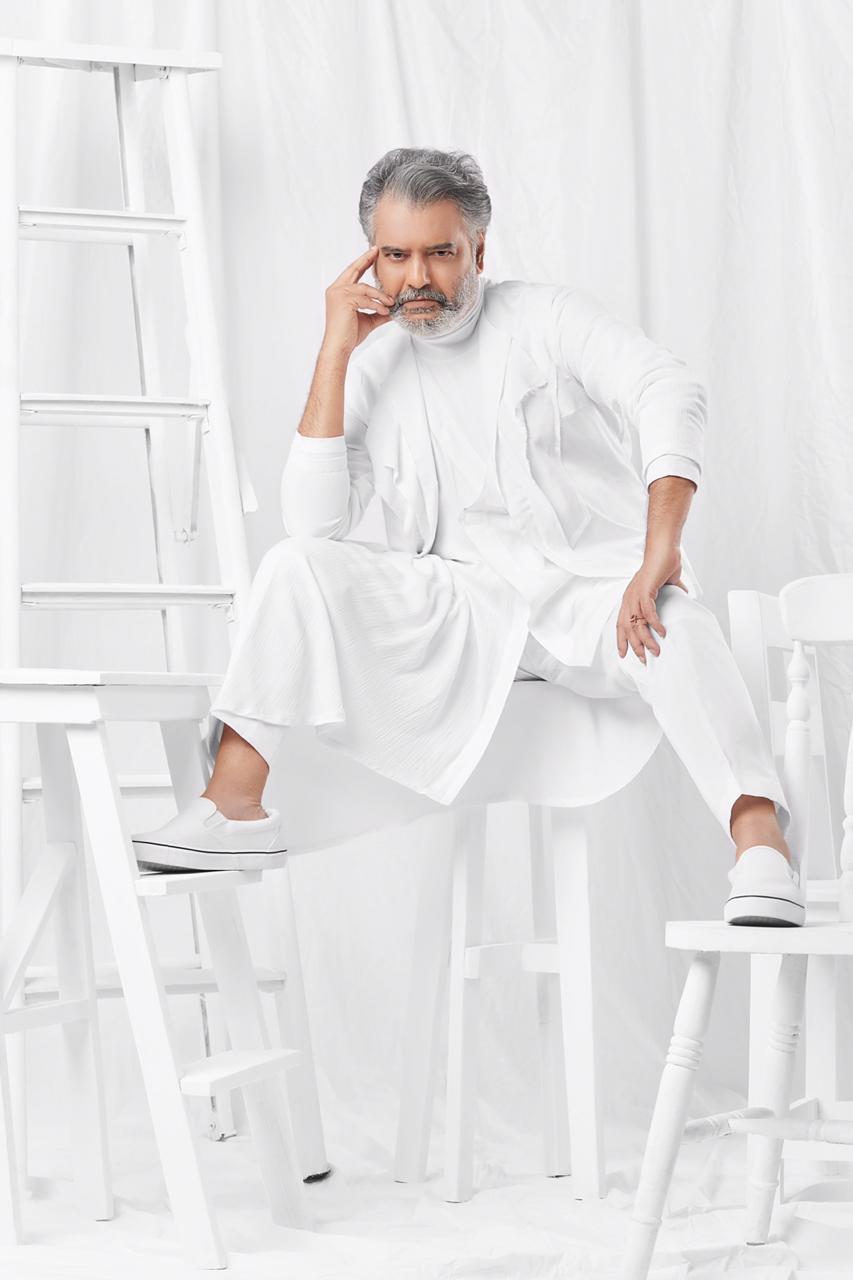 On seeing these pictures, Harish Kalyan, one of the emerging actors of Kollywood, expressed his admiration by saying that Vivekh became capable of doing villain roles. "New Villain on d block ! Super sir" said the actor in his tweet.
Thank you @iamharishkalyan. U r so kind https://t.co/2h4VQiCIzt

— Vivekh actor (@Actor_Vivek) October 28, 2020
Veteran actress Sri priya and TV host Kiki Vijay also commented on his post and expressed their awe.
Raarappa idhu🤔stylo stylu

— sripriya (@sripriya) October 29, 2020
Wow sir,u look superrrrr👌@Actor_Vivek and @NjSatz 👍

— kiki vijay (@KikiVijay) October 28, 2020
Vivekh who is known for his socially responsible opinions in his movies, is no different in his real life as well. Being an ardent follower of legendary Indian scientist Abdul kalam, he always involved himself in spreading his words to the public. He who is impressing Tamil audience since early 90s through his humours, recently acted in a movie named as "Vellaipookal" as protagonist. These recent photoshoots are expected to open him many more opportunities as main lead in near future.
[wp_ad_camp_1]
Meanwhile, on seeing these pictures of the actor, a number of media portals compared him with top-tier actors. Puthiya Thalaimurai compared this look of Vivekh with the look donned by actor Ajith Kumar in "Nerkonda Parvai" film. Another media portal said that his looks are on par with Hollywood actors.
On seeing these kind of headlines, Vivekh immediately came up with a tweet requesting media people not to compare him with any leading actors. "I am not a competition to anyone. Please don't compare anyone with anyone" the actor said in his tweet. "அன்பு ஊடகங்களுக்கு ஒரு வேண்டுகோள்.எனது சமீபத்திய போட்டோ ஷுட் படங்கள் பார்த்து விட்டு, "ஹீரோக்களுக்கு( பெயர் குறிப்பிட்டு ) போட்டியாக விவேக்" என்று செய்தி வருகிறது.நான் யாருக்கும் போட்டி அல்ல.யாரையும் யாருடனும் ஒப்பிடல் வேண்டாம் என்று கேட்டுக் கொள்கிறேன்." he wrote in Tamil.
அன்பு ஊடகங்களுக்கு ஒரு வேண்டுகோள்.எனது சமீபத்திய போட்டோ ஷுட் படங்கள் பார்த்து விட்டு, "ஹீரோக்களுக்கு( பெயர் குறிப்பிட்டு ) போட்டியாக விவேக்" என்று செய்தி வருகிறது.நான் யாருக்கும் போட்டி அல்ல.யாரையும் யாருடனும் ஒப்பிடல் வேண்டாம் என்று கேட்டுக் கொள்கிறேன்.

— Vivekh actor (@Actor_Vivek) November 7, 2020
Check out some of the replies his tweet received :
சார், நீங்க மைன்ட் வாய்ஸ்னு நினைச்சு, Openஆ டீவீட் போட்டீங்க! pic.twitter.com/aKJJvrtOnT

— CSR (@Chandru_reddys) November 7, 2020
இந்த தன்னடக்கம் உங்களை எங்கியோஓஓஓஓ கொண்டு போக போகுது சார்..

— கிரீஸ் டப்பாவை எப்படி உதைச்ச..? (@GreeseDabba2) November 7, 2020
உங்கள் மீது கொண்ட அன்பு காரணமாக அப்படி விளையாட்டாக தலைப்பிட்டுள்ளனர் என்பது உங்களது ரசிகர்களாகிய எங்களுக்குப் புரிகிறது. சின்னகலைவாணர், மதக்கருத்துகள் போன்றவற்றை சற்று ஒதுக்கிவிட்டு, "வாலி" கால விவேக்காக வாருங்கள். உங்களது சிம்மாசனம் இன்னும் காலியாகவே இருக்கிறது

— பிச்சைக்காரன் (@pichaikkaaran) November 7, 2020
November 7, 2020
நீங்க நடிகர் அஜித்தை விட பிட்டாகவும் அழகாகவும் இருக்கிறீர்கள் உண்மையை சொல்வதில் தவறில்லை

— SkyRider (@SkyRedVJ) November 7, 2020
தங்களின் பணிவே தங்களை இன்னும் பல படிகள் உயர்த்தி பிடித்து செல்கிறது

— G MURUGAN (@GMURUGA09103866) November 7, 2020
Comment your views on this tweet of the actor and the replies he is receiving from his followers !!