With 3 promos per day and a show time of 1 hour, Bigg Boss is keeping the netizens busy all the day. The behaviour of the contestants who participated in the show influencing people to talk about it in social media.
[wp_ad_camp_1]
Starting from Abhirami's verbal spat with Madhumitha to Meera Mithun's allegation against Director Cheran for physical harassment, the show providing its own essence unlike other reality shows. Despite the rumour of being a scripted show, Bigg Boss manages to entertain the audience in daily basis.
Two season successfully completed in BIGG BOSS Tamil and the third season has 16 contestants including 8 female and 8 male contestants among which one of the female contestant evicted lately. The episodes of Kamal Haasan interacting with the contestants would be telecasted on Saturday and Sunday. The "Virumandi" actor would analyse the behaviour of all the contestants and would provide justice by showing a "Short Film".
As the show is reaching its 40th day, Paari Saalan, a social media influencer who is prominently known for his controversial speeches in most of the leading Youtube Channels has stated his opinion on the third season of the show. He criticized the way of Bigg Boss management keeping meter measurement inside the house in order to use less number of water and gas. "There is no point in providing water for western countries to cool drinks export and asking people to reduce water usage" said Paari Saalan in the interview.
WATCH HIS INTERVIEW HERE :
Source : Aadhan Tamil  
[wp_ad_camp_1]
"In the first season there were two separate rooms for men and women, In the second season there were a mirror between the two groups. Now there is nothing to separate them. What would they do in the next season ??" asked Paari Saalan. "If you want to show me the daily routine of a common man, let him go to work and earn money. A common man won't sit in an AC room and chat with four girls." said Paari Salan about the tag line of Bigg Boss which says "Ithu Show Illa Namma Life"
"Kamal Haasan is a corporate representative. His contradictory statements are evident. A weak hearted person like Kamal Haasan who said that he would leave country in Vishwaroopam issue could not be strong when it comes to state administration" said Paari Salan in the interview.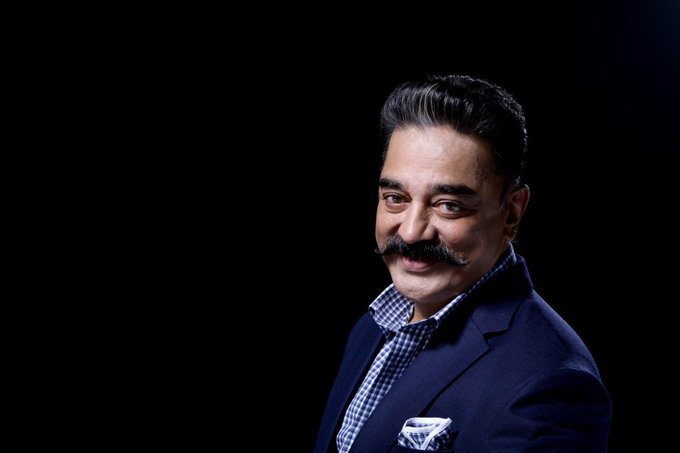 [wp_ad_camp_1]
To attract Sri lankan Tamils and Malaysian Tamils, the Bigg Boss management selected participants like Loslia, Tharshan and Mugen Rao. Why are they not talking about the war ?? Everything was did in order to improve their business" said Paari Salan in the interview.
What do you think on these statements of Paari Salan ?? Comment your views below !!