Original "Love Today" Director Got Extremely Disappointed Over The Latest "Love Today" Celebration!!
Written by Dhiwaharan Published on Feb 24, 2023 | 12:55 PM IST | 175
Follow Us
Comments: 0
Original "Love Today" director Mu. Balasekaran expressed his dejection over not being invited for the 100th day function of the recently released Pradeep Ranganathan directorial which was released under the title of his debut movie through which he directed Thalapathy Vijay. In a Facebook post, Balasekaran opened about his dejection over not being invited and said that he is venting out his emotion through the post without having any other choice.
also read : "Love Today" Producer Termed The Film As "Cult"!! Here's How Fans Reacted
The film "Love Today" became a subject to huge accolades from fans and experts of Indian film industry. Pradeep Ranganathan who directed and performed in the film, is currently basking in the success of his second venture and is rumoured to direct Thalapathy Vijay and Superstar Rajinikanth in his next film due to Love Today's huge success.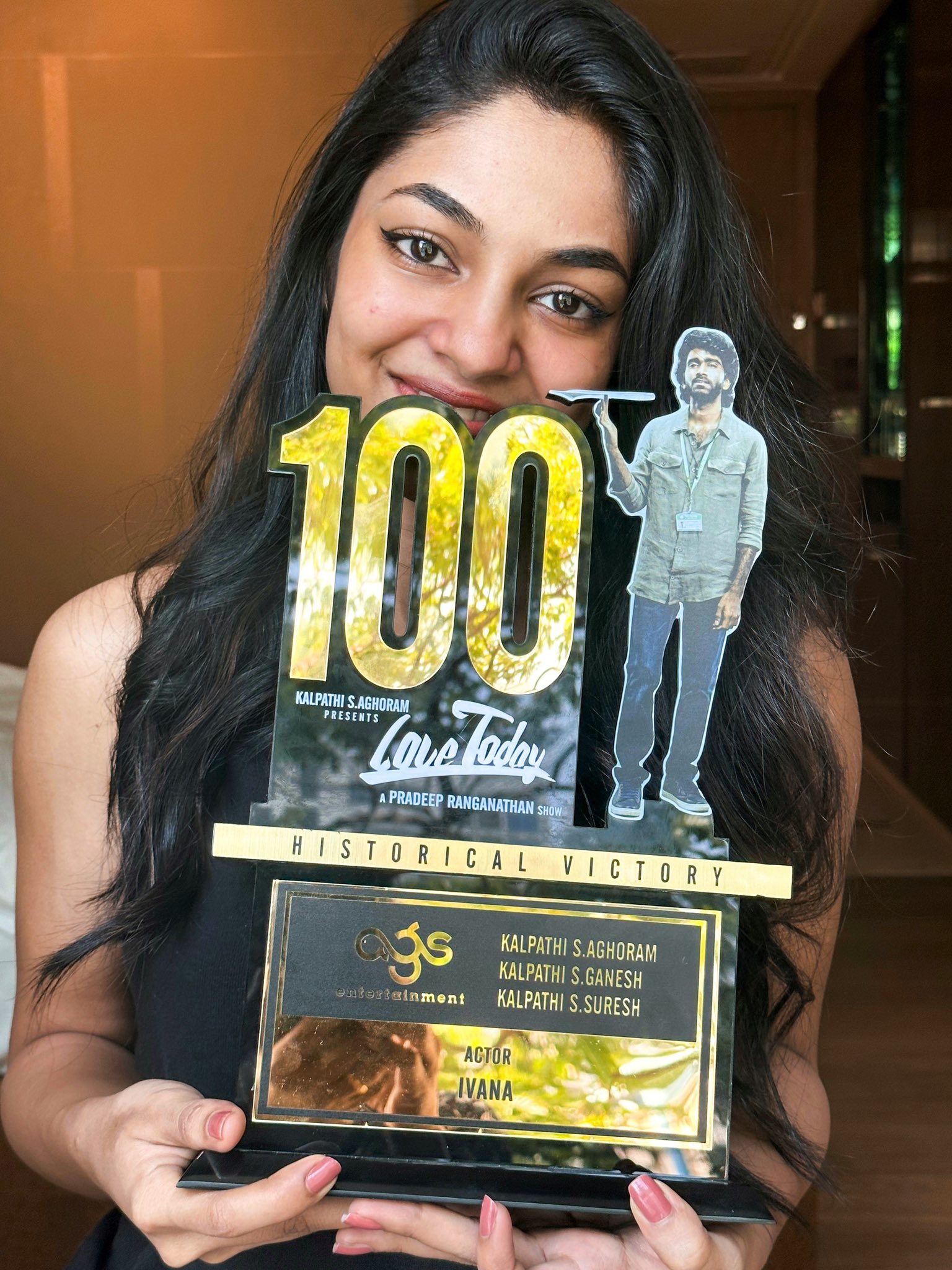 "Love Today", reportedly collected more than Rs. 70 crore against the budget of just Rs. 5 crore and became one of the most profitable films of the year 2022. Makers of the film decided to dub and release it in Telugu language. In the Telugu region, the film was expected to end it's theatrical run with Rs. 18-20 crore gross.
The Pradeep directorial "Love Today" starring himself and Ivana got released in theatres recently and is still running successfully among the audience of Tamil nadu. Along with the lead stars, Yogi Babu, Sathyaraj, Radhika Sarathkumar, Raveena and many youtube stars were included in the cast list. Produced by AGS, the film impressed it's target audience and is receiving positive reception from fans and from the critics.
also read : Pugazh & Bala Are The Reason For Robo Shankar To Land In Trouble??
The film's plot revolves around Uthaman Pradeep and Nikitha played by Pradeep and Ivana respectively, seeking permission from the latter's father to get married. Father of Nikitha wants the couple to exchange their cell phones for one day and use it. He says that if they still want to get married the next day, he will give them the permission they want.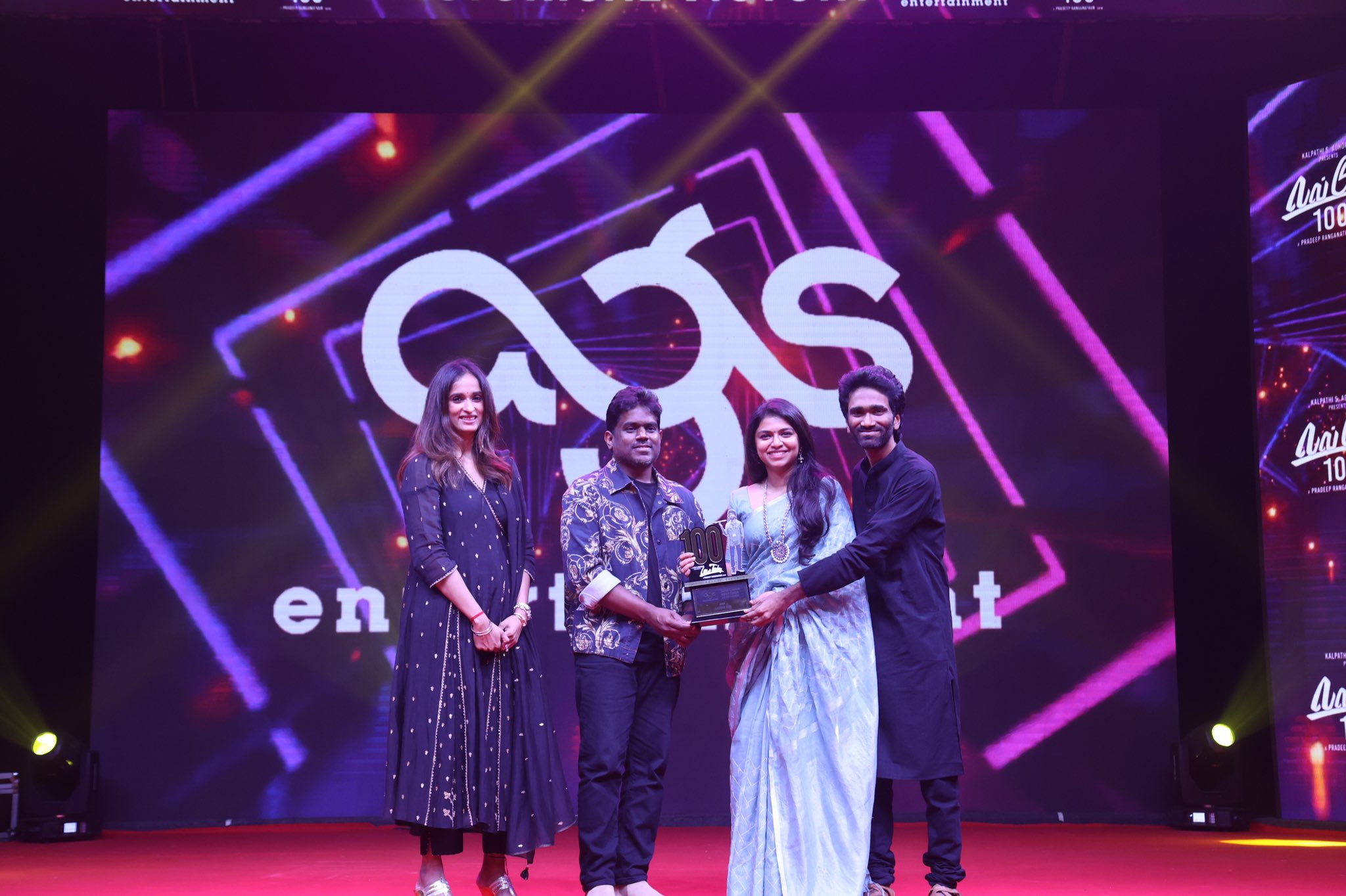 After the duo come to know about the dark secrets of their personal lives after going through each other's cell phones, they scold each other and their relationship is about to end. The film's climax relies on how they managed to reunite, despite all the barriers.
Most lately, makers of the movie celebrated the 100th day function of it by conducting a grand event. Through the event, they expressed their gratitude towards the audience who made their film, a huge success and also credited the cast and crew of the film.
However, the celebration didn't go well with director Mu. Balasekaran who made the original "Love Today" title of which was used by Pradeep Ranganathan and crew. He said that be believed till the very last moment before writing the post that the film crew will talk to him but didn't.
also read : Vijay TV Jacquline Lost Her Cool On Seeing This Thumbnail!!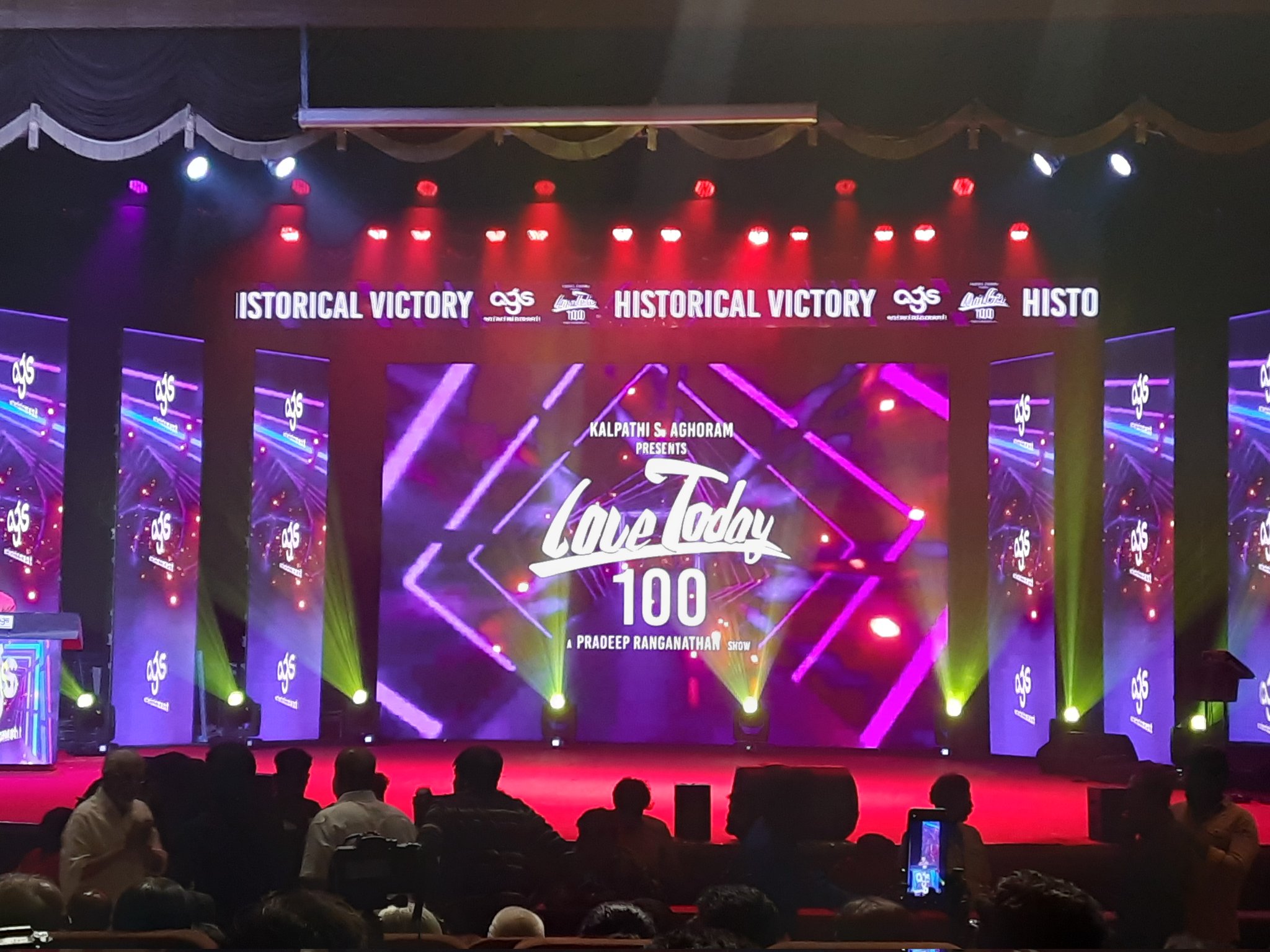 "It's a delayed post but a post that comes out of unbearable pain. 100th day of Love Today was celebrated in a grand manner, happened to see the clippings in YouTube" Balasekaran said through his post.
"It is my title. They didn't invite me even for the courtesy of it. Didn't even thank me. After everyone scolded them, thanked me through Twitter. You have a bright future sir" Balasekaran sarcastically said. "Whose title it is, They are earning money through it. I'm still struggling. I had small belief all these days. I believed that they will come and speak to me. It never happened. Writing this with heart full of pain" his post read.
Check out the screenshot of it below :