Online Scam : Woman Lost Rs. 1.3 Lakh While Paying Rs. 5
Written by gokul krishnan Published on Jul 13, 2023 | 12:00 PM IST | 63
Follow Us
Comments: 0
India is currently facing a concerning surge in online scams, with thousands of unsuspecting individuals falling victim to cybercriminals and losing substantial amounts of money. The case of Mitiksha Sheth, a 25-year-old fashion designer from Ahmedabad, Gujarat, serves as a stark reminder of the risks posed by fraudulent activities in the digital age. This article highlights the incident, delves into the modus operandi of the scammers, and emphasizes the need for increased awareness and vigilance among the public.
Mitiksha Sheth's unfortunate encounter with a courier delivery scam began when she eagerly awaited the delivery of cloth pieces she had given to a tailor for stitching. Following completion of the order, the tailor informed her that the parcel had been dispatched for delivery. However, when several days passed without receiving the package, Mitiksha decided to track her order using the courier details provided by the tailor.
also read: Vijay Fans Made Traffic Police To Punish Reporters !!
Upon searching for the tracking information online, Mitiksha received an unexpected call from an individual claiming to be an employee of the courier company. This person informed her that he possessed her parcel and requested payment of a delivery fee amounting to Rs 5. Trusting the legitimacy of the call, Mitiksha proceeded to pay the fee using a link provided by the caller. However, the scammers didn't stop there. After the initial transaction, Mitiksha was prompted to pay an additional Rs 5 as an alleged supplementary charge. Sensing something amiss, she grew suspicious and deactivated her bank account. Unfortunately, when she rechecked her account balance a few days later, she discovered that a substantial amount of Rs 1.38 lakh had been debited from her account in four unauthorized transactions on May 12 and May 13.
Realizing that she had fallen victim to a scam, Mitiksha promptly contacted the cybercrime helpline and lodged a complaint against the perpetrators. The case is currently under investigation, and authorities are working to identify and apprehend the scammers responsible for this fraudulent act.
also read: Baakiyalakshmi Serial Actors' Salary Details Out !!
In light of this incident and the rising cases of online scams, it is crucial for individuals to be well-informed and vigilant to protect themselves from falling victim to such cybercrimes. The cybercrime department has issued warnings, urging people to exercise caution and adhere to certain precautions when engaging in online transactions:
Never share sensitive information such as OTPs (One-Time Passwords) or passwords with anyone, as legitimate organizations will never ask for such details over the phone or through suspicious links. Suspicious Links: Avoid clicking on unfamiliar or suspicious links, particularly those received through unsolicited messages, emails, or calls. These links often lead to phishing websites designed to steal personal information.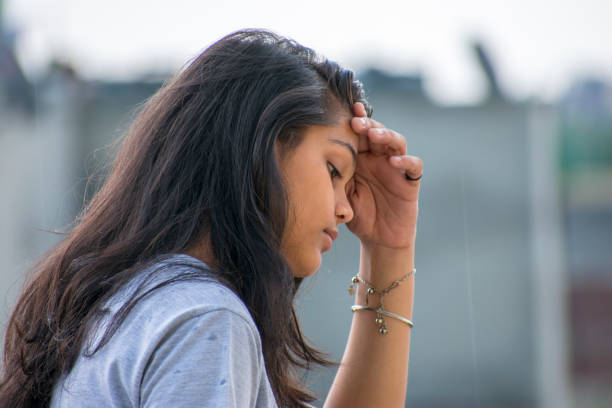 Awareness: Stay informed about the latest online scams and fraudulent techniques used by cybercriminals. Regularly educate yourself about common warning signs and tactics employed by scammers. Verification: Independently verify the authenticity of any calls or messages received from organizations claiming to require payment or personal information. Cross-check contact details with official sources and contact the company directly using verified channels. Account Monitoring: Regularly monitor your bank accounts and financial transactions to detect any unauthorized activity. Promptly report any suspicious transactions to your bank or financial institution.
also read: Anitha Sampath Admitted In Hospital !! Here's How Her Husband Reacted
Mitiksha Sheth's case serves as a cautionary tale and a reminder of the alarming rise in online scams plaguing India. Individuals must remain vigilant, exercise caution, and follow the necessary precautions to protect themselves from falling victim to such fraudulent activities. By staying informed, raising awareness, and adopting best practices for online security, we can collectively combat cybercrime and safeguard our hard-earned money from unscrupulous elements operating in the digital realm.