Online Delivery Boy's Illegal Relationship With House Wife !! CHENNAI SHOCKER !!
Written by Dhiwaharan Published on Feb 05, 2019 | 23:26 PM IST | 170
Follow Us
Comments: 0
A youngster was found battling for his life near a dumpster in the Chengalpattu municipality having sustained heavy blood loss. The incident came to light around 6 PM on Monday and he was rescued by police team that was on a round of the area.
[wp_ad_camp_1]
He was being attacked by around five people with sharp weapons and they immediately fled the scene of crime in an auto upon seeing the police vehicle. Police swiftly chased the auto and were able to catch two of the accused while the remaining three escaped.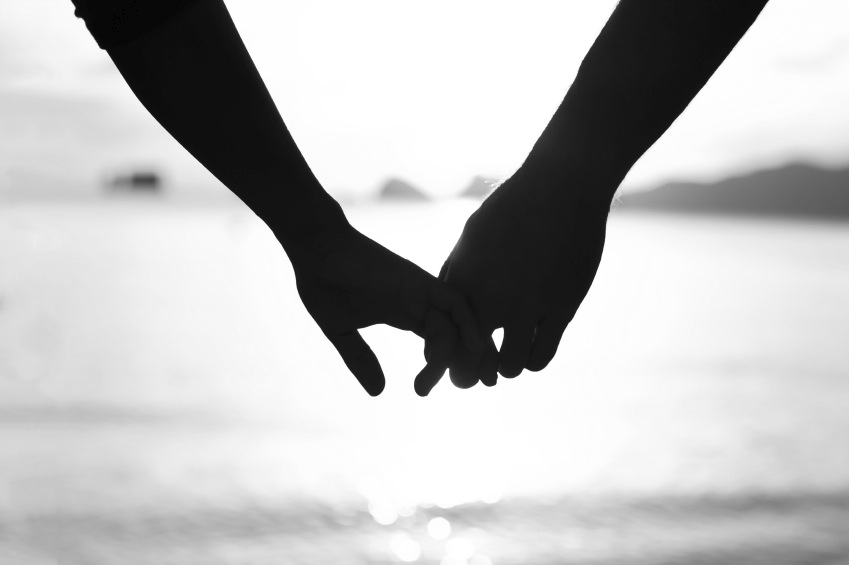 In the meanwhile, the man who was attacked by these five people was rescued in a police vehicle and admitted to Chengalpattu Government hospital where he was sent to the intensive care unit. On further investigation, police came to know that the prime accused was 38-year-old Madhan, a resident of T. Nagar, Chennai.
Madhan's wife Rekha was allegedly an online addict who purchased products frequently through online portals. It was then that she was introduced to a delivery boy named Hari, a resident of Thuraippakkam, Chennai.
[wp_ad_camp_1]
Hari worked as a delivery boy in a private agency and was in the online products delivery business for the last year. At first, Rekha became friends with Hari and soon, they entered into an alleged extramarital affair.
[wp_ad_camp_1]
Her husband Madhan came to know of this a few days ago and he warned both of them. However, they did not stop seeing each other and the enraged husband planned to kill both. Following this, he kidnapped Hari along with his friends Ramu, Palani and two others in an auto and took him to Chengalpattu garbage dump.
There, they attacked Hari with swords and sickles. Meanwhile, Hari's parents registered a complaint at Tharamani police station that their son was missing. Two of the culprits were eventually nabbed and a manhunt has been launched for the remaining accused.