Once Vajpayee Touched The Feet Of This Madurai Old Woman !! Here's the Reason !!
CM / Updated: 2018-08-17
11:51 IST
By Dhiwaharan
Forget about Chinnapillai seeing the PM any more time, it was her first visit to Delhi and she was overwhelmed to see the PM dais. She reached out to touch his feet but what happened next was a shock to her when the PM touched her feet instead for her simplicity and achievement.
[wp_ad_camp_1]
Chinnapillai was one of the five recipients of Streeshakti award started by Union human resources development ministry under Murali Manohar Joshi in recognition of pioneering work done by women in India. She has been organising poor and illiterate agricultural labourers of Tamil Nadu. Chinnapillai was from a small village called Pulliseri which is tucked into the Madurai district of Tamil Nadu.
She was spotted by Dhan Foundation which was promoting a movement for women labourers that they had started Kalanjiam that means both granary and prosperity in Tamil. Chinnapillai joined Kalanjiam as an ordinary member in 1989 and worked hard to develop individual groups at the village level. As her work began to be recognised, she graduated to becoming a member of Kalanjiam's 13 member executive committee.
[wp_ad_camp_1]

After five years, Chinnapillai will step aside to let the other woman to lead Kalanjiam. Idea was to create the opportunity and space to allow others to contribute to bring change. It has now its reach in Tamil Nadu, Andhra Pradesh, Karnataka and Pondicherry and its members belong to backward areas. Each group works towards empowering its members; it ensures they are not exploited and that they develop new skills. Each group functions independently, looking at local needs and realities and focusing on the poorest of the poor.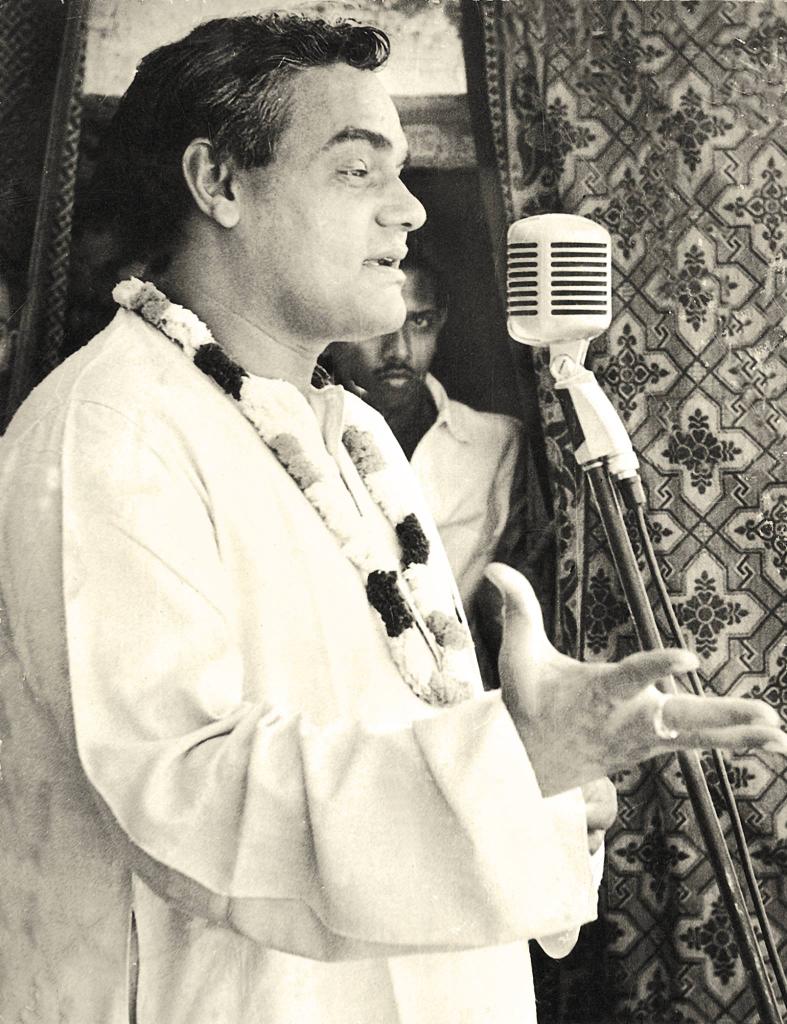 [wp_ad_camp_1]
Every day members set aside a handful of rice to be used by the group whenever there is a community lunch or when some member needs food. They also contribute Rs 11 annually to support the expansion of the movement. These women have mobilised savings in millions protecting them from the hazard of approaching a moneylender