Meera Mithun got eliminated from Bigg Boss Tamil season 3 last week. She was one of the most controversial contestants in the house. The model-actress had a lot of fights in the house. Her fall out with Cheran in the house was one of the biggest highlights of the season so far.
[wp_ad_camp_1]
Meera Mithun was evicted from BIGG BOSS on Sunday's episode for receiving less number of votes. If you are not living under the rock, you must have crossed at least one post against Meera Mithun for accusing Director Cheran in Tamil Bigg Boss show. Viewers of the show are desperate to eliminate the model during the issue.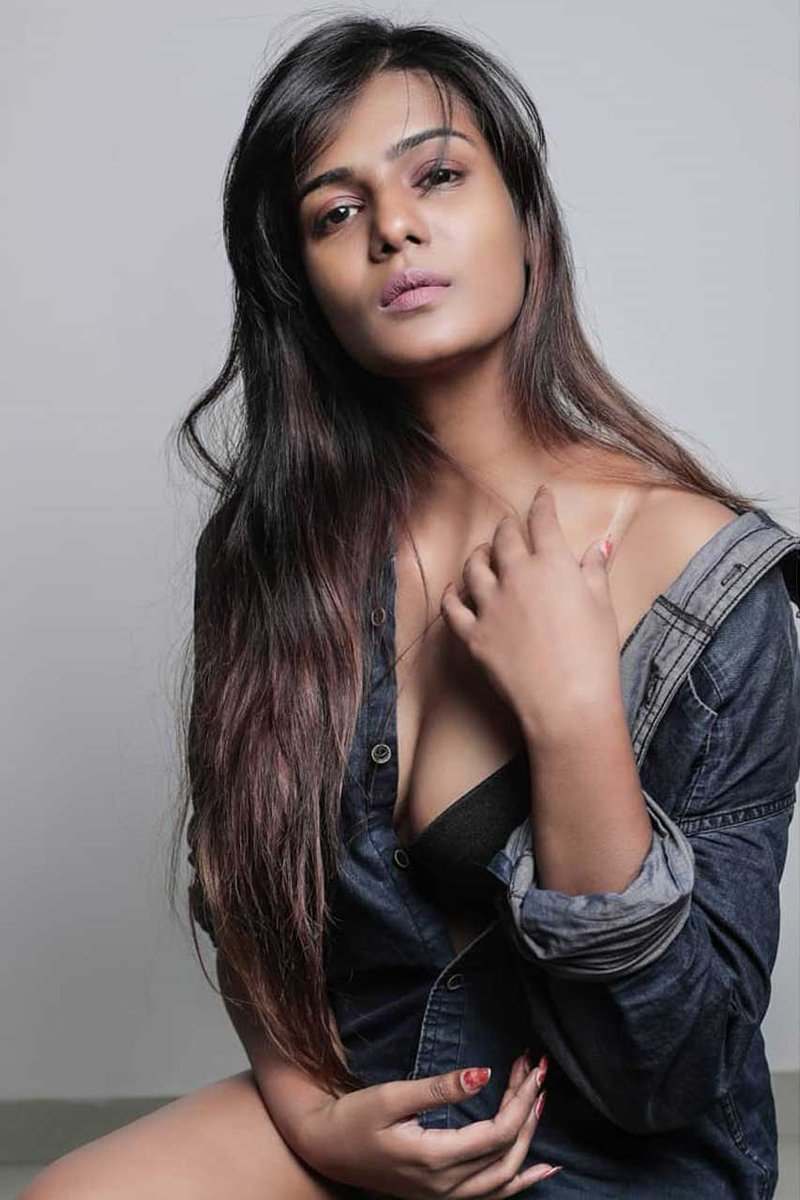 She is facing the outrage of social media for her behaviour in BIGG BOSS 3 Tamil. It all started when Cheran pushed away Meera Mithun while grabbing something from Losliya as a part of his task. To report about this, Meera called for a gathering and said that Cheran physically harassed her. Meera started to accuse Cheran in front of everyone blatantly.
[wp_ad_camp_1]
However Kamal Haasan while solving the issue said to viewers that it is merely an "Icon Bashing". Later he tried to explain to Meera about the causes of her accusation. Kamal also wondered on the fact of Meera continuing the accusation till the last moment even after getting evicted without realizing the consequences she is going to face.
Now Joe Michael, in a recent interview, revealed that Meera once said that she is going to pair with Rajinikanth. "She herself published the news through her PRO that she was supposed to pair up with Rajinikanth in Petta. The news went viral" said Joe in the interview. According to Indiaglitz report, Meera was attended the audition for Trisha's role in "Petta" movie but was not called by the makers.
Watch the interview here from 15 : 30 :
Source : Non Stop New Tamil  
Sanam Shetty, popular model and girlfriend of Tharshan once exposed that Meera said that she was proposed by actors Simbu and Jiiva. Sanam shetty even revealed how Meera would tell lies about having relationship with top actors of Kollywood. "She would say that she was in relationship with actor Simbu and even told me personally that she is the one who dumped him. She also told that during Miss South India pageant times, Actor Jiiva proposed her. She said that she did not accept as he was a married man then." the Sanam shetty told. BIG NEWS : Simbu & Jiiva Proposed BIGG BOSS Meera Mithun ?? Tharshan Lover Revealed !!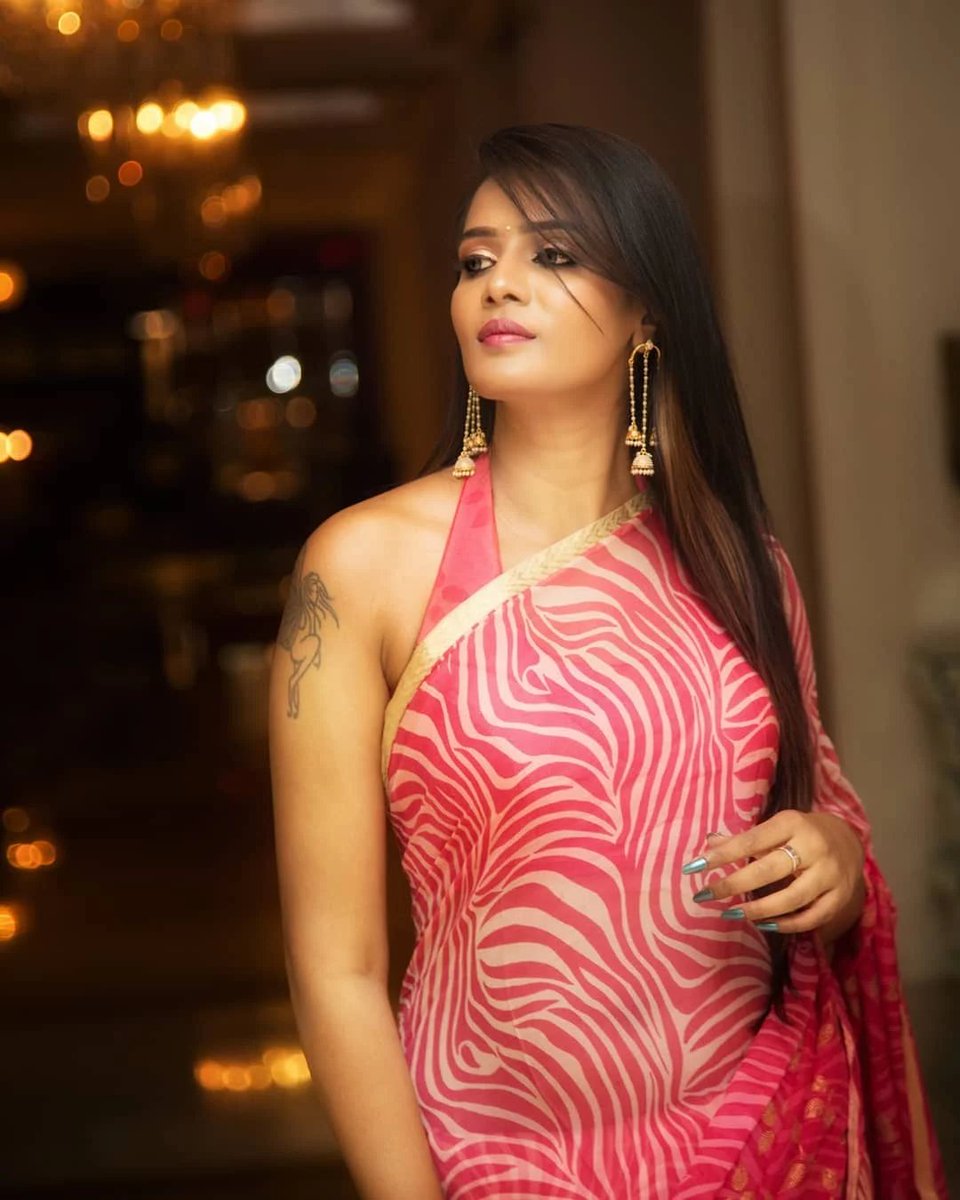 [wp_ad_camp_1]
Meera Mithun is allegedly having fraudulent cases against her.  Apart from acting, Meera Mithun also involved in conducting many fashion shows, in different places. According to Joe Michael, her former mentor, she cheated many people including fashion designers and Female models.