A married woman allegedly chopped off the genital of a man with whom she had an extra-marital affair at a village in Keonjhar district, the police said.
The incident occurred in the house of the woman at Badauagaan village Wednesday night, Deputy Superintendent of Police (DSP) James Toppo said.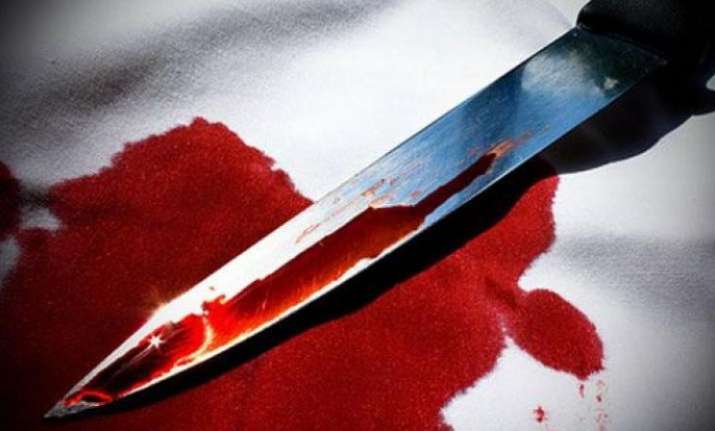 The 24-year-old woman was arrested on Friday after a complaint filed by the family of the man identified as 25-year-old Rajendra Nayak, who is undergoing treatment at a hospital in Cuttack, he said.
Police recovered a sharp weapon that was used by the woman, Kamla Patra, after she admitted to have committed the crime after a heated argument with the man.
Mr Nayak, who belongs to Jharabeda village, worked in a private company in Chennai and was in a relationship with the married woman. He used to visit Kamla's house whenever he would arrive from Chennai.
Mr Nayak arrived from Chennai on Tuesday, and the next day went to Kamla's house, where the two of them had an argument allegedly over his remarks about her. Angry over Mr Nayak's remarks, she chopped off his genitals with a sharp weapon after he had fallen asleep, police said quoting the woman's confession.
Mr Nayak, who sustained serious injuries, was taken to Harichandanpur Hospital and then shifted to Keonjhar district headquarters hospital. He was subsequently shifted to a hospital in Cuttack.