"Now They Are Making Fake Accounts & In My Wife's DM's" – Daniel Christian Of RCB
Daniel Christian
kohli
RCB
CM / Updated: 2021-10-12
11:58 IST
By Dhiwaharan
Team Royal Challengers Bangalore lost the chance to play the qualifier 2 with Delhi Capitals after losing with Kolkata Knight Riders in the eliminator match. Fans of the team became emotional as it was the last season for Virat Kohli as RCB's captain. To express their disappointment, they started blaming Daniel Christian, an Australian all rounder who conceded 3 consecutive sixes to Sunil Narine to who picked the wickets of Virat Kohli, AB De Villiers and Maxwell. Some fans went one step ahead started abusing Daniel Christian's wife by commenting on her posts.
[wp_ad_camp_1]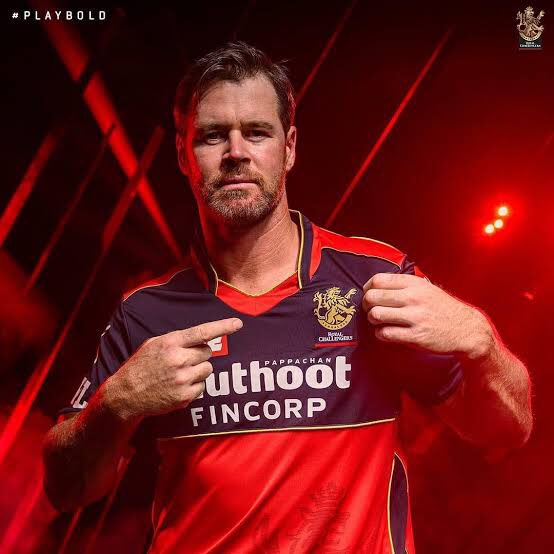 "I think those middle overs where their spinners dominated the game was the difference. They kept bowling in tight areas and kept picking wickets. We had a great start and it was about quality bowling and not bad batting. They thoroughly deserve to win this one and be in the next round. The fight till the end with the ball has been the hallmark of our team. That one big over [22 runs] in the middle deflated our chances." Virat Kohli mentioned in the post match presentation.
"We fought till the last over and made an amazing game out of it. 15 runs less with the bat and a couple of big overs with the ball cost us. Sunil Narine has always been a quality bowler and today he once again showed it. Shakib, Varun and him created pressure and didn't allow our batsmen to get away in the middle." he added. Kohli announced that he is going to step down from captaincy and is going to continue in RCB as a player.
[wp_ad_camp_1]
Fans of RCB who desperately wanted to win the trophy this year for Kohli, got extremely upset and started blaming Daniel Christian for the loss. He who is identified as an all rounder, scored 9 runs from 8 balls with his bat and conceded 29 runs in the 10 balls he bowled. In the first over he bowled, Narine smashed 3 consecutive sixes and it went for 22 runs totally. Having just 137 runs to defend, RCB almost lost the match after Christian's over.
After the heart breaking defeat, a number of fans went on to abuse Daniel Christian's wife by intruding in her social media posts.
Reacting to these comments, Daniel Christian came up with a story in his Instagram writing "Check out the comment section of my partner's Instagram post. I didn't have a great game tonight, but That's sport. However please leave her out of it"
[wp_ad_camp_1]
Here's the screen shot of his post :
He came up with another story sharing the messages received by his wife. "Now they are making fake accounts and and in Jorgia's DM's. Stay classy people" he said through the story.
It is very muck okay to support a team but attacking a player personally for his one bad day could not be accepted. Many other cricket fans came up with comments expressing their dejection over the toxic fans who abused Daniel Christian's wife. It is high time for such venomous individuals to stop spewing hatred at Instagram profiles that are public.