Earlier it is reported that Mahat is joining hands with Aishwarya Dutta in a romantic comedy. Mahat Raghavendra is one of the most-talked-about contestants in the Bigg Boss Tamil 2. More than bouquets, he is received brickbats from the audience. His "love boy image" has done him no good although it is believed that the actor is a strong contestant to enter the last stage of the Kamal Haasan-hosted show. But unfortunately he was eliminated in the 70th day of the show.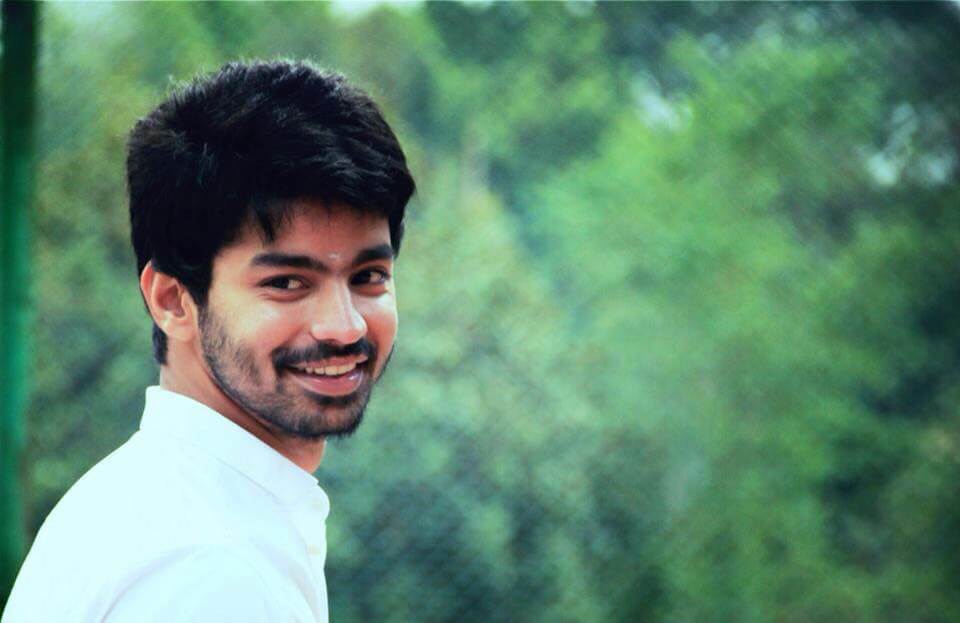 After nearly three months since the show's end, It is confirmed that Mahat is pairing up with Aishwarya Dutta for an upcoming romcom helmed by debutant Prabhu Ram C, a former assistant of Hollywood filmmaker Randy Kent. Director Prabhu says, "It's a fun film on the lines of Idharkuthane Aasaipattai Balakumara and Vaalu.
Mahat plays a North Madras youngster who tries to impress an affluent girl (Aishwarya Dutta). The contrast between their characters will be interesting. " On the choice of the lead actors, he says, "I wanted someone similar to GV Prakash and after watching Bigg Boss, I felt Mahat would be apt. I also found Aishwarya Dutta to be interesting as she was an influential presence in the show." The yet-to-be-titled film is produced by Varunalaya Cine Creations.
Now it is reported that Mahat is also joining hands with Yashika, his love interest inside the bigg boss house. Mahat, Yashika Aannand and their romance were the talking points of Tamil Bigg Boss season 2. Yashika, at one point, confessed her feelings for Mahat to Kamal Haasan.
On the other hand, Mahat, though showed all the signs of being interested in her, told that he is already in love with someone else outside the Bigg Boss house.
But, viewers perceived them to be a couple and it became one of the many controversies that are typical of the reality show.Now, it is said that Mahat and Yashika are coming together for a film. Touted to be a horror thriller, the untitled film is going to be directed by duo Mahesh-Venkatesh.
A customary pooja for the upcoming film happened in Chennai recently and the film is expected to go on floors in December.
Source : Indiaglitz 
The directors told a daily that the film will deal with an important social issue and impart a much-needed message for the society.The film is getting made in Tamil and Kannada simultaneously.
Harish Kalyan and Raiza wilson are the BIGG BOSS pair who appeared as love interests in a Tamil movie at first. They acted in Pyar Prema Kadhal produced by music director Yuvan Shankar raja. Unlike Harish, Mahat now pairing up with two girls at the same time for two different ventures.
Let's wait and watch how the films are going to be !!