"No One Could Threaten Kamal Haasan" – Udhayanithi Stalin!! Political Analyst Savukku Shankar's Reaction Creates Controversy
Kamal Haasan
Udhayanithi Stalin
VIkram
10 months ago
By Dhiwaharan
In the Trailer-Audio launch of Kamal Haasan's "Vikram", Udhayanithi Stalin who is distributing the project through his Red Giant Movies, said that no one could threaten Kamal Haasan as a response to the talk that is doing rounds saying the Chepauk MLA threatened the actor-politician to buy his film.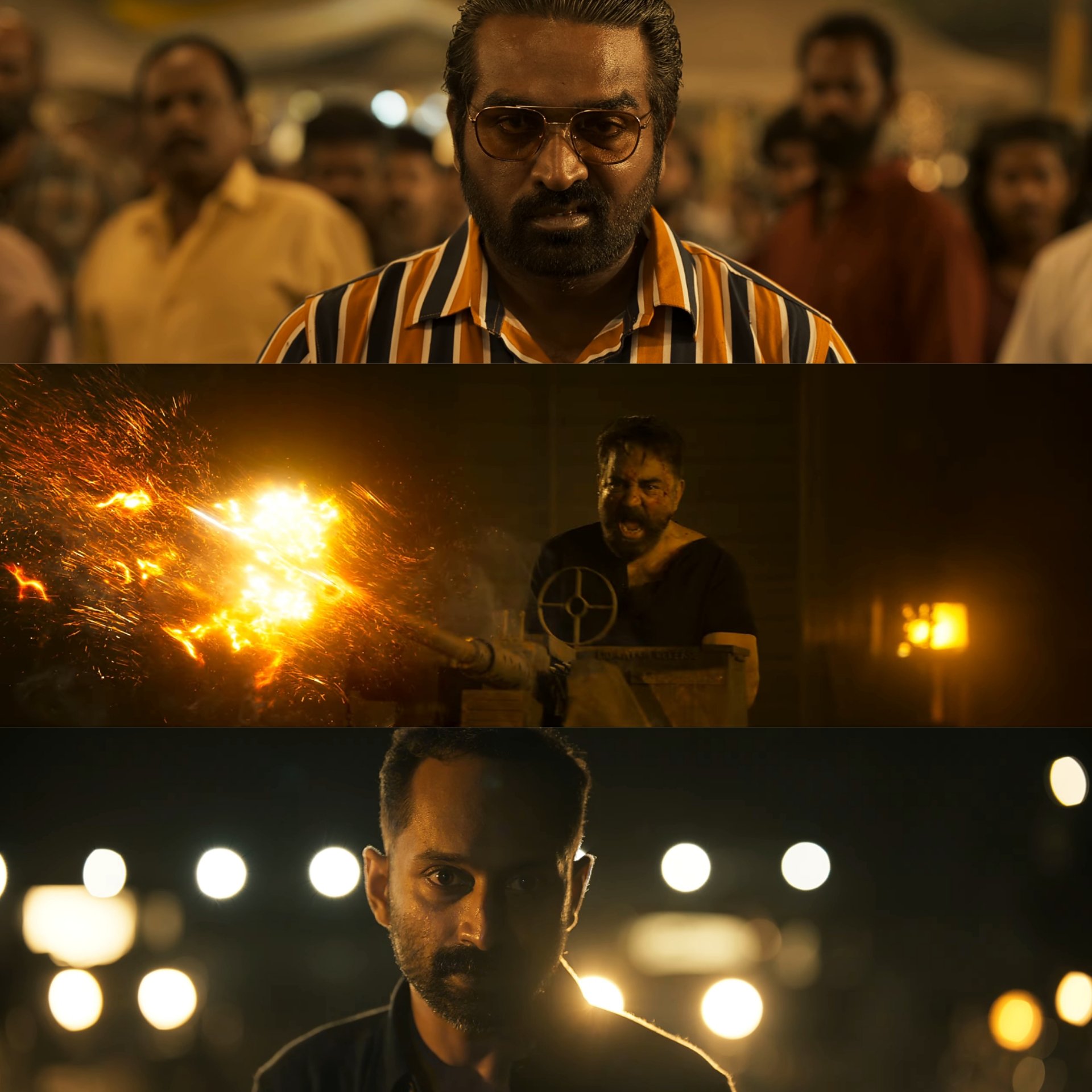 However, Political Journalist Savukku Shankar who is known for his controversial statements, claimed that Udhayanithi indeed threatened Kamal Haasan through Anbu Chezhiyan, a famous financier and stirred a controversy among the online users.
The most awaited release of Vikram's trailer and audio happened in the evening of Sunday and raised the expectation level of audience to another level. Fans started speculating the story of the multi starrer flick as soon as witnessing the two and half minute trailer.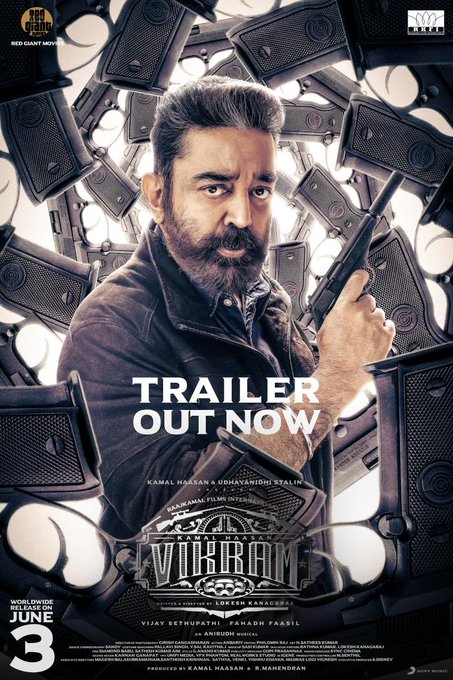 The trailer and audio launch took place as a huge event with stars such as Simbu, Vijay Sethupathi, Udhayanithi Stalin, Pa. Ranjith taking part in it. The social media platforms we're filled with the updates from the event and the trailer released around 8 pm.
During his speech, Producer/Actor/Distributor/Politician Udhayanithi Stalin, son of Chief Minister MK Stalin, had said that he came to know about the reports that say Kamal was threatened to sell his film for Red Giant Movies. Most lately, almost all the films of top tiet actors are being distributed by Red Giant Movies. Don, Kaathuvakula Rendu Kaadhal, Beast, Annatthe, Radhe Shyam are some of the films that were distributed by Red Giant Movies of Udhayanithi Stalin.
Watch the video :
"Vikram" which was produced by Kamal Haasan under his Raaj Kamal Internationals was also announced as to be releasing under Red Giant movies. Now, replying to the statement made by Udhayanithi Stalin, Savukku Shankar, a journalist who is known for his controversial political statements, came up with a tweet claiming that Udhay indeed threatened Kamal to buy his film.
View this post on Instagram
"You Fraud, Kamal sold the film to Gopuram films and you phone called from Dubai to Madurai Anbuchezhiyan and bought the film. The whole industry knows about it, limit your lies" said Savukku Shankar in his post.
Check out his tweet below :
டாய் ப்ராடுப்பயலே. கமல் கோபுரம் பிலிம்ஸ்க்கு வித்த படத்தை, துபாய்ல இருந்து மதுரை அன்புச் செழியனுக்கு போன் பண்ணி நீ வாங்குனது, மொத்த இண்டஸ்ட்ரிக்கே தெரியும்.

அளவா புளுகுடா. pic.twitter.com/cjXY2NYw1G

— Savukku_Shankar (@savukku) May 16, 2022
This tweet from he political journalist created huge controversy with the supporters of Udhayanithi Stalin condemning him. Kamal Haasan, as his reply to Udhayanithi Stalin, said that Politics and Cinema are wo different platforms and said that he sold the film to Udhayanithi aftter receiving a call from him. Kamal also said that Chief minister MK Stalin is a good friend to him beyond politics and he feels elated to be collaborating with the three generations of M.Karunanithi, late chief minister.