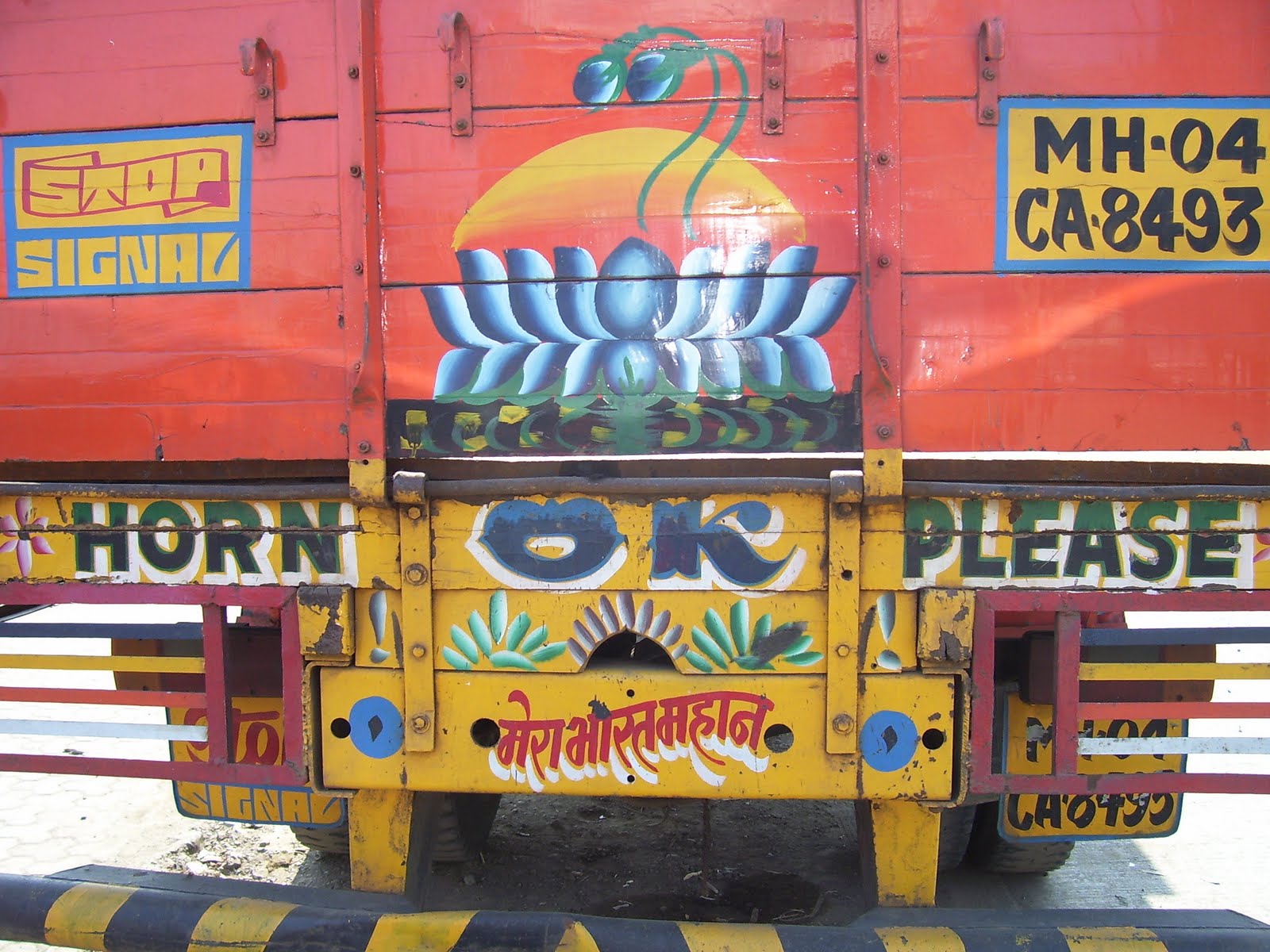 How many times have we been annoyed at someone honking continuously from behind us?? Even when we're actually just standing at the signal. Or once the signal turns green and it takes a few seconds for all the vehicles to move. People are so impatient (like I don't know what's so urgent ), that they don't mind what surrounding they are in too.
And then there some people who just keep honking for the fun of it. To move – honk, to stop – honk, to show off – honk, and what not adds to the list of honking reasons. But all that might come to a full stop now!
The Centre is planning to introduce new rules to check noise pollution as well as to impose hefty fines from up to Rs 1 lakh on the offender. As per the new rules, the driver of a motor vehicle shall not sound the horn needlessly. The rules are likely to be introduced in the upcoming Monsoon session of Parliament.
The new steps also include imposing a hefty fine on vehicle owners, dealers and manufacturers, to check the hazards of excessive honking that has become common phenomena on Indian roads.
The rules specify when and how an individual may resort to honking. They also prohibit the primary source of noise pollution in 'silence zones' and residential areas, as well as the use of multi-toned and air horns that emit a harsh, loud noise. According to one of the proposals, a fine of Rs 5,000 will be imposed on those who install multi-toned and air horns in their vehicles. However, car dealers and garage owners who install such horns in vehicles will face a much higher penalty of Rs 1 lakh.
These proposals are likely to be included in amendments to the Central Motor Vehicle Act, 1988, which the road transport ministry plans to introduce during the monsoon session of Parliament.
Therefore, a 'needless or continuous' honking is going to earn commuters hefty charges. But this will be absolutely an amazing rule to reduce noise pollution and make our cities calmer and get better road sense.