Never-Ending Collection Clash Between "Varisu" & "Thunivu"!!
Written by Dhiwaharan Published on Jan 23, 2023 | 15:31 PM IST | 142
Follow Us
Comments: 0
Everytime the production house of "Varisu" comes up with a statistic about their film's collection, Mr. Raahul, executive producer of "Thunivu" movie gives a straightforward reply. When Sri Venkateshwara creations said that their film collected Rs. 210 crores in just 7 days from it's release, Raahul uploaded a picture of a "Paati making Vadai", in a way of denoting that Varisu's collection details released by the production house is fake.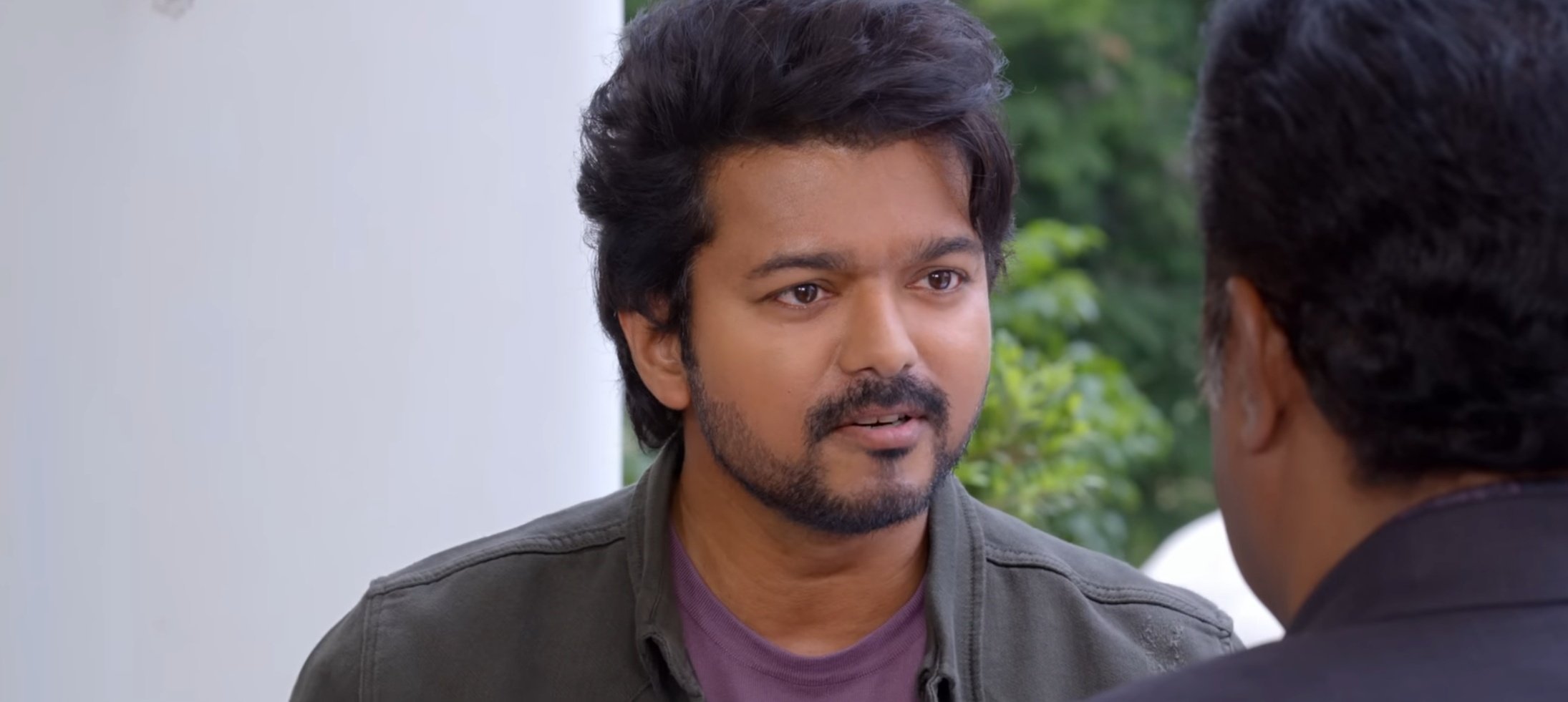 Now, the team came up with a report saying that "Varisu" collected Rs. 250 crores in just 11 days from it's release. In a way of replying to the same, Raahul added a meme template from "AmaithiPadai", saying that the collection details of "Thunivu" will be released at the end of the run.
On Wednesday, Sri Venkateshwara Creations came up with a new poster of "Varisu", declaring that the film collected Rs. 250 crores in 11 days. "Podra bgm ah 🔥 #MegaBlockbusterVarisu collects 250Crs+ worldwide in 11 days nanba 🤩" read the caption of their post.
Check it out below :
Podra bgm ah 🔥#MegaBlockbusterVarisu collects 250Crs+ worldwide in 11 days nanba 🤩#Thalapathy @actorvijay sir @directorvamshi @SVC_official @MusicThaman @iamRashmika @TSeries #Varisu #VarisuPongal‌#VarisuHits250Crs pic.twitter.com/I1UJgRIGoJ

— Sri Venkateswara Creations (@SVC_official) January 23, 2023
'Thunivu" and "Varisu" released simultaneously and is being widely celebrated by both the set of fans. While "Varisu" being celebrated as a family oriented movie, "Thunivu" exposes bank scams and creates awareness among the audience.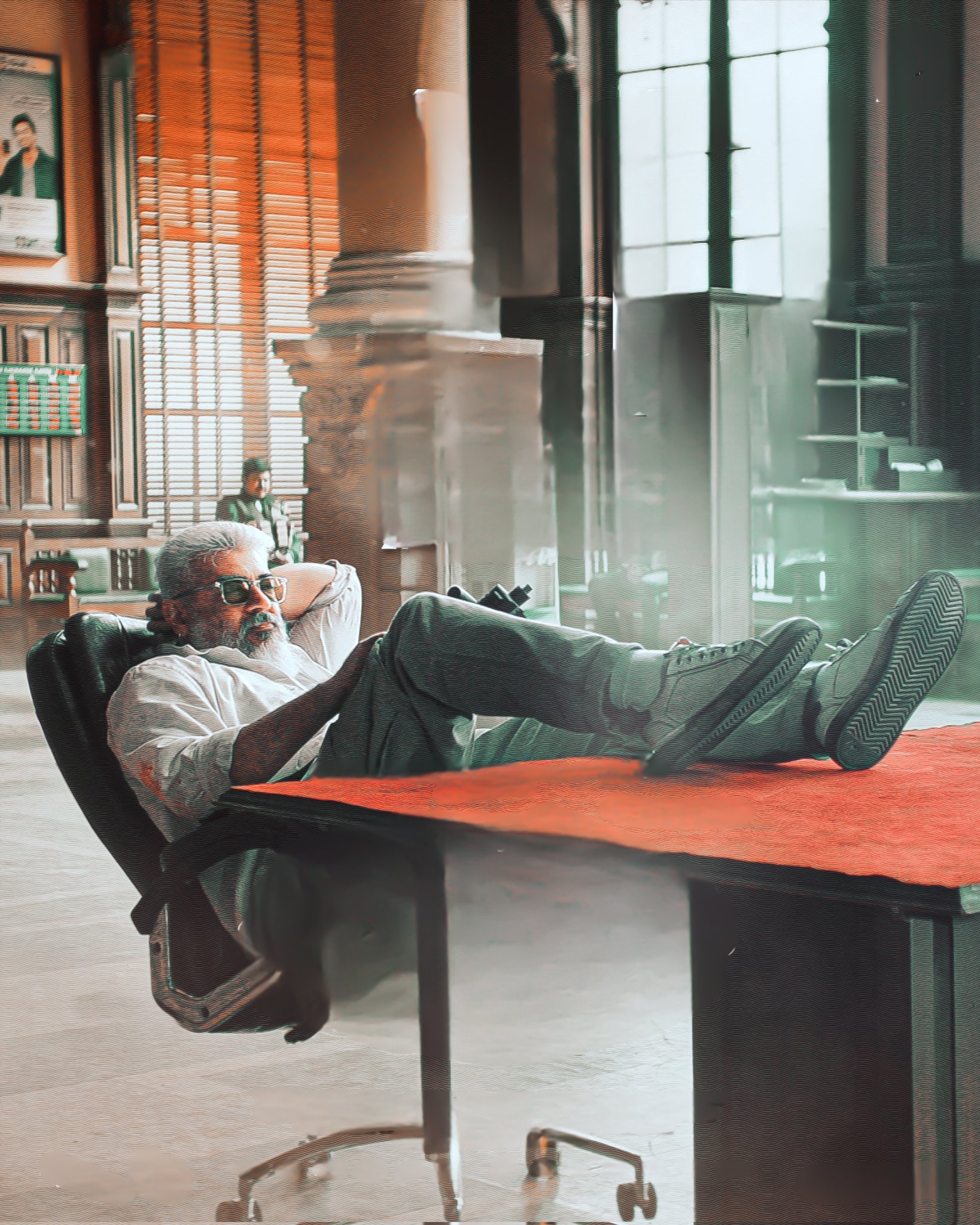 From Day 1, verbal spat on which film collected more is taking place in the internet platforms between the two groups. In a way of adding fuel to the fans fight, parties involved in both the sides released posters declaring their product as the winner.
In the meantime, "Varisu" team started releasing posters mentioning the amount collected by their film in public. However, every post of them got countered by Raahul with trolls. Now, replying to the latest update made by "Varisu" team, Raahul came with a post writing "Collections will be announced at the end of run… 😊😊😊😊😊"
Meme template from "Amaithipadai" in which Sathyaraj would say "Antha Eera Vengayam elam engaluku theryum" was included in the post.
Check it out below :
Collections will be announced at the end of run… 😊😊😊😊😊 pic.twitter.com/YBNkCbKm8B

— raahul (@mynameisraahul) January 23, 2023
Check out some of the reactions that surfaced from the fans for this tweet:
Anaaa Ithe than Yethir parthen🤭🙌🏻 #Thunivu 👊🏻💥

— Rahman (@iamrahman_offl) January 23, 2023
🤣🤣🤣 pic.twitter.com/7bDWVGr7AP

— Varisu (@Google35719318) January 23, 2023
😂😂😂😆😆😆💥💥💥💥 Oru mudivoda iruka bro… Sari wait panrom nanga Sambavathuku #Thunivublockbuster #Thunivu pic.twitter.com/v95cj8NWQx

— பிரபாகர் (@Prabakar_RT) January 23, 2023
🤣🤣🤣😂🥱 pic.twitter.com/FoHZJNYjwr

— 🤏kalai🔥 (@kalai_25) January 23, 2023
ஆடுறவன் லாம் இப்போவே ஆடி முடிச்சுரு அடுத்து AK entry Da 🔥🔥🔥 Goppa Mavaney #Thunivu pic.twitter.com/MDBa3tn5UI

— Adavadi_கெளதம் | #Thunivu (@Adavadi_Gowtham) January 23, 2023
Now this production house oru 350+ podu mamey pathukalam 🤣🤣😂😂😂😂😂😂😂 pic.twitter.com/mQ2JnA715H

— Thalapathy Vijay (@Thalapa41397663) January 23, 2023
Rahul nah Flower nu Ninachingala da .. Fire uhhhh🔥🔥🔥 @mynameisraahul pic.twitter.com/DsUBz0TQSE

— AK_ Azar (@AjithiyanAzar) January 23, 2023
 Alatha pa😁😁 pic.twitter.com/PsYwzhOfO2

— Logesh vijay (@Eshwarvj3) January 23, 2023