Director Nelson Dileepkumar faced the wrath of a section of fans after a particular scene from his recent film "Doctor" didn't go well with them. As the film is running successfully in theatres now with the exclusive television premiere awaiting in less than a week, a social media post referring a scene from Siddharth-GV Prakash's "Sivappu Manjal Pachchai" is doing rounds in Internet platforms. In the scene, a woman could be seen schooling Siddharth for demeaning woman's clothes by using it to humiliate someone. In the film "Doctor", a scene showed one of the villains facing humiliation after being forced to wear the clothes of woman after failing to succeed in a game. Though mainstream audience laughed their heart out in theatre halls, the scene didn't go well with many.
[wp_ad_camp_1]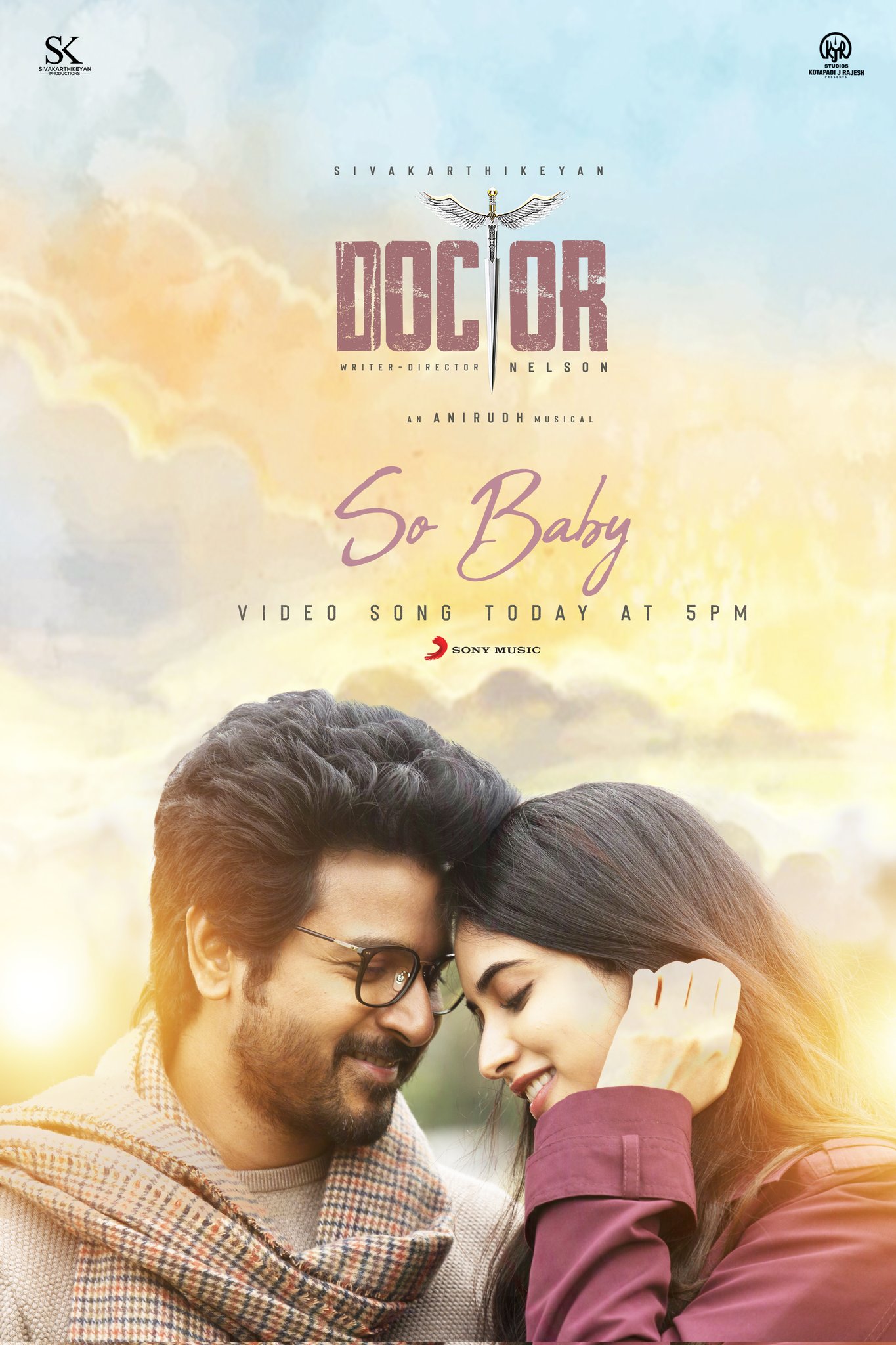 The video surfaced in an Instagram page named "The Women Of Cinema" which enjoys nearly 10k followers and many of the users who came across the post tagged director Nelson Dileepkumar's Instagram handle in order to make him watch the scene. In the scene, Siddharth who made G. V Prakash to wear a nightie to shame him, could be seen getting advised by his mother on how women seeing men's clothes how the vice versa is taking place.
"While we women wear the pants of you men, we feel comfortable. While wearing the shirt of men, we feel happy. Even while washing your inner wears, we don't feel ashamed. But you see men wearing women's clothes as humiliation ? You men see us as cheapest creatures ? Nightie is a cloth that is being worn by your mother and sister-in-law" says Siddharth's mother to him to make him understand that women are no way lesser than men.
[wp_ad_camp_1]
In "Doctor", for failing to win a game, a man would be forced to wear a nightie and flowers for his hair. They would also name him "Gomathi" in order to "humiliate" him which made many people to laugh out loud in theatre halls. However, it didn't go well with a number of audience which is evident through the post of "The Women of cinema"
Watch the video below :
On seeing the video, many tagged director Nelson Dileepkumar to make him watch the video. Check out some of the reactions that were surfaced under this post :
[wp_ad_camp_1]
Doctor film released on 9th of October across the state with much expectations. Many believed that the film is going to bring back audience to the theatres, post COVID 19 crisis. Many top celebrities including Suriya, Karthi, Soori, Athulya, Ravichandran Ashwin and many others wished Doctor to become a huge success for the betterment of Tamil cinema. With better word of mouth, the film is receiving positive reviews from across the Internet. Directors Shankar, Ajay Ghanamuthu, Bakkiyaraj Kannan and many others wished the crew after watching the film.
During the release of the film, a report emerged saying that the members of women organisations condemned the filmmakers for degrading women through the above said scene. Members of women organisation asked whether women are disgraceful to be portrayed that way. They reportedly questioned why the loser was named "Gomathi" which is widely used a s a female name.
டாக்டர் திரைப்படத்தின் காட்சிக்கு மகளிர் அமைப்புகள் எதிர்ப்பு.https://t.co/WciCN2AH8n | #DoctorMovie | @Siva_Kartikeyan | #NelsonDilipkumar | #women | @Nelsondilpkumar | @iYogiBabu pic.twitter.com/XoOgqM8tKs

— News7 Tamil (@news7tamil) October 9, 2021