Nelson Dileepkumar Opened On The Comparison Between "Beast" & "Gurkha"!!
By Dhiwaharan
Director Nelson Dileepkumar, in his interview with Cinema Express, opened on the comparison between "Beast" and "Gurkha". The filmmaker, brushing off the speculations, said that it's just a sub genre and people will realize what kind of film "Beast" is. Nelson said that he watched "Gurkha" of Sam Anton as Redin Kingsley was a part of it and said that what one do with that particular genre determines how different it is from others.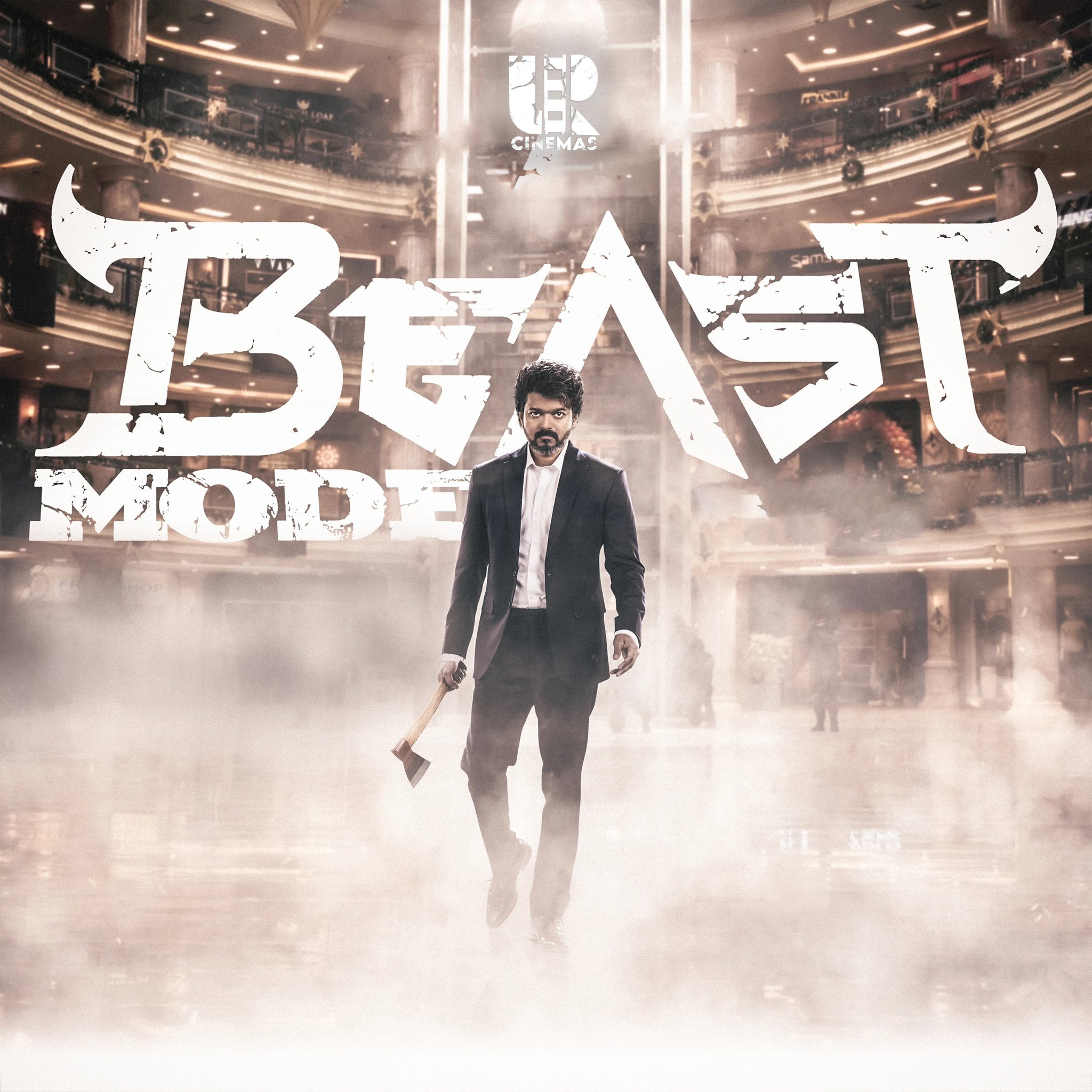 "The first show happen at 4 am and there are premiere shows in other countries too. People will soon see what the film is about. The events begin unfolding 10 minutes into the film. There were speculations about the story happening inside a mall even before the trailer came out. A vast portion of the film happens inside the mall anyway , so we didn't care about keeing that a secret " Nelson Dilipkumar said in the interview.
While talking about the comparison between "Beast" and "Gurkha", the filmmaker said that people did tell him about how audience will get reminded about the Yogi Babu starrer. "I had seen that film as Redin Kingsley is a part of it and it's director Sam Anton is also my friend. Just like flight hijacks, mall sieges are a sub genre and there are many films on it. What we do with it determines how different it is from other films" Nelson reportedly said.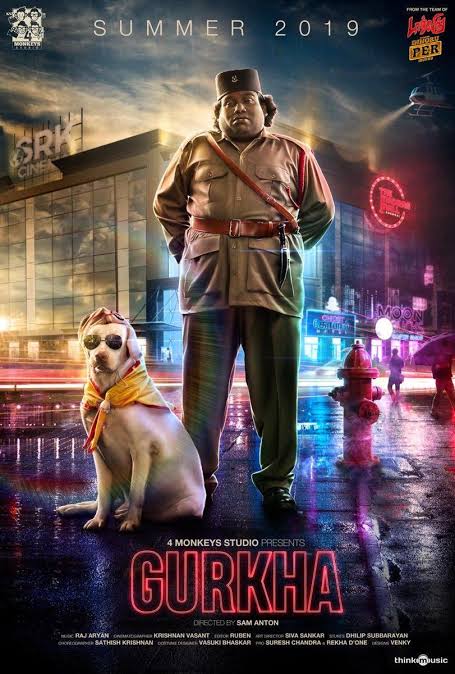 The Director also talked about Vijay tearing an orange screen implies that he is against BJP party, colour of whom is saffron. "As for the "kuriyeedugal", we had nothing to do with it. The flex banner we got that day was orange in colour. That's all that means. There's nothing in the film to hurt any sentiments. It's made only for entertainment. No hidden messages are intended. All wanted is to make a good film that doesn't offend anyone. If something were offensive, there's censor board to take care of it" Nelson Dileepkumar said.
The film is scheduled to release on 13th of April and the bookings of the tickets are taking place across the state in full swing. The trailer starts with the voice over of veteran filmmaker Selvaraghavan who played a character in the film. He starts narrating the story of the film and also introduces Vijay's character to the audience. The film is about terrorists hijacking a shopping mall and actor Vijay who is described as "one of the best and most notorious spies India ever had" getting trapped in it with public.
The 3 minute long trailer shows "Veera Raghavan", played by Vijay fighting with the terrorists and delivering punch dialogues about how he dislikes the ugly politics of government. Pooja Hegde, Yogi Babu, Shaji are some of the supporting actors who could be seen appearing in the trailer along with Vijay.
Source : Cinema Express