Nayanthara Joining BJP ?? Details Here
Written by Dhiwaharan Published on Dec 11, 2019 | 16:15 PM IST | 153
Follow Us
Comments: 0
After a long trip with her live-in partner, Nayanthara returned to Tamilnadu and started her spiritual journey it seems. Nayanthara is one of the very few female actors who rules Tamil film industry for more than 15 years. Being the highest paid actresses of South Indian film industry, Nayanthara is also the only actress who manages to act in both female centric movies and hero oriented movies. The surprising fact about it is that the "Bigil" actress shines in both the regions.
[wp_ad_camp_1]
In the career which spans more than 15 years, Nayanthara acted with almost all the top actors including with the newcomers such as Sivakarthikeyan and Vijay Sethupathi. Nayanthara is currently enjoying the success of her recent release "Bigil" with Vijay and her previous venture "Viswasam" with Ajith also rocked the box office.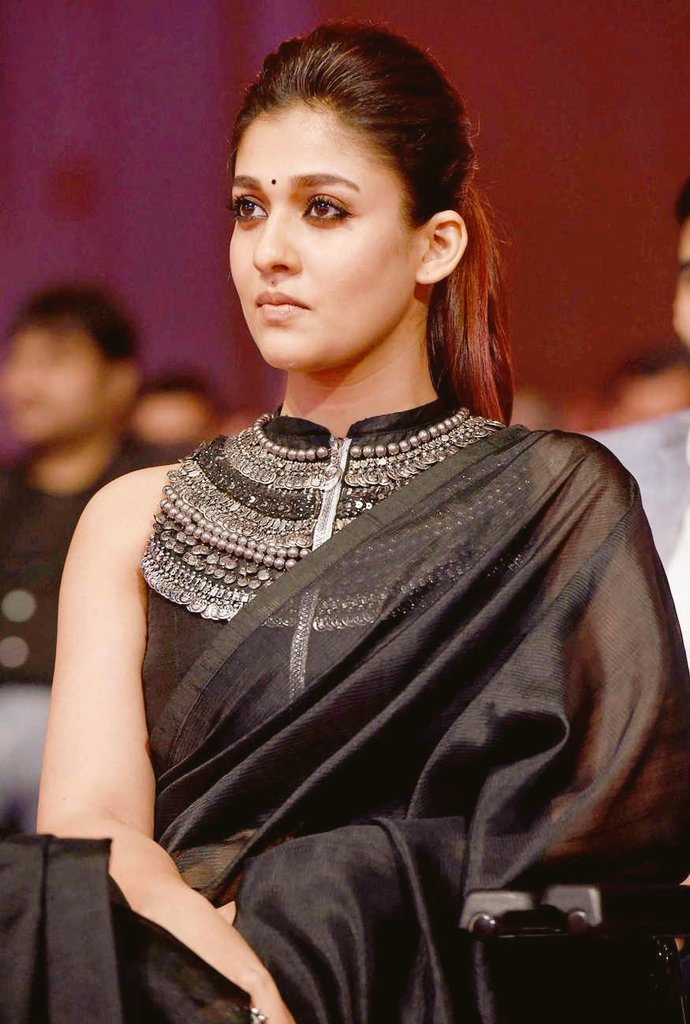 Recently the actress opened on the decision made by the Telangana police regarding the four rape accused. The NRD actress supported the act of the policemen killing the murderers. Now a recent buzz said that the actress was invited to join BJP party by one of its important leader.
[wp_ad_camp_1]
On 10th December, Nayanthara went to Thiruchendur Murugan Temple along with her boyfriend Vignesh Shivan to get blessings from Lord Muruga and to participate in few important Poojas that took place. According to reports, Nayanthara was treated with uttermost respect by the priests.
In the meantime, BJP's former MP and one of a prominent leader of the party Narasimman also visited the same temple with his family to participate in few important Poojas. It is notable that Narasimman has a strong connection with the party's important members in national level. It has been reported that Nayanthara and Narasimman participated in the Pooja by sharing same space. Narasimman reportedly introduced himself to the actress.
Talking about inviting Nayanthara to his party, Narasimman to the media said "Our meet wasn't planned. It was an unexpected one. Recently Nayanthara welcomed the act of Police officers who encountered the criminals who gang raped and burnt a young women. Our country should produce strict laws which asserts women safety" said Narasimman who further added that Modi's ruling safeguards women.
"I invited her to join in our party. I told her that her statements will reach large number of people so easily. I asked her to join in BJP" said Narasimman. To his invite Nayanthara gave her smile as a reply and she didn't utter a word to his invite, according to reports. "BJP is not depended on individuals. But through people with stardom, we could spread our policies widely." said Narasimman to the media.
[wp_ad_camp_1]
However, sources close to Nayanthara has said that the actress has no idea in joining politics. "She is only intended in choosing good roles to occupy a place in people's heart. She neither accepted the invite nor rejected it" said the source. According to Nakkheeran, Nayanthara received the visiting card of Narasimman and told him that she would speak to him when the situation allows her.
What do you think on this meeting of Nayanthara with the BJP politician ?? Comment your views !!
Source : Vikatan