Nayanthara Fans Trolled Karan Johar For The Comment He Made To Samantha !!
Written by Dhiwaharan Published on Jul 26, 2022 | 06:04 AM IST | 188
Follow Us
Comments: 0
A comment made by Bollywood director Karan Johan about actress Nayanthara in his recent show with Samantha and Akshay Kumar, has irked the fans of the "Aramm" actress. When Samantha recognized Nayanthara as the top heroine in south Indian film industry, Karan said that she is not in her list. The statement from KaranJohar didn't go well among the fans of the Lady Super star who are calling him out through the micro blogging social media site.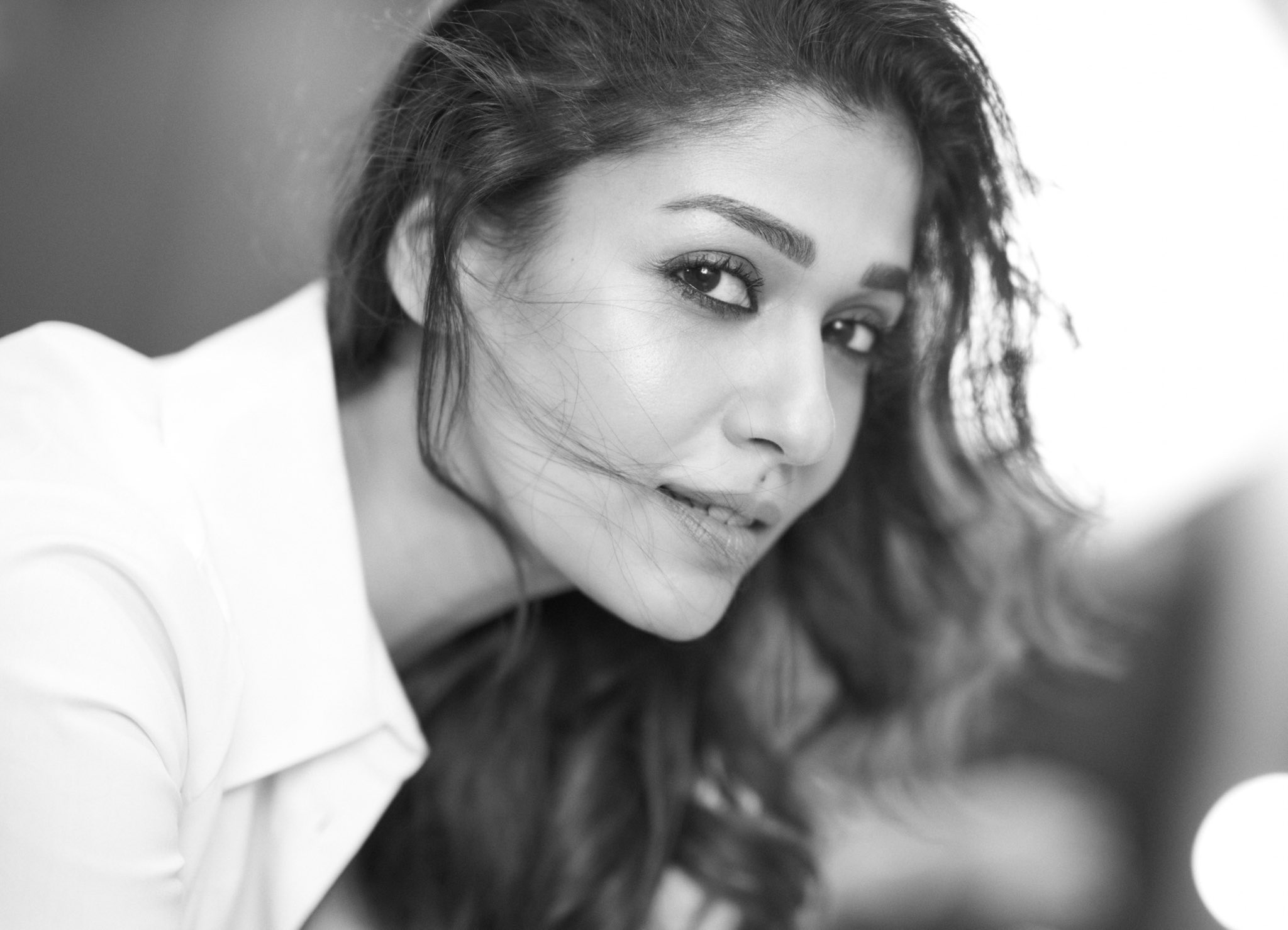 The latest episode of "Koffee with Karan 7", featured superstars Akshay Kumar and Samantha Ruth Prabhu. During the episode, the show's host Karan Johar asked Samantha whom she sees as the biggest female actor in the South. Referring to her "Kaathu Vaakula Rendu" Kaadhal co-star, Samantha said "Well, I just did a film with Nayanthara who is the biggest heroine in the south" to which Karan Joham immediately replied "Well, not as far as my list" and went on to refer a list made by Ormax media which listed Samantha as the number one heroine in the entire country.
Watch the video below :
karan just shut up dude don't mess with the south 😭👍🏻 pic.twitter.com/AgDeVv8TE7

— adi (@aaditeaa) July 21, 2022
Soon after the episode aired, fans of actress Nayanthara started calling out the filmmaker cum host. "Because your list doesn't deserve her sirrrr! she is Lady superstar, FYI, She is Great actress, & not like your fav list 🙂! Better know about her well & speak KJo! Thank you sam❤️❤️" a fan of Nayanthara wrote whereas another one said "No wonder karan hates the word selfmade!! I'm happy Nayan is not in your list, she's class apart…"

Check out some of their reactions below :
Because your list doesn't deserve her sirrrr! she is Lady superstar
FYI, She is Great actress, & not like your fav list 🙂! Better know about her well & speak KJo!
Thank you sam❤️❤️ #SamanthaPrabhu #Samantha #KoffeeWithKaran #Nayanthara https://t.co/i3H8DQWBpw

— Manz🌈 (@manz_pure_soul) July 22, 2022
No wonder karan hates the word selfmade!! I'm happy Nayan is not in your list, she's class apart… #Nayanthara ❤ pic.twitter.com/reKYMyMibT

— N'cafe… (@NayanCafe) July 21, 2022
Sorry, but karan johar who? #Nayanthara pic.twitter.com/T0NkBXrM8g

— 𝐏 𝐫 𝐢 𝐲 𝐚 (@xxgoldenroses) July 21, 2022
The way Karan Johar disrespected #Nayanthara breaks my heart⁰I mean how can someone be this cocky and disrespectful towards such an actor… and most importantly a female #Samantha #KoffeeWithKaranS7

— Pravesh Haran (@ricxcool) July 25, 2022
it's not even about the cinema of the present. Nayanthara is literally one of the bests. And sir here couldn't care less and has to just make himself cool but acting as if he ain't keeping tabs on other's success

— adi (@aaditeaa) July 21, 2022
he's literally cashing by investing his money in south industry and have this audacity to talk about the superstar of south indian cinema.
He's a 🐍🐍🐍 in every sense. https://t.co/uKE3K5Csly

— THE HOT TEAAAA ☕ (@spillitgurllll) July 23, 2022
This is the problm with #KaranJohar Clown for a reason ..!???#Nayanthara is the great actor in south, she can single handedly crush all ur nepo kids with just her performance nothing else just PERFORMANCE #KoffeewithKaranSeason7 https://t.co/Tf4hkHzLZv

— Sruthi (@thegirlwhoknowz) July 22, 2022
dude coz he can't see anyone beyond Alia, Jhanvi, Sara and the co-kids
this man just gets on my nerves https://t.co/46hQcUAVIB

— HARINI (@happyy_jjh) July 22, 2022