Mohan Vaidhya, the eldest contestant in the Bigg Boss show is facing the wrath of public due to his behaviour inside the Bigg Boss house. Mohan Vaidhya is one of the very few contestants who got nominated in both the weeks. To our surprise, last week he was saved as the first contestant on saturday itself which would happen to the contestants who gets highest number of votes.
[wp_ad_camp_1]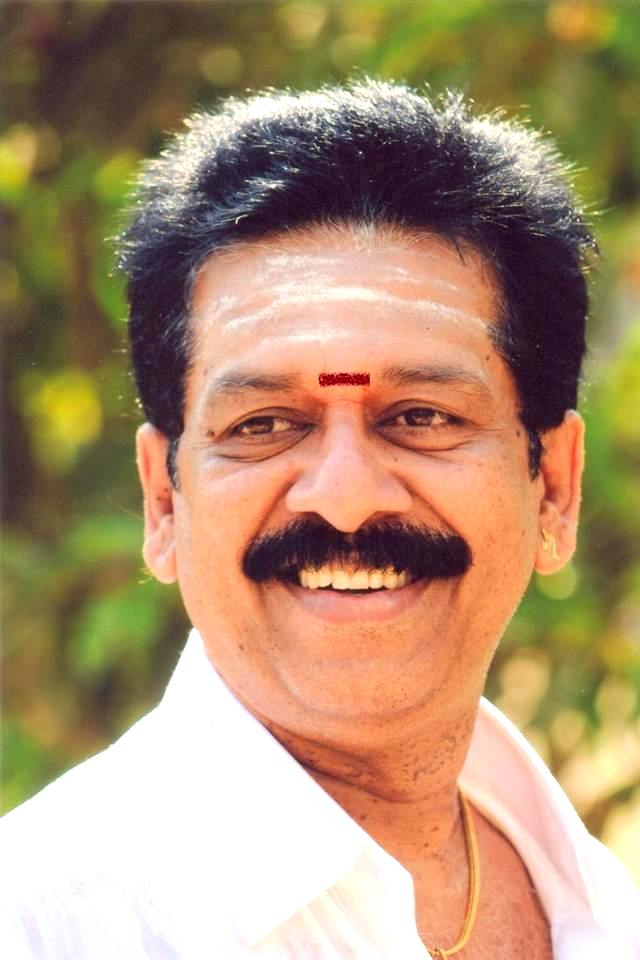 Mohan Vaidya is a musician, singer and actor. As an actor he debuted in the Kollywood movie Sethu (1999) directed by Bala. Mohan also featured in a cookery show. He made his appearance in Anniyan movie as female lead's father as well. Mohan Vaidya is a notable Carnatic singer,classical dancer and violinist and Tamil film and television actor and presenter.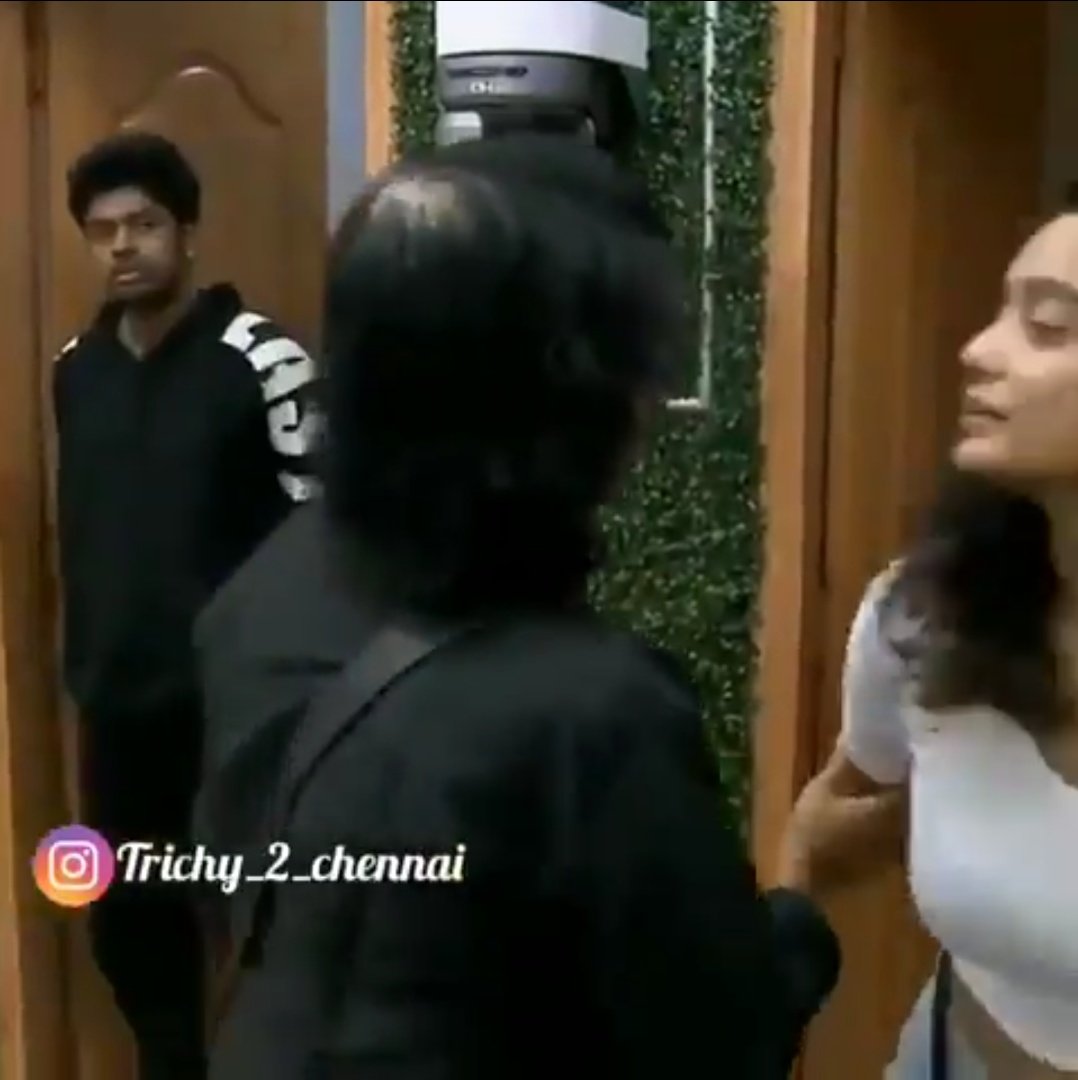 [wp_ad_camp_1]
Now his behaviour inside the Kamal haasan hosting show has came under scanning. His act of crying often without reason and kissing the female contestants after getting consoled has became a routine now. Yesterday after an issue about swapping tasks, Mohan Vaithya kissed Reshma and Abhirami. When Abhirami said that Mohan vaithya is always kissing after an issue, Mohan said "If you want ask for it" and kissed her. He also asked her to kiss him. Sandy who was standing there has been staring at him for a long time which instigated the netizens to make troll posts against him.
Watch the video here :
இவள்களுக்கு கொடுக்கலாம்..தப்பில்ல..நடத்துயா நீ.. pic.twitter.com/AGQoGZ7Uzm

— உளவாளி (@withkaran) July 17, 2019
Check out some of the reactions here :
Mohan vaidhya doing everything wantedly and then playing aged guy card is not fair. At least if that was true we can accept bt he kept lying for the reason for nt being in toilet cleaning team. Also his expression when abi gave him the kiss was shocking. Pervert! #BiggBossTamil3

— வேலு பாய் (@velubhaiiii) July 17, 2019
Mohan vaidhya why always kattipudi with women contestants. Yesterday with sakshi he was done like this.while he was on kattipudi with sakshi his eyes was looking views with cautiously if any body watching them (him) Why ???????
I have noticed .very bad .

— Ramani Natarajan (@RamaniNataraja2) July 16, 2019
#BiggBossTamil3 Vanitha is truly missed . Without her Mohan Vaidhya thaatha kissing girls and Kavin's plus two boy chocolate love story are shown . Terribly boring

— A. ASHWIN (@AyyappanAshwin2) July 16, 2019
Anyone noticed hat 1st week he complained when Meera ask to put her dress hook but he is kissing and hugging every girls inside the house. Deiy #MohanVaidhya enna nadakutu? #Biggboss3tamil

— Anitha (@Pathma02) July 16, 2019
Iyer rocks 🔥 pic.twitter.com/1Mw0KmO6G6

— 🐯 No.7 🐯 (@Gods_Ruleee) July 17, 2019
[wp_ad_camp_1]
சாண்டி: போட்டா அப்பன் வேசம் தான்யா போடனும், எல்லாத்துக்கும் வசதி. சரமாரியா மொச்சுமொச்சுனு முத்தம் கொடுக்குறாளுங்க. pic.twitter.com/hVdvZExBQo

— 2.o (@RedChipRobo) July 17, 2019
I feel this man Mohan Vaidhya cries with an intention to hug Saakshi #BiggBossTamil3

— Rustiq (@rustiqee) July 15, 2019
#MohanVaidhya is getting emotional too often just to exchange kisses with girls. 😜#BiggBoss                         #BiggBossTamil                          #BiggBossTamil3

— #BiggBossTamil3 (@real_biggboss) July 16, 2019
Mohan vaidhya routine 🧐

Get up shower

Create 2 problems

Discuss with girls

When guys ask don't reply🙉

Cry then hug & kiss girls

Done 😎#BiggBossTamil #BiggBossTamil3

— senthil (@senthilk77) July 16, 2019
What do you think on these reactions ?? Comment your views below !!