Mohan G To Make A Film With Fahadh Faasil !!
Written by gokul krishnan Published on Jul 31, 2023 | 04:08 AM IST | 336
Follow Us
Comments: 0
The release of "Maamannan" on Netflix has created waves of celebration among viewers, particularly for Fahadh Faasil's exceptional portrayal of the antagonist Rathnavelu. Directed by an acclaimed filmmaker, the movie boasts a talented cast, including Udhayanithi Stalin and Vadivelu, but it is Fahadh Faasil's performance that has taken center stage, earning him accolades from fans and critics alike.
"Maamannan" revolves around a gripping storyline that showcases the intense clash between the protagonist, played by Udhayanithi Stalin, and the cunning and ruthless Rathnavelu, portrayed by Fahadh Faasil. Fahadh's impeccable acting skills and dedication to the role have garnered widespread praise for his ability to bring depth and nuance to the complex character.
also read: Savukku Shankar's Biography To Be Made With This Top Hero!!
Online platforms have been buzzing with appreciation for Fahadh Faasil's performance. Twitter, in particular, has become a hub of celebration, with tweets and posts pouring in, commending the actor for his convincing portrayal of the antagonist. Fans have been in awe of his ability to embody the cold-hearted and calculative demeanor of Rathnavelu, making him a formidable and memorable villain.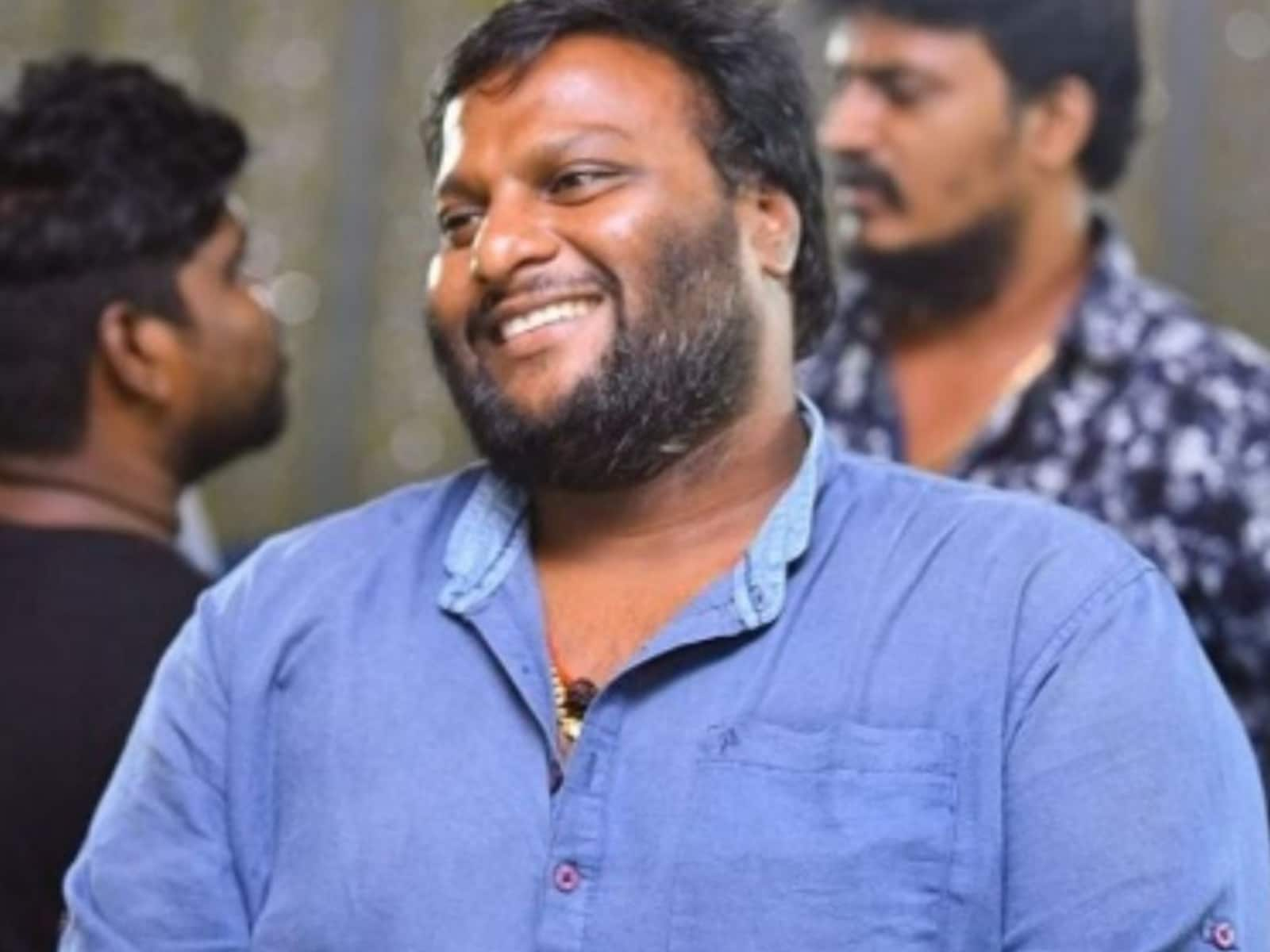 One significant aspect that caught the attention of viewers was Fahadh's portrayal of Rathnavelu's casteist traits. The character's belief in caste superiority, depicted skillfully by the actor, has sparked discussions about the relevance of such themes in contemporary cinema. While some praised the boldness of the portrayal, others engaged in thoughtful debates on casteism in society, drawing attention to the film's social commentary.
also read: Remember This Actress From "Thamirabharani" Movie?? She Is A Mother Now
Surprisingly, many online users have taken an unexpected turn, celebrating Rathnavelu as a character rather than condemning him. The viral tweets and posts praising Rathnavelu's villainous charisma and the intricacies of his character have added a new dimension to the discussions surrounding the film. It appears that Fahadh's exceptional performance has made Rathnavelu a captivating and iconic antagonist in recent cinema, earning him a unique place in the hearts of the audience.
As the celebration of Fahadh Faasil's performance continues to dominate social media, an interesting development emerged when a Twitter user suggested that director Mohan G should consider casting Fahadh Faasil as the lead in his next regional film. Director Mohan G who is known for making films such as "Draupathy", "Ruthrathandavam", not only acknowledged the tweet but also expressed genuine interest in collaborating with the talented actor. The news has spread like wildfire, fueling speculation about a potential film  between the two.
also read: Cardi B's Instant Reaction To A Fan Who Threw Drink At Her !!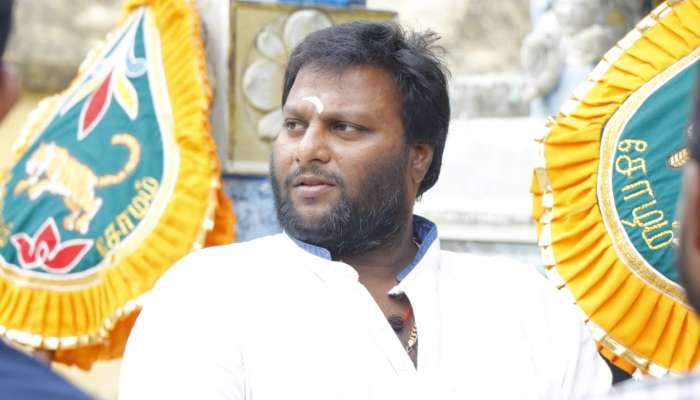 Fahadh Faasil, a critically acclaimed actor in the Indian film industry, has consistently delivered exceptional performances throughout his career. His presence in "Maamannan" has further solidified his position as one of the most versatile actors in the country. Beyond his mesmerizing acting skills, Fahadh is also known for choosing challenging and unconventional roles that showcase his dedication to the craft.
"Maamannan" marks another feather in Fahadh Faasil's cap and is sure to leave a lasting impact on the audience. The film's gripping narrative, coupled with Fahadh's outstanding performance, has set a new standard for antagonist portrayals in Indian cinema. The celebration and appreciation for Fahadh's Rathnavelu have provided a fresh perspective on how complex and well-crafted villains can add immense value to a film's overall narrative.
As the film continues to captivate audiences on Netflix, the celebration of Fahadh Faasil's Rathnavelu signifies the profound impact that a well-executed antagonist can have on storytelling. The social media frenzy around the film and its antagonist reflects the audience's growing appetite for meaningful and thought-provoking cinema.
Here is the screenshot:
"Maamannan" has emerged as a major success on Netflix, thanks to Fahadh Faasil's remarkable performance as the antagonist Rathnavelu. The celebration of the character and the actor's portrayal has taken over social media, making Rathnavelu an iconic villain in recent cinematic history. Moreover, the director's interest in collaborating with Fahadh Faasil has sparked anticipation and excitement in the film industry. It is evident that Fahadh Faasil's dedication to his craft and his ability to breathe life into complex characters will continue to enthrall audiences for years to come.