Mike Tyson Forgot Acting In "Liger" !! Video Goes Viral
Written by Dhiwaharan Published on Aug 29, 2022 | 10:31 AM IST | 252
Follow Us
Comments: 0
Video of world champion Mike Tyson being unable to remember acting in the recently released Pan Indian film "Liger" is trending in the social media platforms. The world champion was a shown the concept trailer of the film and he couldn't remember then either. The video trending in online medium with fans making fun of the recently released Vijay Devarakonda film.
In the film Mike Tyson played the role of a boxer who gets beaten by Vijay, protagonist of the film. Earlier, we reported that makers of "Liger" getting slammed by fans for misusing world famous boxing champion Mike Tyson in their film. Remembering about his legacy in the boxing field, fans questioned why he is portrayed as a comedian in the film and slammed the creative team for the flawed character arc of the renowned boxer. He has made as an opponent of Vijay Devarakonda and the scenes were written in a way the actor beating Mike Tyson mercilessly with the heroine and his mother cheering for him.
Vijay Devarakonda starring "Liger" released in theatres with much expectations among fans and the reviews are pouring in the internet from all the directions. From the videos of public opining their views to movie reviewers releasing long videos, the film indeed garnered a huge reception on it's opening day. But it failed to make an impact it seems as most of the reviews are negative and many fans opted to roast the film through their posts instead of reviewing it.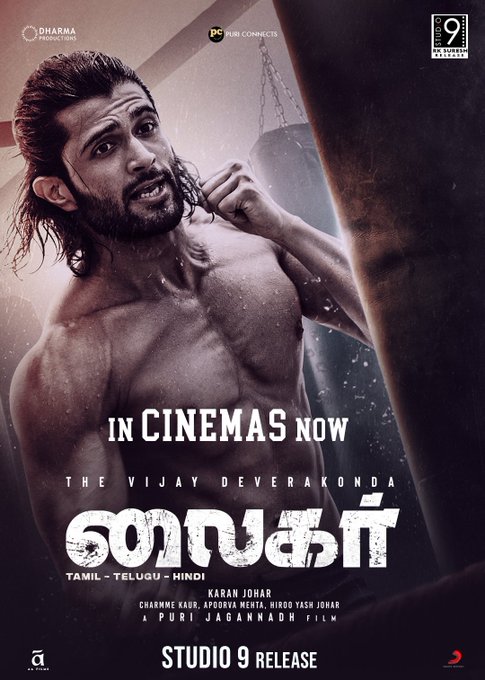 Being one of the most awaited films of the "Arjun Reddy" actor, "Liger" has VJD as an MMA fighter who goes on to win his matches. Known for his films that involves romance and violence, Vijay is expected to rock in the never seen before Avatar of him. Along with Vijay Devarakonda, the film stars Ananya Pandey, former boxing champion Mike Tyson and others. The film is directed by Puri Jagannath of "Pokkiri" and "Temper" fame. Renowned Bollywood filmmaker Karan Johar is one of the producers for the movie.
Now, a video emerged showing Mike Tyson being unable to remember acting in the Pan Indian movie. In a nine month old video, Mike was the guest of an American podcast show named Full send Podcast. While he was asked to talk about the experience of acting in his debut Bollywood film "Liger", Mike failed to recall it.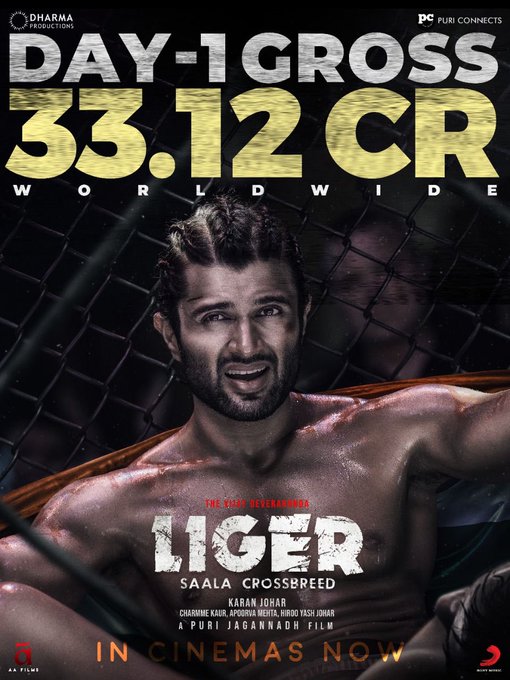 When the team played the concept trailer of the film, Tyson, after watching it, said "I hope this is supposed to be me on the trailer right ? I don't know this sh*t" he said. Watch the video below :
However, while talking to media, Vijay Devarakonda said that Mike Tyson used to abuse him a lot in the sets of "Liger". "He used to abuse me a lot that I can't even repeat in front of the camera. But yes, I had a good time with him" the actor said. Ananya Panday who played the female lead said "We both eat a lot, so we had good bonding on the sets. I learnt from Mike sir, 'never say no' to anything"