From being in their 80s to super-centennials, these 'oldies' are grabbing life by the horns, proving that age is just a number for those who literally, never say die!
Millennials, get ready to learn a lesson, or 10. If they can do it, there's no reason why you aren't!
10. Masazo Nonaka
Born on July 25th, 1905, the super-centenarian is 112 years and 259 days old. Nonaka, who moves around in a wheelchair, has outlived all 7 of his siblings, as well as his wife.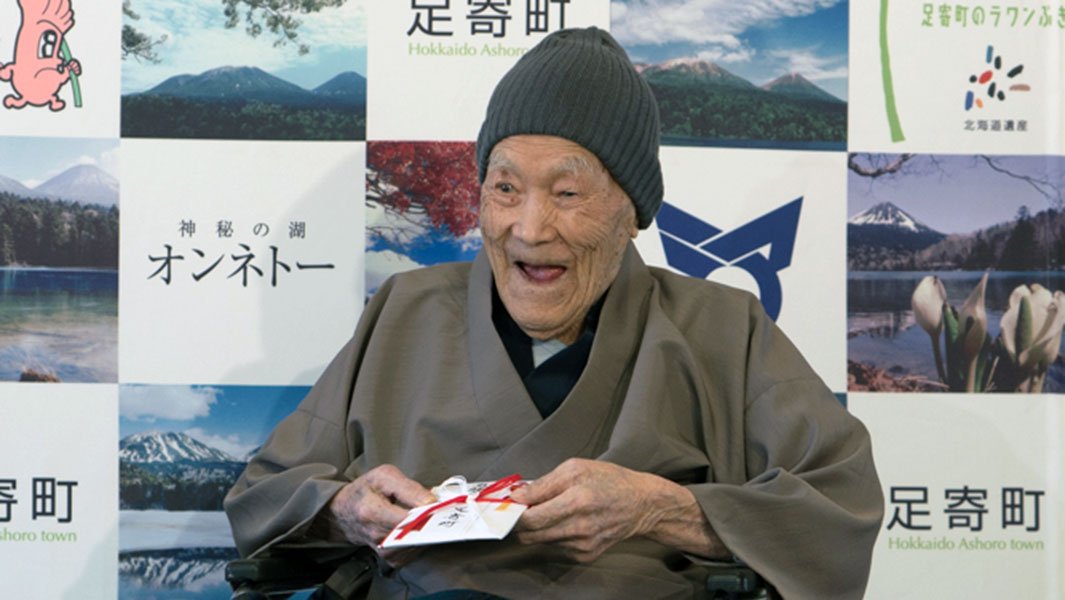 In his free time, Nonaka reads the newspapers, enjoys watching sumo wrestling and samurai dramas, and loves soaking in hot springs!
9. Nabi Tajima
Born on August 4th, 1900, in the Kagoshima Prefecture of Japan,  the Japanese super-centenarian who is 117 years old is officially the oldest living woman since September 2017.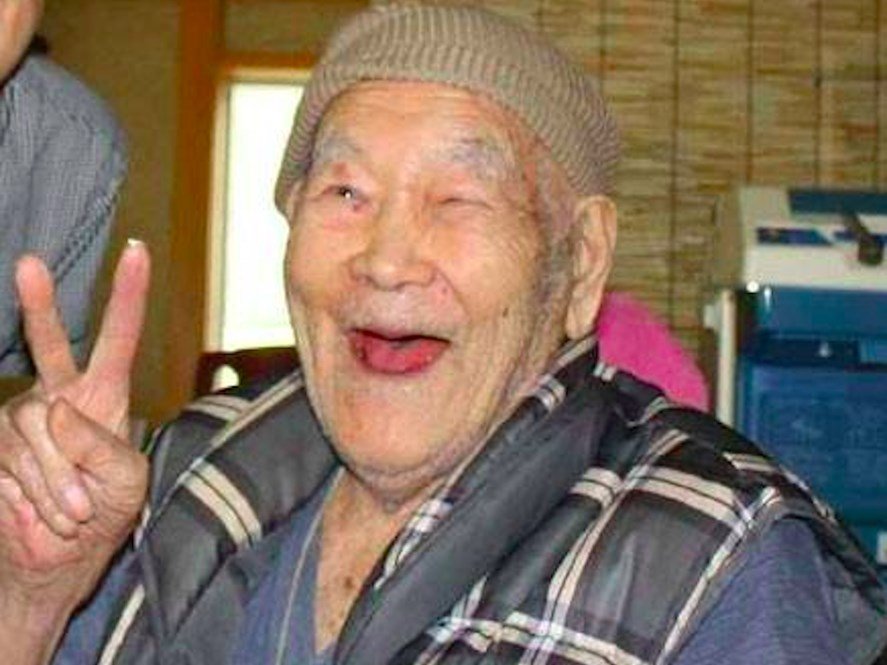 Tajima is the last surviving person to be born in the 19th century. Her diet – Ramen noodles, beef stew and rice mackerel sushi.
[wp_ad_camp_1]
8. Tao Porchon-Lynch
A yoga master and award-winning author, Tao turns 100 on August 13th, this year. She started learning yoga when she was just 8 years old, in India. ABC World News called her a 'real life Forrest Gump' in November 2015. She is known as the world's oldest Yoga Master.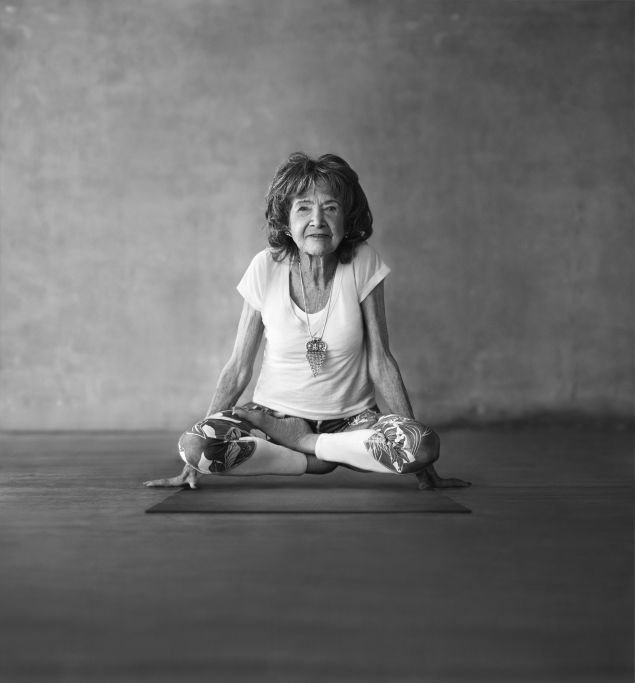 Her mantra: "Anything is possible; nothing's impossible. When you wake up every morning, say, 'this is going to be the best day of my life,' and it will be."
7.Jim Arrington
'Skinny Bones', as he is fondly called, has been in the bodybuilding league for around 70 years now. Jim Arrington is retired, 84 years old, and the father of three children.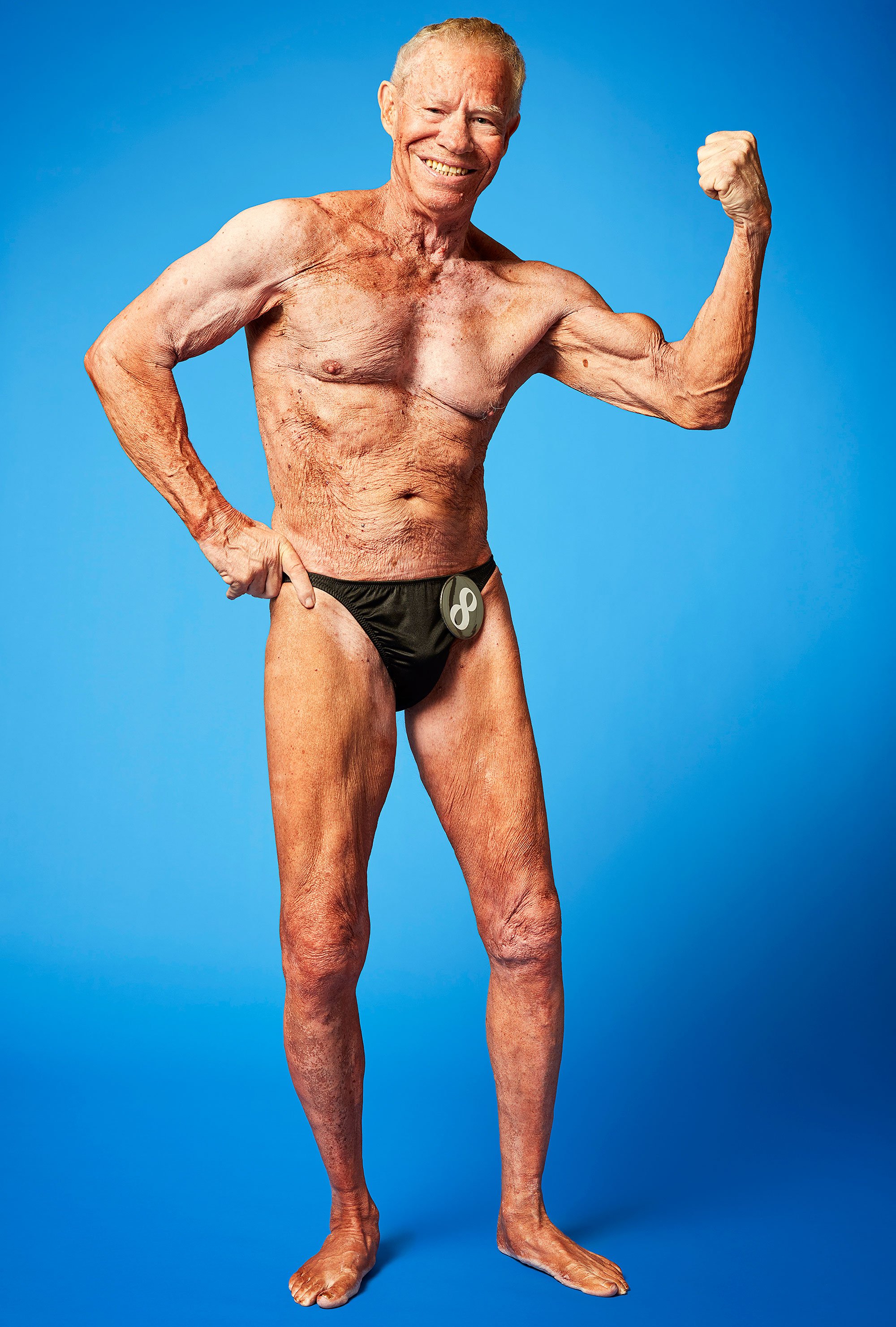 How does he maintain his body goals? By sticking to a high protein, moderate carbohydrates and fat regimen.
[wp_ad_camp_1]
6. Fauja Singh
The British Sikh centenarian is a marathon runner who has been fondly nicknamed, Turbaned Tornado, Running Baba and Sikh Superman. Born on April 1st, 1911, Singh is 107 years old as of now.  He is known as the world's oldest marathon runner.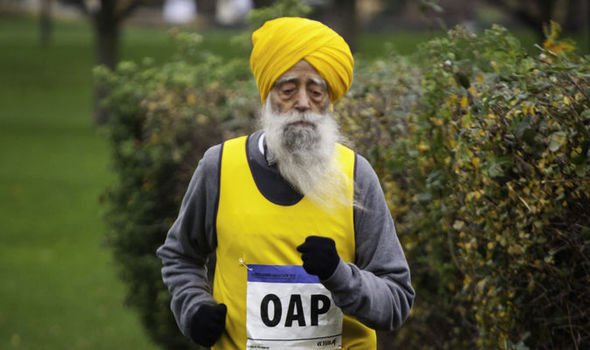 His diet includes phulka, dal, green vegetables, yoghurt and milk. His faith is where his running shoes are, as he believes he talks to God when he's running.
5. Whang-od Oggay
Also known as Maria Oggay, this Filipino artist is said to be the last recorded mambabatok, a traditional Kalinga tattooist. Born on February 17th, 1917, 101-year-old Oggay has been tattooing since she was 15.  She is the best known oldest tattooist in the world.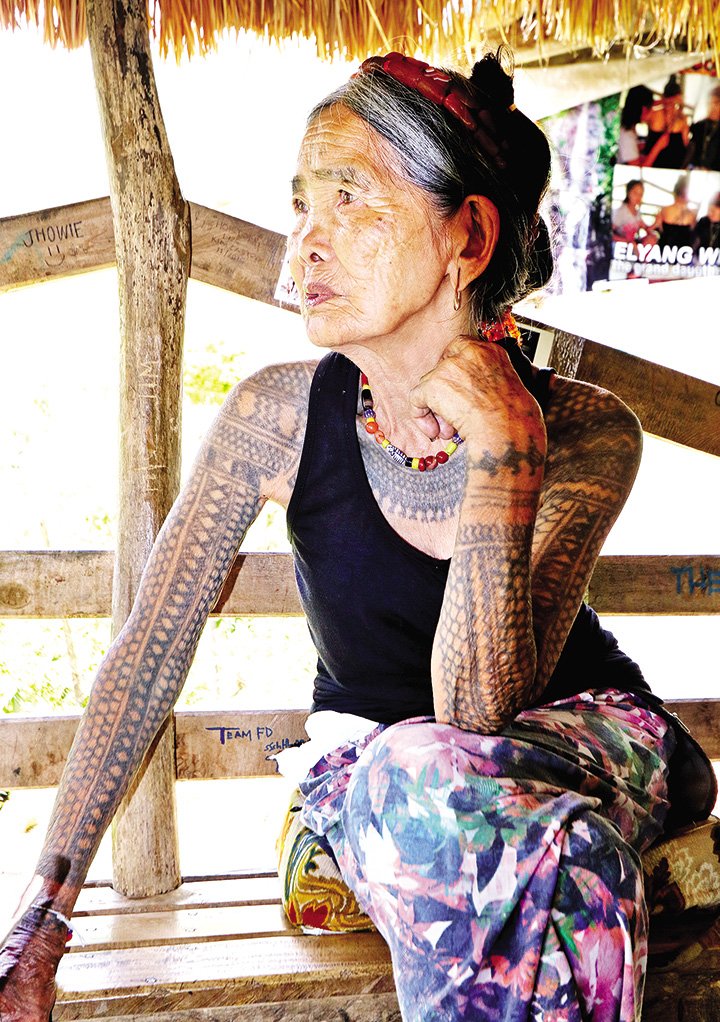 Once known to have had a boyfriend her society opposed of, Oggay never married or had kids, therefore, is the last surviving direct descendent of the mambabatok legacy.
[wp_ad_camp_1]
4. Gopal Vasudev Lele
He's about 82 years old and he has found a place in the Limca Book of World Records for being the oldest individual to cross the 15,350 ft high Rupin Pass.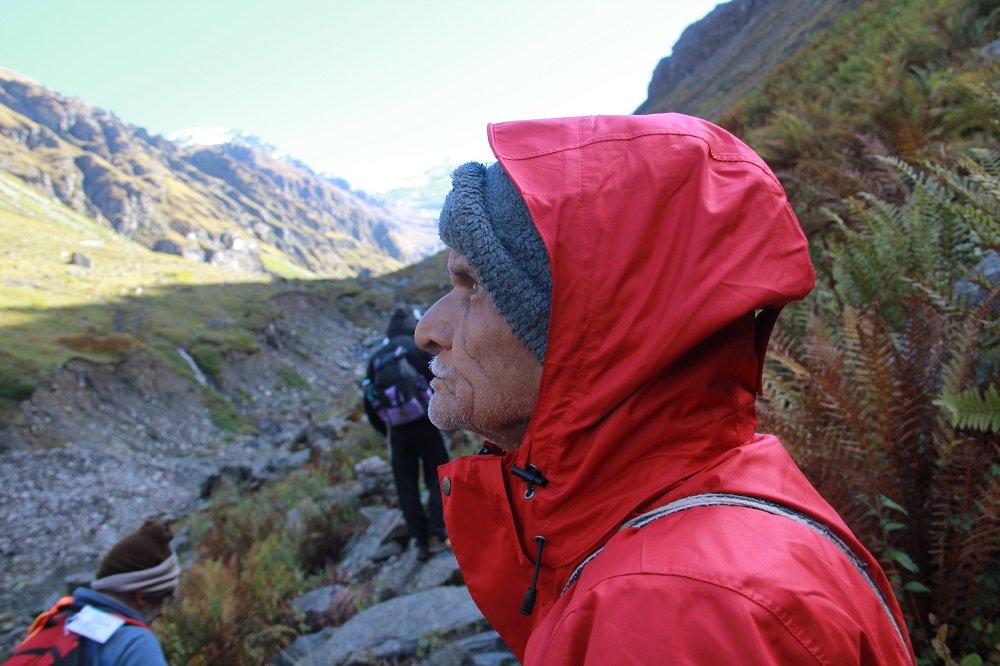 An octogenarian by profession, Lele has trekked in the Himalayas for more than 10 times. The oldest trekker in world.
3.Grace Brett
Not just a great-grandmother; 104-year-old Grace Brett is the world's oldest street artist who has crocheted and knitted her way through life, and the streets of Scotland!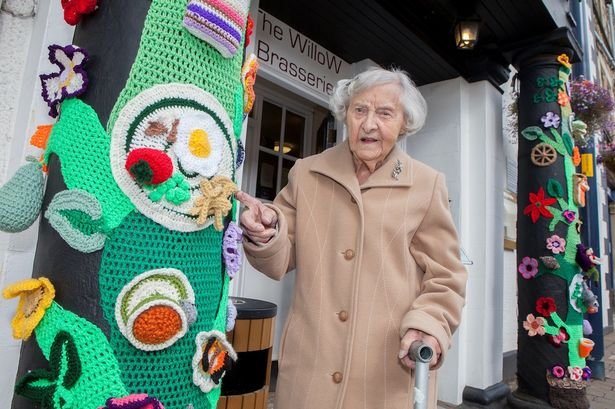 Her idea behind yarn-bombing: She just thought it was a really good idea to decorate the town and enjoyed having her crochet included. She is known as the world's oldest street artist.
2. Dr Bill Frankland
Talk about wanting to find the most experienced doctor in the world; meet Dr Frankland who is known as 'the Grandfather of Allergy'.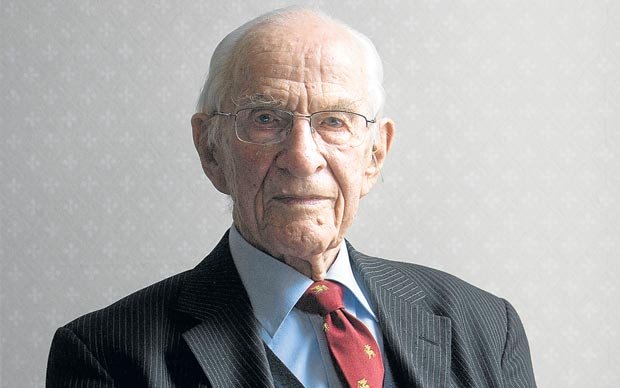 The man has also worked with Alexander Fleming (yes, the guy who invented Penicillin) and was even asked to treat Saddam Hussein, himself.  He is known as the world's oldest practicing doctor.
1. Mastanamma
Andhra Pradesh's 106-year-old Mastanamma is the world's oldest YouTuber. On her channel managed by her grandson, K. Laxman, she is seen cooking up a storm you could feast your eyes on.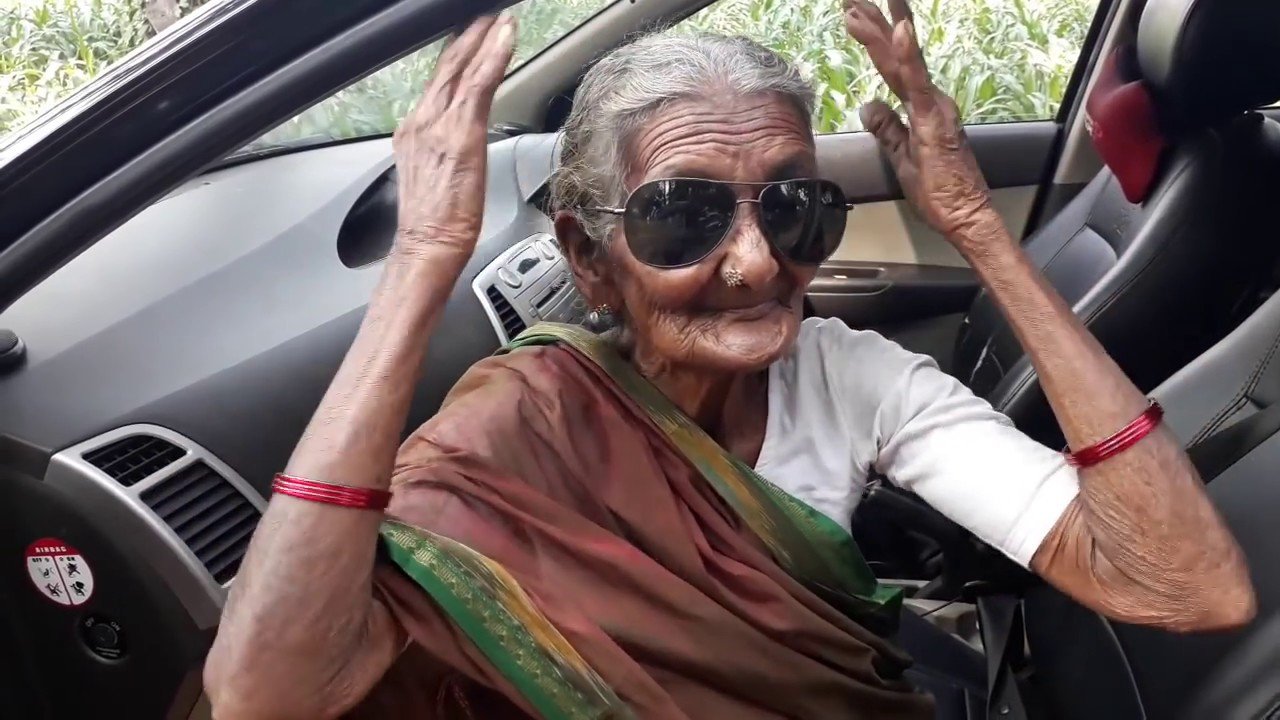 Oh, and get this: She has over 2,50,000 subscribers… and growing. YouTube Fan Fest winners, eat your hearts out!  She is known as the world's oldest youtuber and chef!