Meet Loganathan, 26 Year Old Mechanical Engineering Graduate Who Works As Coolie !! WATCH !!
By Dhiwaharan
On May 1st, International Labour Day today, political leaders took to Twitter to wish the workers and labourers of the country. On workers' day, they saluted their hard work and the toil they do every day for a prosperous nation.
[wp_ad_camp_1]
Labour Day or May Day honours the hard work of workers across the world and celebrate their achievements. It is an annual public holiday in many countries. Labour Day has its origins in the labour union movement in the United States in the 19th century when the industrialists used to exploit the labour class and made them work up to 15 hours a day.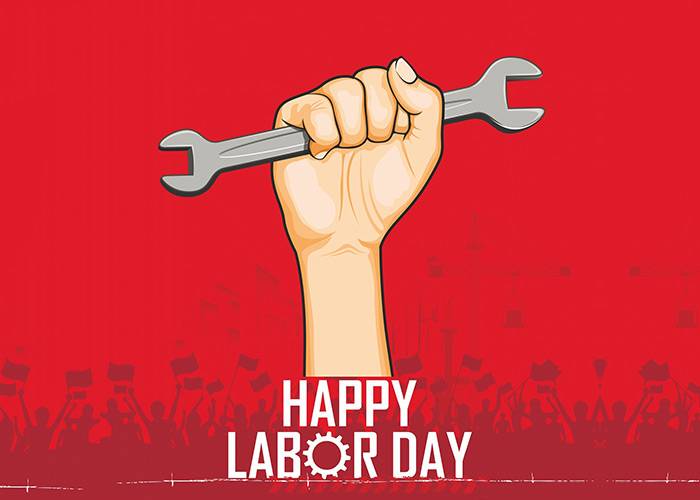 On this special day, a video released from Puthiya Thalaimurai winning hearts and breaking it at the same time. The video shows a young lad introducing himself as Loganathan. He is an engineering graduate who completed Mechanical Engineering in 1st class. Having a younger brother as sibling, Loganathan works as coolie for a living.
The 26 year old youth seen explaining about the struggles he is going through in his life. "I completed B.E and went for a job in Chennai. Got 8,000 as salary in my first month. That job has not worked out for me. My family have been facing financial struggles at that time. I know this job since my childhood, so I have joined in this." says Loganathan about why he returned to his hometown.
உழைப்பை போற்றுவோம்: பி.இ படித்துவிட்டு சுமைதூக்கும் இளைஞர் #LabourDay #MayDay pic.twitter.com/ScOKmR1SLG

— PuthiyathalaimuraiTV (@PTTVOnlineNews) May 1, 2019
"The pay depends on how hard we work. We could not point fingers and anyone. It is possible to lift 100 bundles per day if there is work. If there is no work, there would be 70 bundles to lift. I will get 10 rupees per bundle." says Loganathan.
[wp_ad_camp_1]
"Though it causes pain in different part of my body, I must do it to run my family. Everyone will ask me to go to while collar job as I have studied, even my mother will ask me to do it, But I like this Job. I am very proud that I am not betraying someone or making fool out of someone to make money" Loganathan says in the video.
Check out some of the reactions for this video :
1.
Tik tok , சாதி சண்டைன்னு சில இளைஞர்கள் சுற்றினாலும் இவரை போன்ற உழைக்கும் இளைஞர்களால் தான் தேசத்தின் வளர்ச்சியில் நம்பிக்கையே வருகிறது. வாழ்த்துக்கள் தம்பி !!!

— 🔦 RSR 🔦 (@RSR9669) May 1, 2019
2.
3.
4.
5.
6.
[wp_ad_camp_1]
7.
8.
பிளீஷ்……டே புதியதலைமுறை உன் ரேடிங்கு பொற்றோா்கள் வயிற்று ஏாிச்சலை கொட்டாதே… pic.twitter.com/THmvBoczdO

— சி..சி…வா.. (@AaersYUgghHvEUc) May 1, 2019
Let us wish this courageous youth a very happy labourers day !! What do you think on this video ?? Comment your views !!
Source : Puthiya Thalaimurai